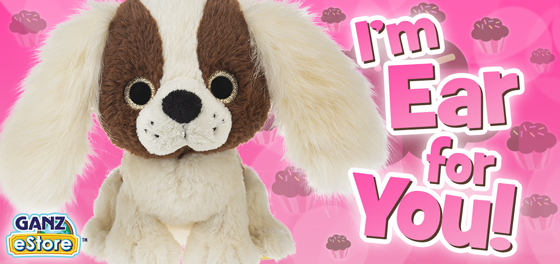 Adopt a Cocker Spaniel in Classic and Next!
It's paw-sitively fur-bulous!
The plush Cocker Spaniel is now available at Ganz eStore and in the Webkinz Next W Shop.
Each plush comes with two pet codes, one code for Webkinz Classic and one code for Webkinz Next.
That means, you can adopt an adorable cocker spaniel in both games!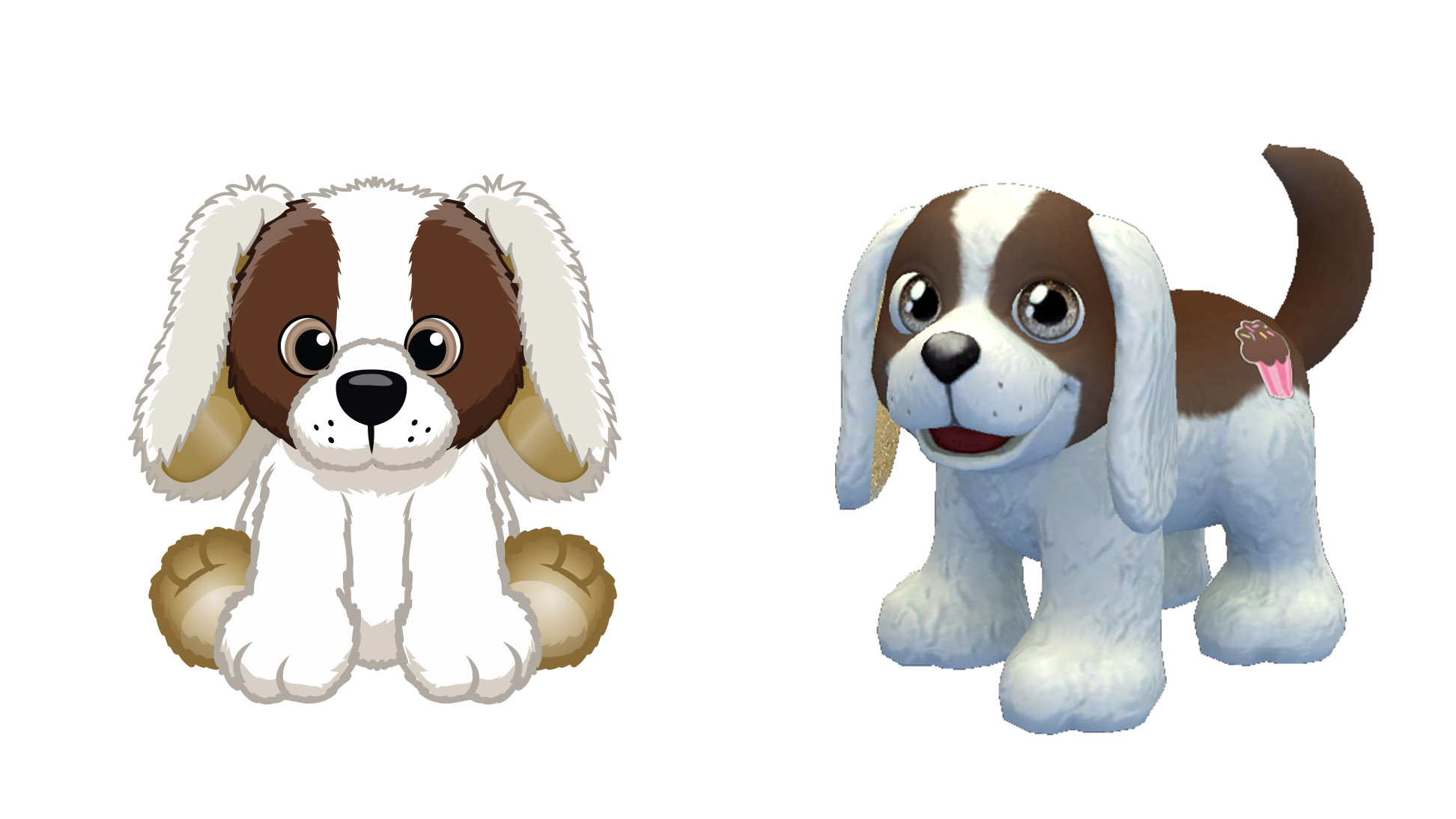 Each Cocker Spaniel comes with a Stone Spaniel Gazebo (PSI) and a platter of Beefy Gumdrops (PSF).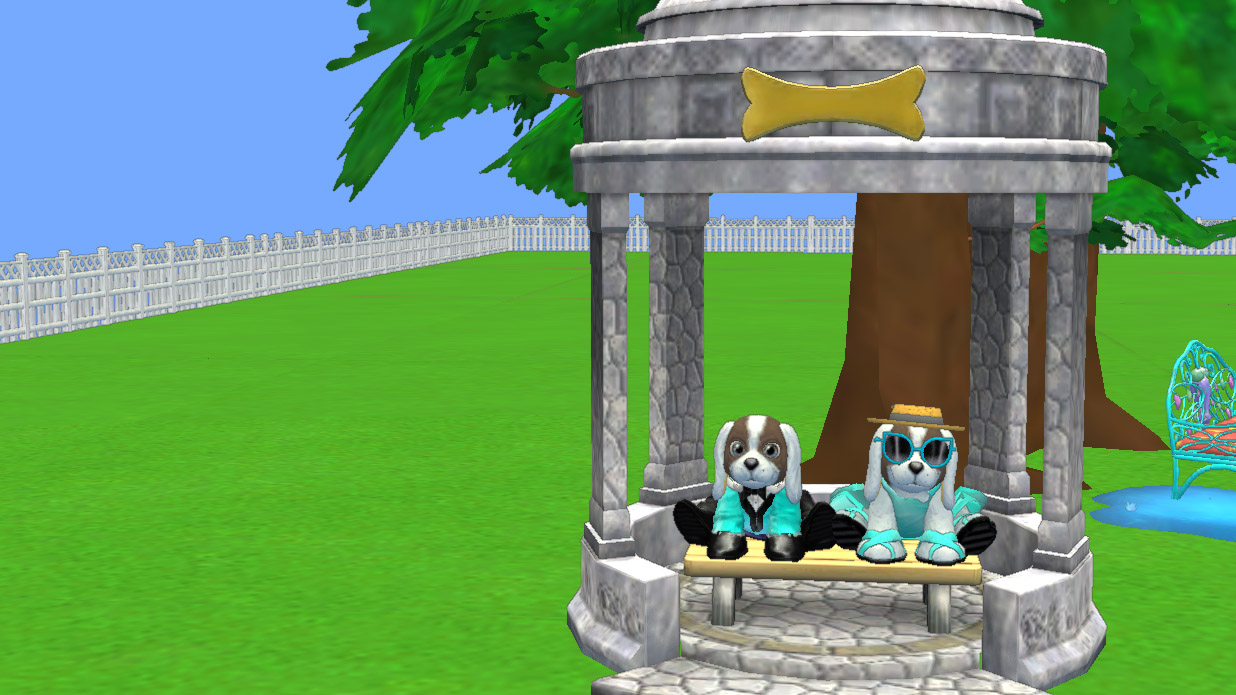 Also, in Webkinz Next, each Cocker Spaniel comes with three sparks. That's three chances to spark an adorable Cocker Spaniel baby.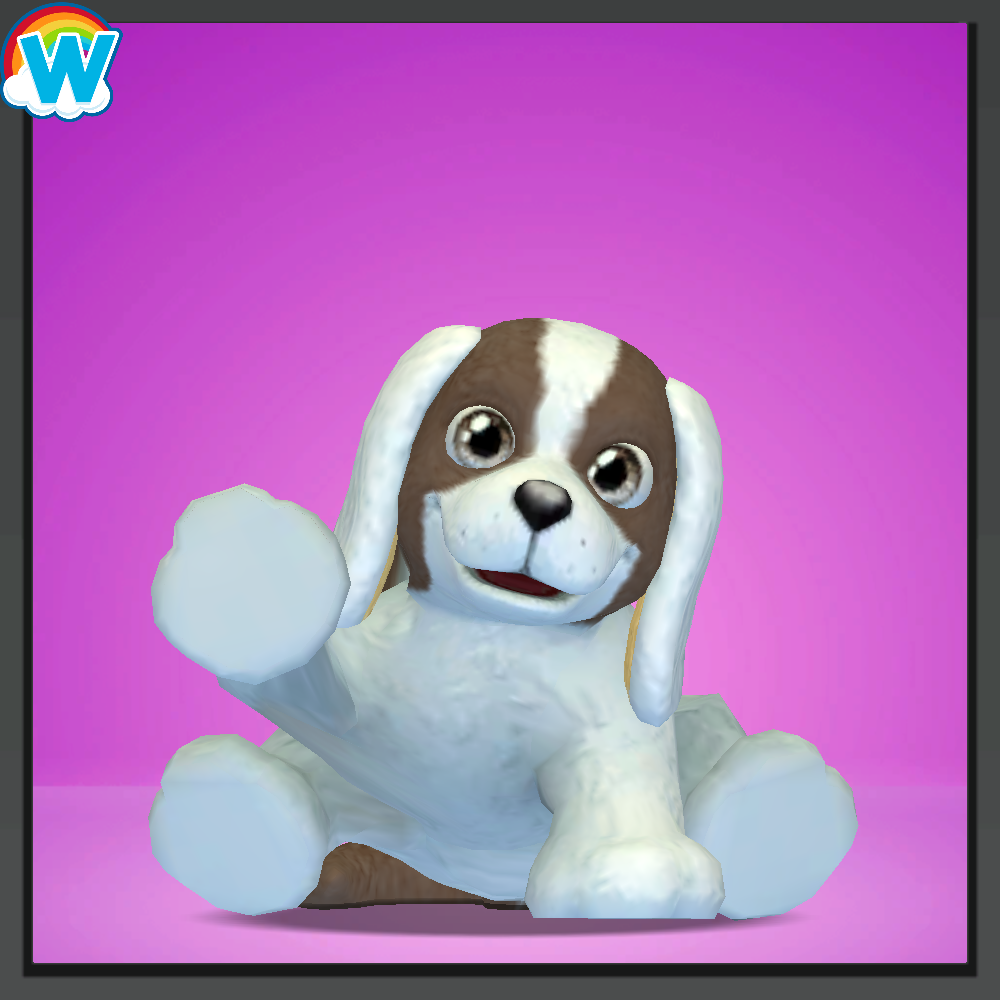 Visit Ganz eStore to adopt your Cocker Spaniel today!