There's a really cool feature on Webkinz Next that lets you take great photos of your rooms and pets! To open photo mode, just click on the camera icon to get started.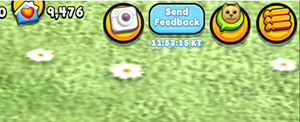 The center of your room or yard square is the center of your photo — you can get a better sense of where that is outdoors by reducing the room views so you only see one at a time.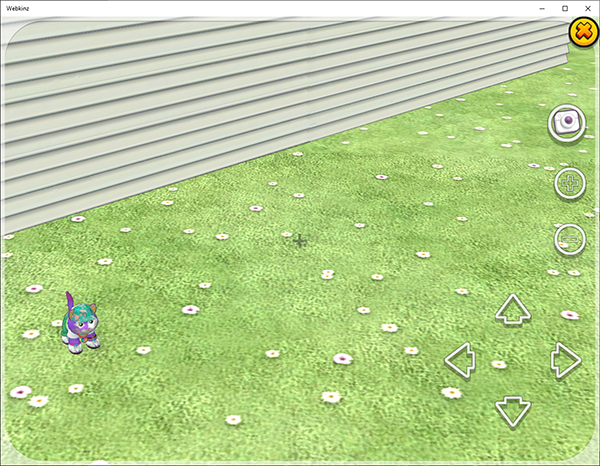 Use the controls to zoom in and out, or rotate left or right until you're happy with the scene. Then, click the camera icon when you're ready to take your photo.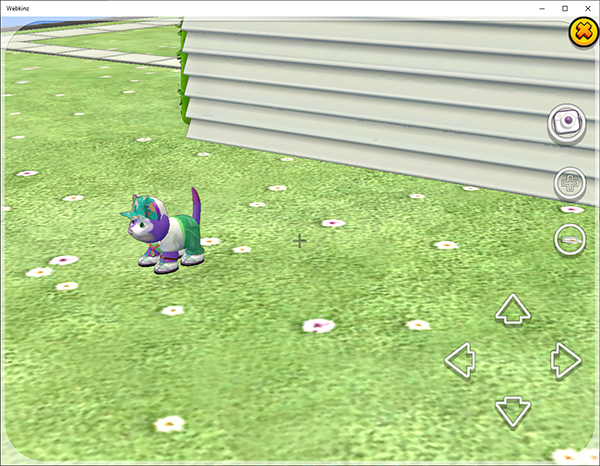 It will show you a preview of your picture and let you pick a filename for it. Click save when you're ready to save the picture to your computer! It will show you the location where it is saved.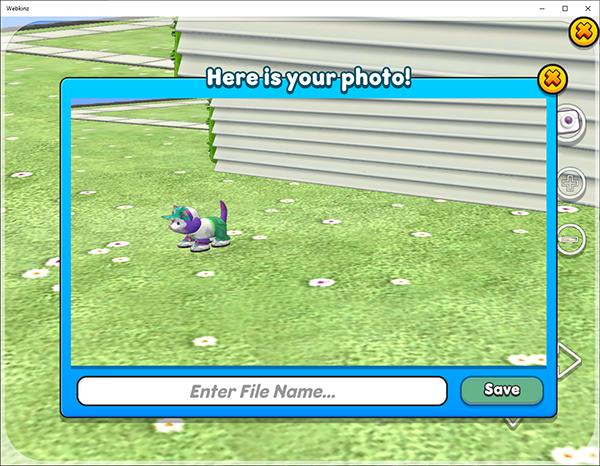 Do you have some great pictures? We'd love to see them! Head over to the Share Center to share your Webkinz Next rooms!


Download Webkinz Next now — available for iOS, Android and Windows 10.