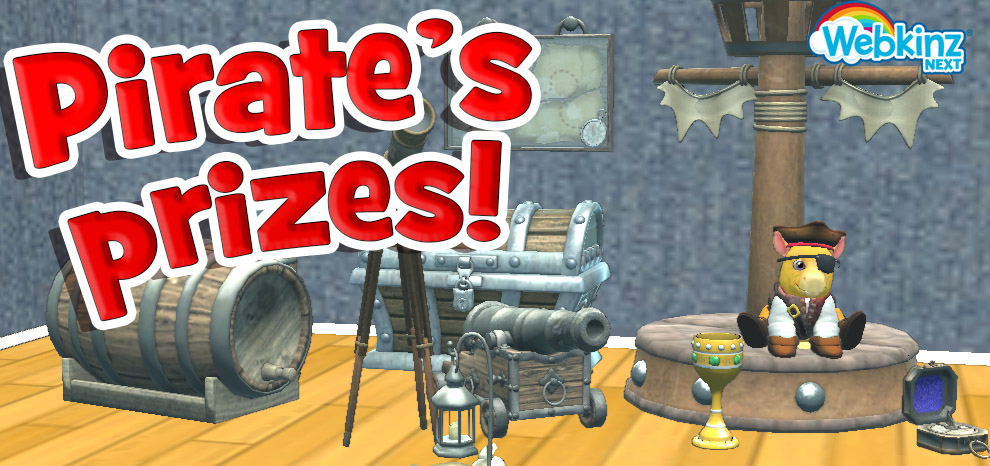 Can you collect them all?
The new Pirate's Bounty game in Webkinz Next is a great way to win Kinzcash! But, did you know that you can also win a wide variety of awesome pirate-themed prizes?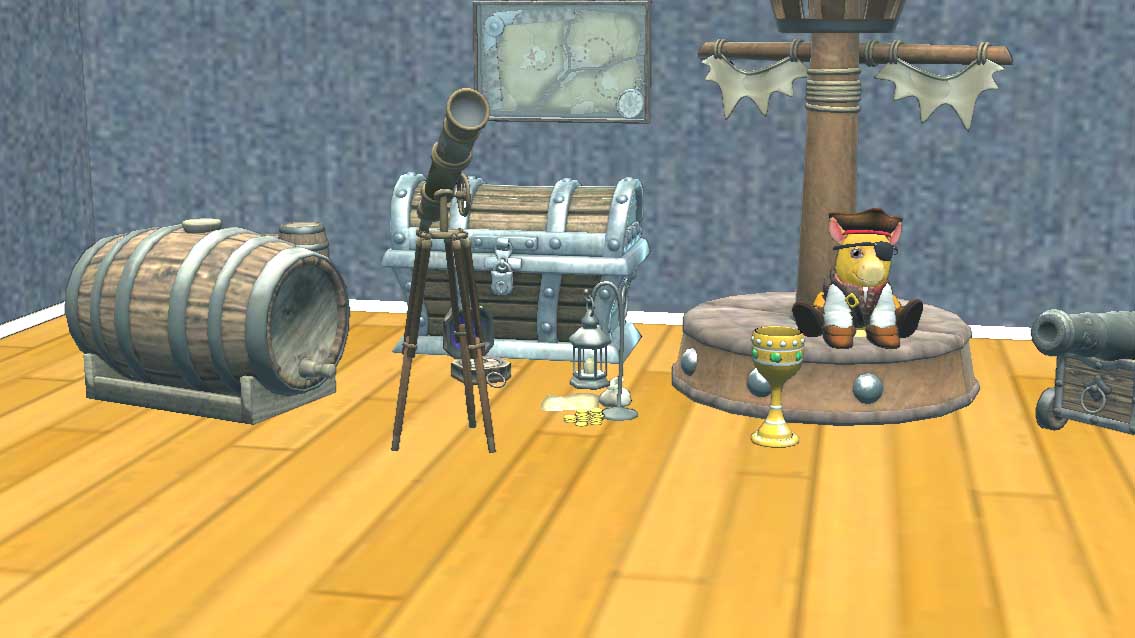 There's tons of furniture and decorations to win, including:


Captain's Nautical Desk
Ornate Treasure Chest
Stack of Barrels
Crow's Nest Seat
Treasure Map Wall Item
Ship's Wheel
Spyglass
Pirate Goblet
Lantern Centerpiece
Compass
Cannon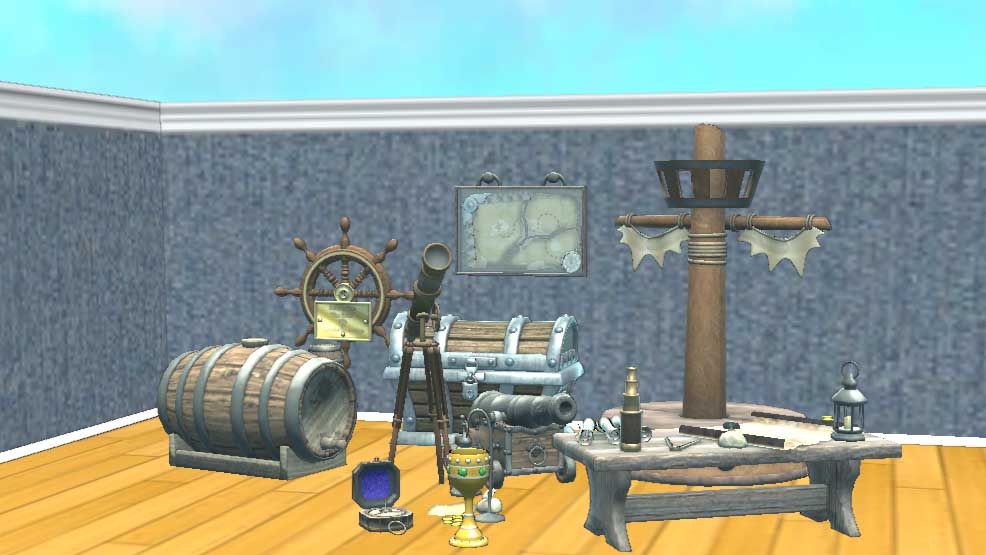 And, for your pet, you can win an awesome pirate's outfit including:


Pirate's Boots
Pirate Tunic
Pirate Pants
Pirate Hat
Pirate Eye Patch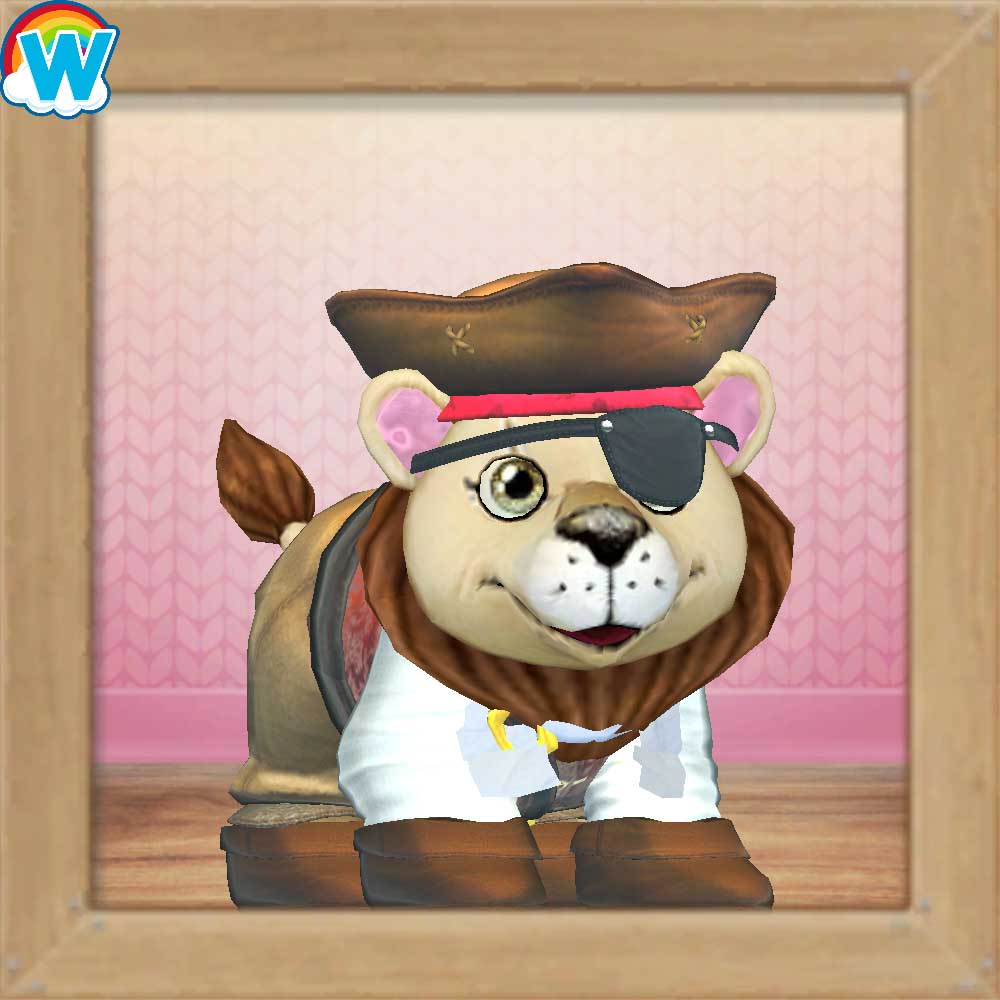 Keep finding the treasure chest in the mines and soon you'll have the entire collection! Which item is your favourite?
Download Webkinz Next now — available for iOS, MacOS, Android and Windows 10.