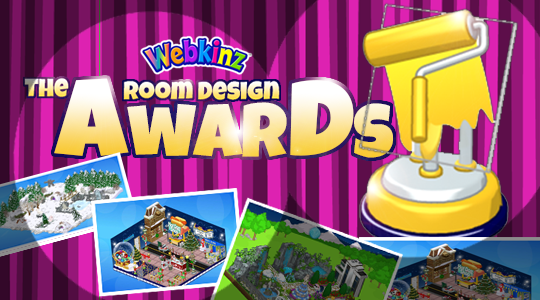 I'm always honored to present the finalists for the Room Design Awards! There are 25 in the group and 12 will be awarded a Room Design Trophy. None of the finalists have ever won a Room Design Trophy in the past, so I am very excited for each of them!
On January 1st, you'll be able to vote for your top 5 favorite designs, and those results will be used to determine 8 winners. Mandy, Sally, Steve and I will then pick our favorites, and those 4 designers will each earn a trophy as well.
Congratulations to each finalist! Your designs are excellent and you each deserve to win a trophy.
Please take the time to look over each design carefully and don't forget to vote on January 1st: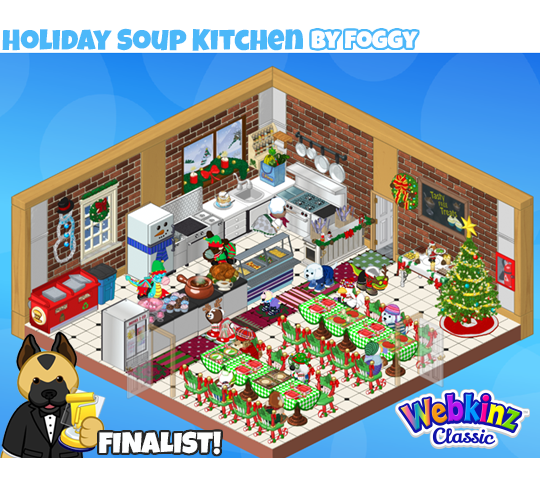 Don't forget to vote for your top 5 designs, right here at Webkinz Newz, from January 1st – 3rd. You'll only be able to vote once, but please don't leave it to the last minute! Look for the "Time To Vote!" article on January 1st. Click on the article, then click the VOTE NOW button to vote.
I will posting the results the following week.
Good luck finalists!