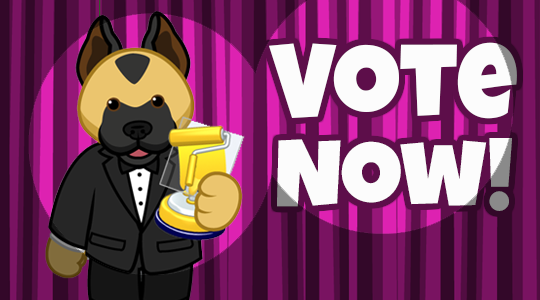 I hope you have had some time to review the 22 Room Design Award finalists because it's time to vote for your 3 favorite designs.
*Voting has now ended. Stay tuned… we will be posting the results soon!
Congratulations to the finalists! We will be posting the results on Monday, September 9th. If you are one of the Room Design Award winners, please check your email for a message from the Webkinz social media team that will explain how to get your trophy… Good luck!