Hey guys! I wanted to thank everyone who took the time to vote over the weekend. The results are in! I am pleased to announce that the Webkinz Newz community has chosen the Garden Oasis as the next theme they would like to be released in the W-Shop!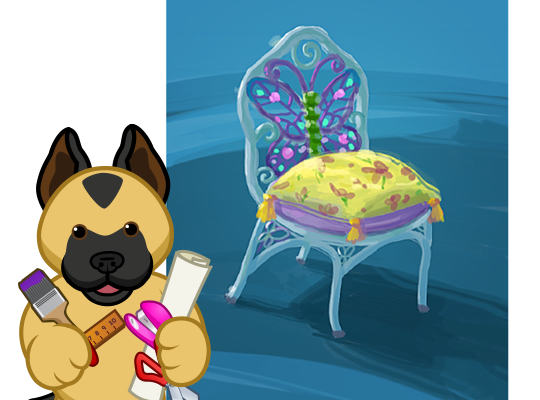 Remember to check Webkinz Newz often for special updates regarding this theme. We'll be showing off concept drawings as the theme is being created and you'll have the option to leave feedback and let us know what you like (or don't like) about each item.
Congratulations to everyone who voted for this theme. The theme will be released in the W-Shop in July and will be available for KinzCash!
Did you vote for the Garden Oasis? Let us know by leaving a comment below…