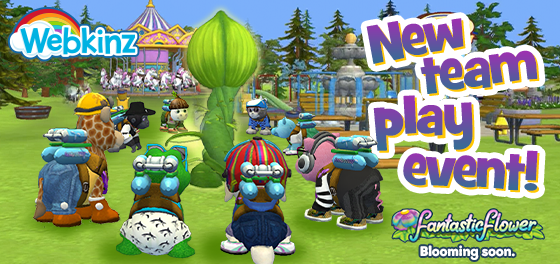 We've been dropping hints about this and I'm happy to share a bit more info about this upcoming feature. Introducing Webkinz Next's first cooperative game! When the Fantastic Flower event is running, you'll find it in Kinzville. You'll need to click the little star to get started.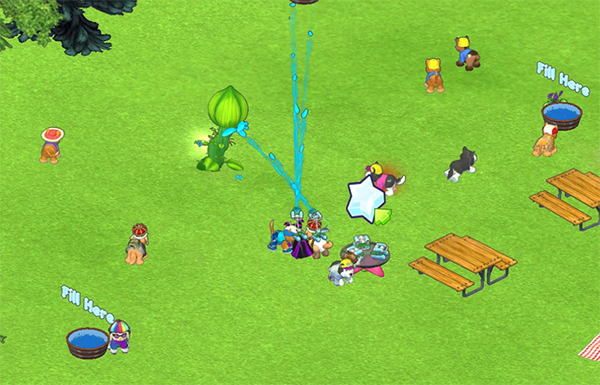 After that… well, you'll need to work together! What do you think you'll have to do? Let us know in the comments below.


Download Webkinz Next now — available for iOS, Android and Windows 10.