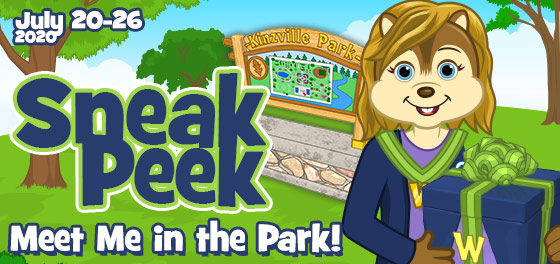 Hi guys!
I'm so excited for another chance to meet you all at Kinzville Park! I'll be there between July 20-26, 2020. Every day I'll be handing out a gift box that includes one of the random prizes shown below!
Come by and say hi to me once a day to get yours!
See you in the Park!
So fab. So fun.