Look for the new Mime and Construction Worker costumes at the KinzStyle Outlet on September 27!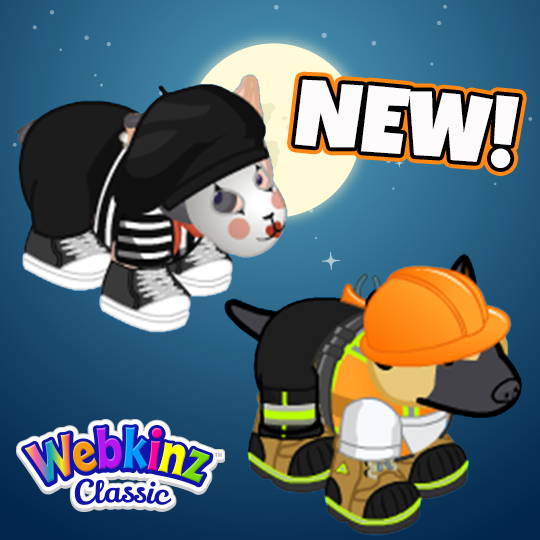 You'll also find some older costumes at the outlet as well!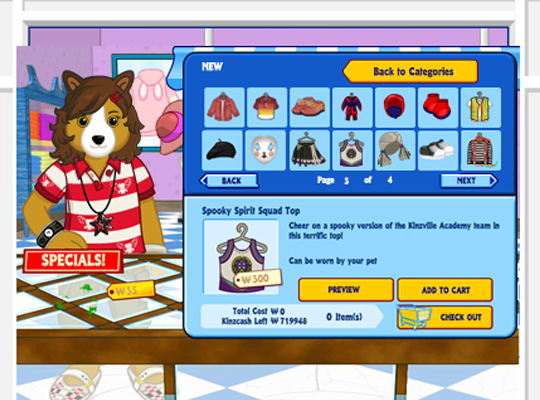 These costumes will only be available until November 21, so make sure you collect them before they're removed! You never know which ones will be back again next year.
What will your pets be dressing up as this Halloween? Let us know in the comment section below…