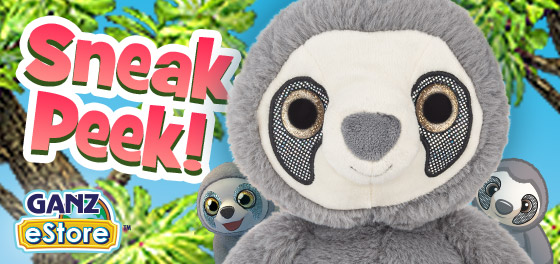 Breaking snooze! The newest member of our plush family is arriving soon in Webkinz Classic and Webkinz Next faster than you can say…well, it's not faster than anyone but, it will be here soon. Introducing, the Sloth!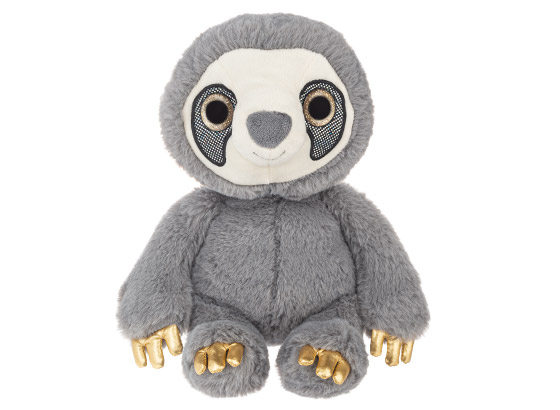 The new Plush Sloth will come with two codes one for Webkinz Classic and one for Webkinz Next. That means, you can adopt your virtual sloth in two games!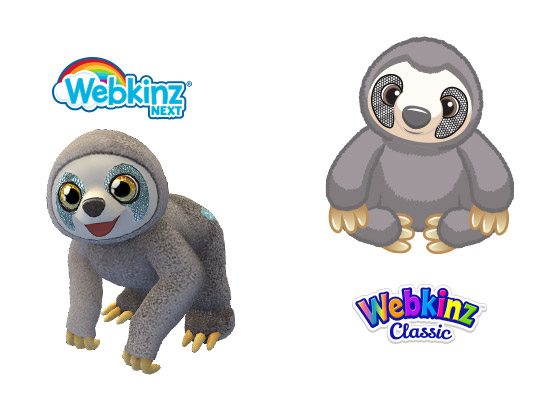 Every new pet comes with its own Pet Specific Item (PSI) and Pet Specific Food (PSF). Webkinz Sloths love to power nap on their Carefree Tree Bed. And, afterwards they'll refuel with a Lazy Day Empanada.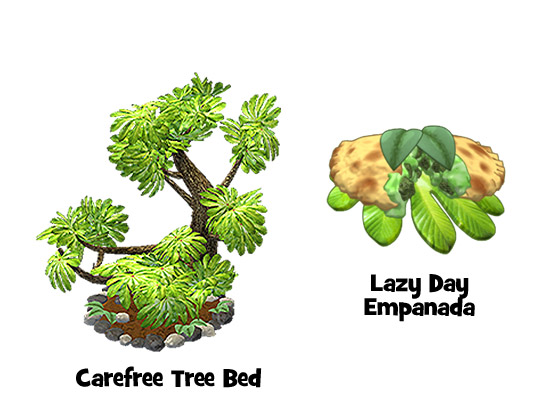 And, in Webkinz Next, every pet (other than special edition redemption pets) comes with three sparks which can be used at the adoption center to create adorable sloth babies.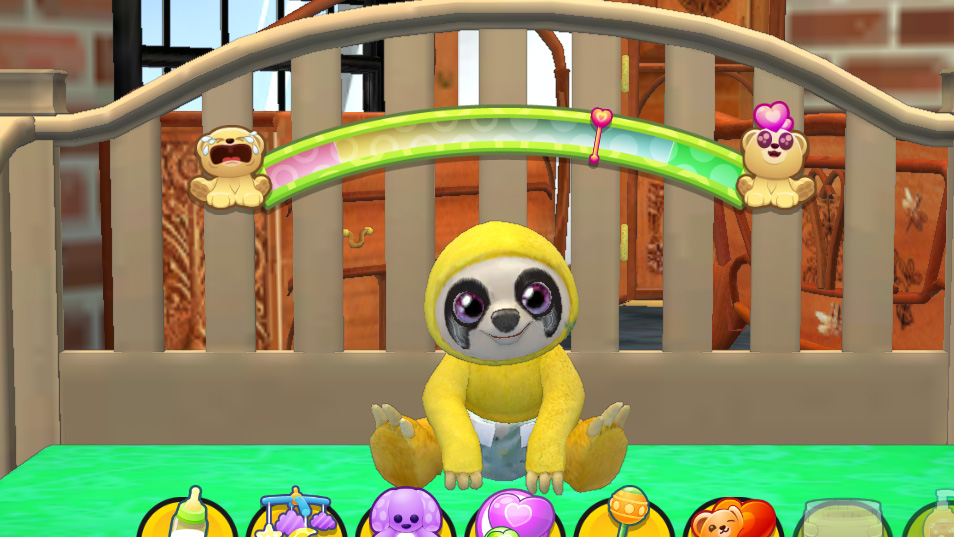 The plush Sloth will be joining the plush family this fall. Keep an eye out for more announcements!
What will you name your sloth?
Download Webkinz Next now — available for iOS, Android and Windows 10.
Follow us on social media:
social media