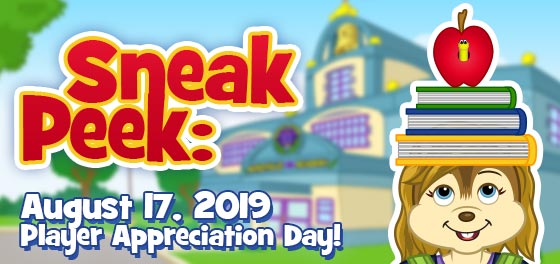 It's that time of year – time to start picking up supplies to head back to school! Your pets will love attending classes at Kinzville Academy wearing our Player Appreciation Gift for this month: a Book Stack Hat!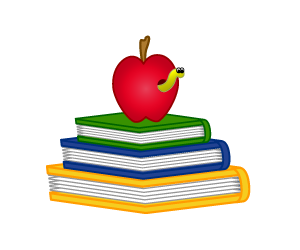 This adorable hat is the perfect item to celebrate heading back to school!
This item is not tradeable, sendable, or sellable. If you would like to add it to your Webkinz account, log in to Webkinz.com (web only) on August 17, 2019 and visit Today's Activities, which can be found in the Things To Do menu. Then click to collect your gift.
And remember, you can find many more awesome back-to-school items at Ganz eStore!
So fab. So fun.