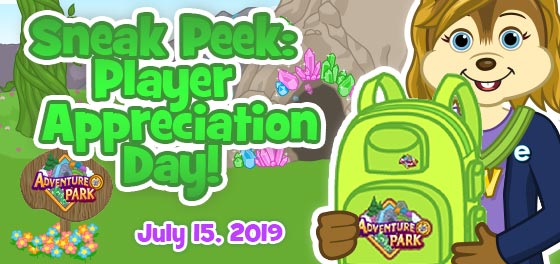 July is all about having adventures! We've been featuring Adventure Park on Webkinz Newz with stories and videos on some of the Adventure Quest Packs that are available at Ganz eStore.
That's why we thought the perfect gift for July's Player Appreciation would be an Adventure Quest Pack so that everyone gets a chance to experience the fun of Adventure Park!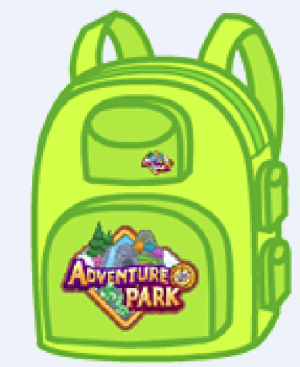 Log into your Webkinz account on July 15 to have the Birthday Beanstalk Adventure Quest Pack added to your dock! Then drag the pack into your pet's room to open up an adventure!
I'm so excited to be able to introduce everyone to all that Adventure Park has to offer!
So fab. So fun.