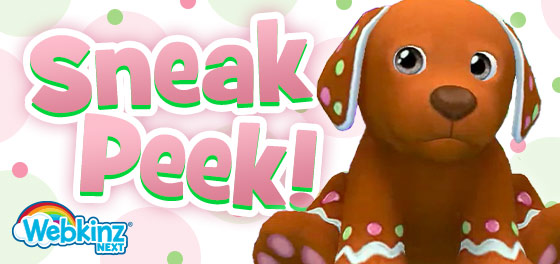 A delicious new virtual pet is coming to Webkinz Next just in time for the holidays. Please welcome to the adoption center, The Gingerbread Puppy!
The Gingerbread Puppy has adorable icing markings and a festive candy cane tail. Plus, check out this unique snowflake back pattern and Gumdrop Pet Patch.
The Gingerbread Puppy is only available in the adoption center as a virtual pet for 150 diamonds.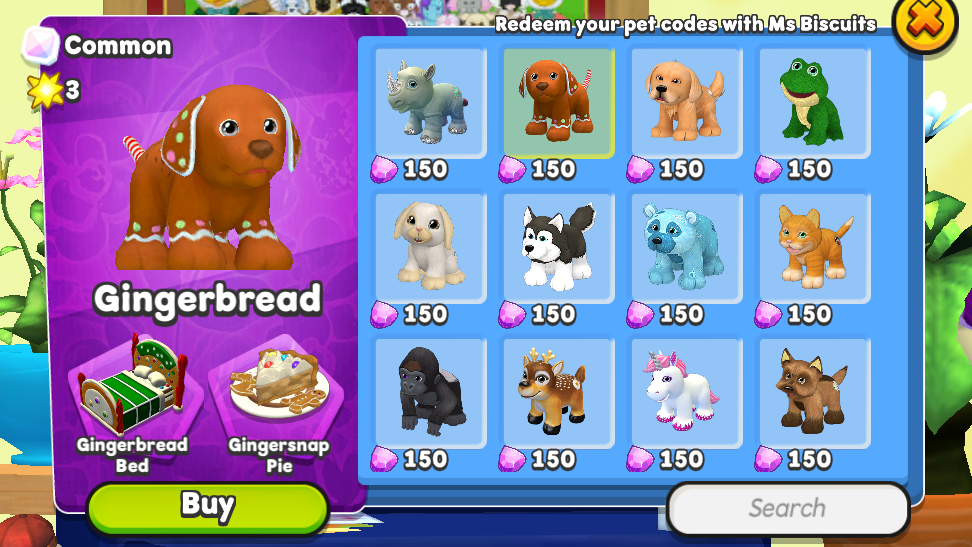 Your Gingerbread Puppy will love to sleep in its Gingerbread Bed (PSI) after devouring some Gingersnap Pie (PSF).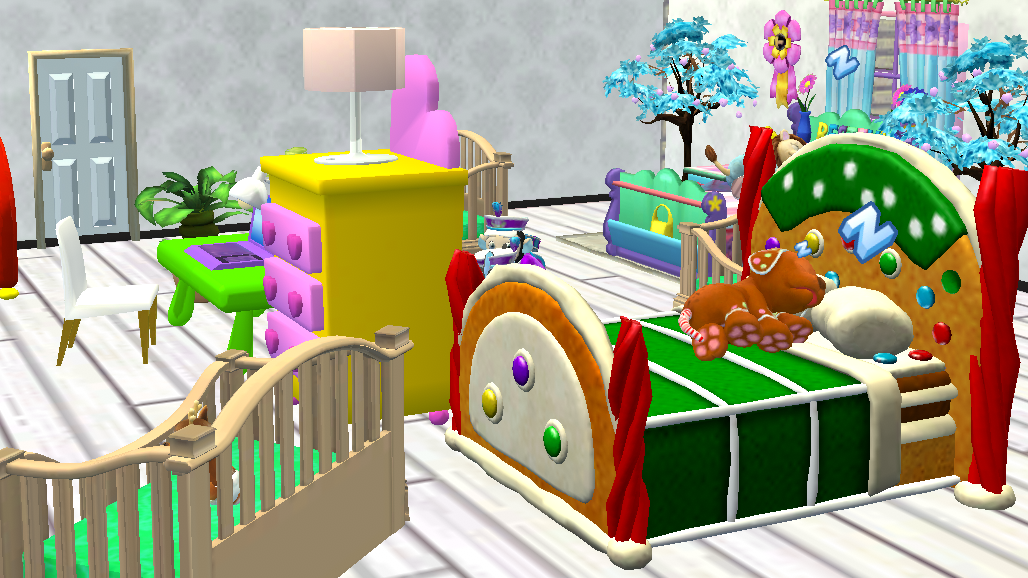 And, each Gingerbread puppy comes with three sparks. That's three chances to spark yummy gingerbread puppy babies!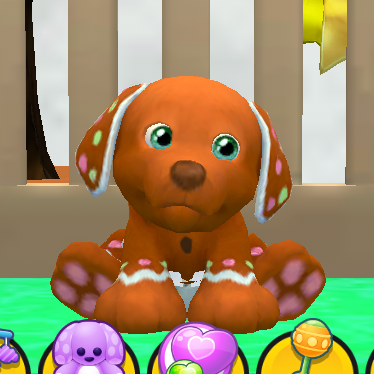 The Gingerbread Puppy is coming soon to Webkinz Next. Keep an eye out for updates on Webkinz Newz and social media.
Download Webkinz Next now — available for Mac, iOS, Android and Windows 10.
Download Webkinz Next
Follow us on social media: