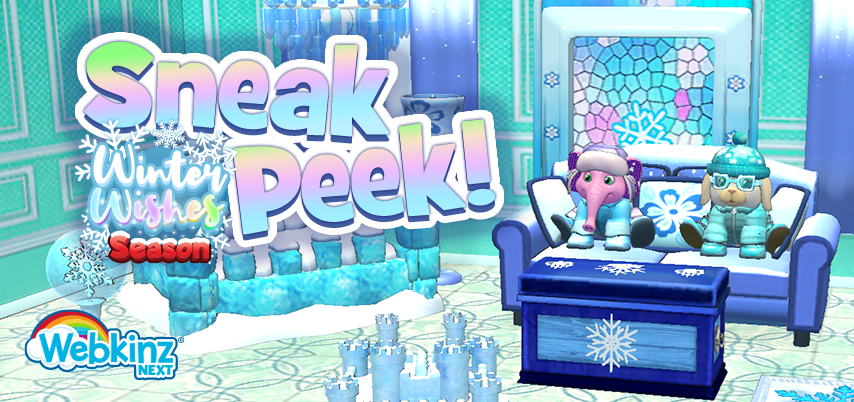 The new Season in Webkinz Next starts on January 18th and don't you wish you knew the theme?
Presenting: Winter Wishes, featuring an ice-cool line of exclusive items, including a stunning chandelier!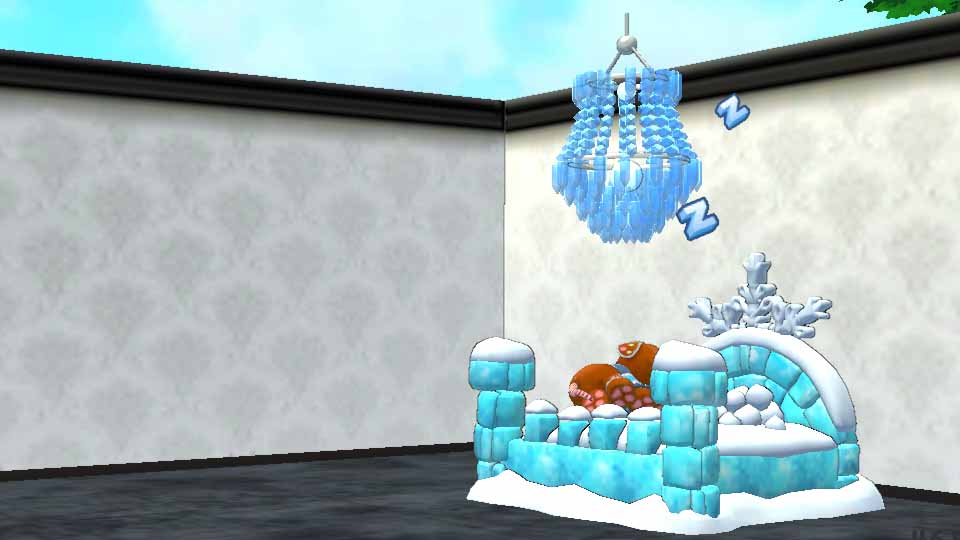 You can participate in the Seasons for free to win a selection of Winter Wishes prizes or purchase a Season Pass for as low as $6.99 USD and can collect up to 30 extra prizes including an exclusive recipe, avatars, mystery capsules, and the final prize for Season Pass holders only, a Snow Cone Dispenser.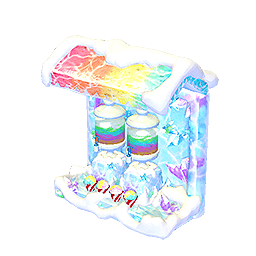 Whether you play for free or with a Season Pass, Winter Wishes offers a shimmering collection of awesome indoor and outdoor items.
Don't miss the Winter Wishes season, starting January 18th in Webkinz Next.
Download Webkinz Next now — available for Mac, iOS, Android and Windows 10.
Download Webkinz Next
Follow us on social media:
social media