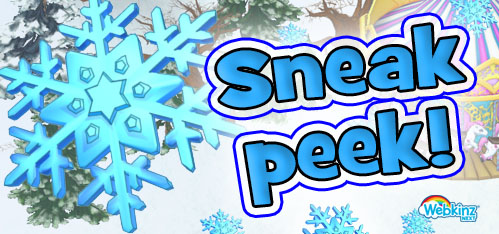 This month, Winterfest is coming back to Webkinz Next with four new prizes. And, the coolest prize of all. The Snow Fort is back!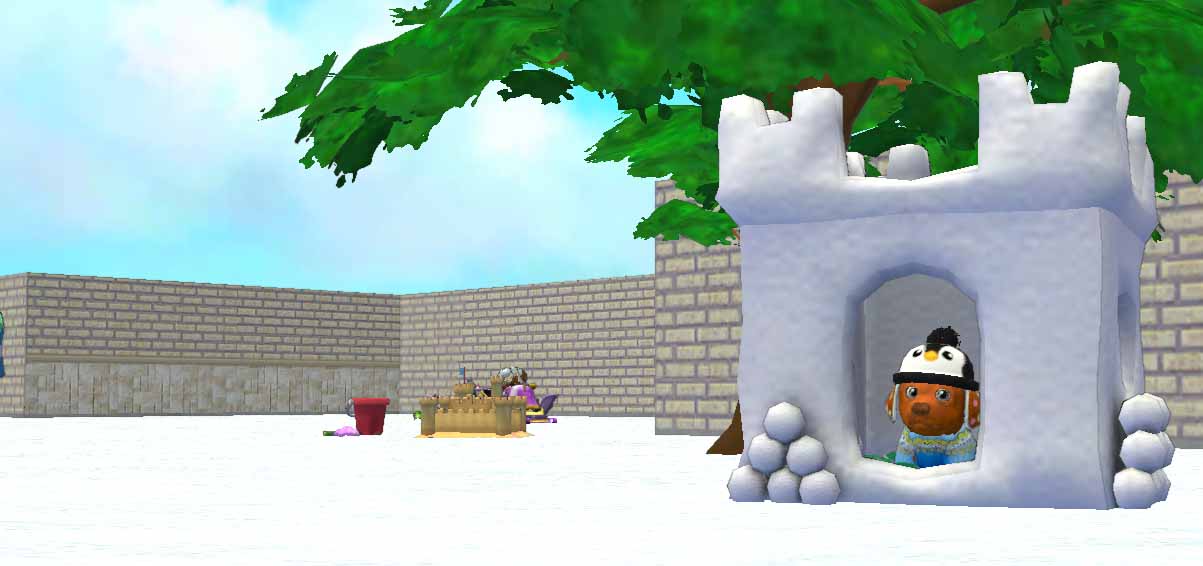 To participate, click snowflakes as they float across your screen.
Each snowflake awards one random Winterfest prize and one snowflake material. When you collect 35 snowflakes, you will be able to build a Snow Fort at your Workbench. Your pets can sit inside the Snow Fort!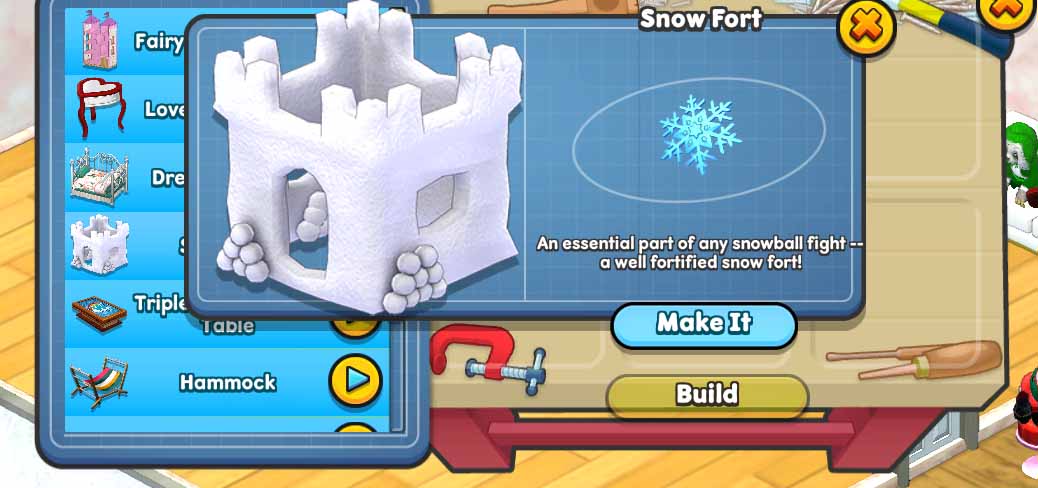 This year, we have brought back the Fancy Frozen Vase and Warm Wick Candles from Winterfest 2021.
We have also brought back the Winter Snow Bunting and the Potpourri Bowl from Winterfest 2022.
And, we've added four cool prizes to this year's prize pool: the Winterfest Raccoon Plushy, Frosted Potted Topiary, Decorative Pine Cones and Warm Wishes Wall Art
Can you collect them all?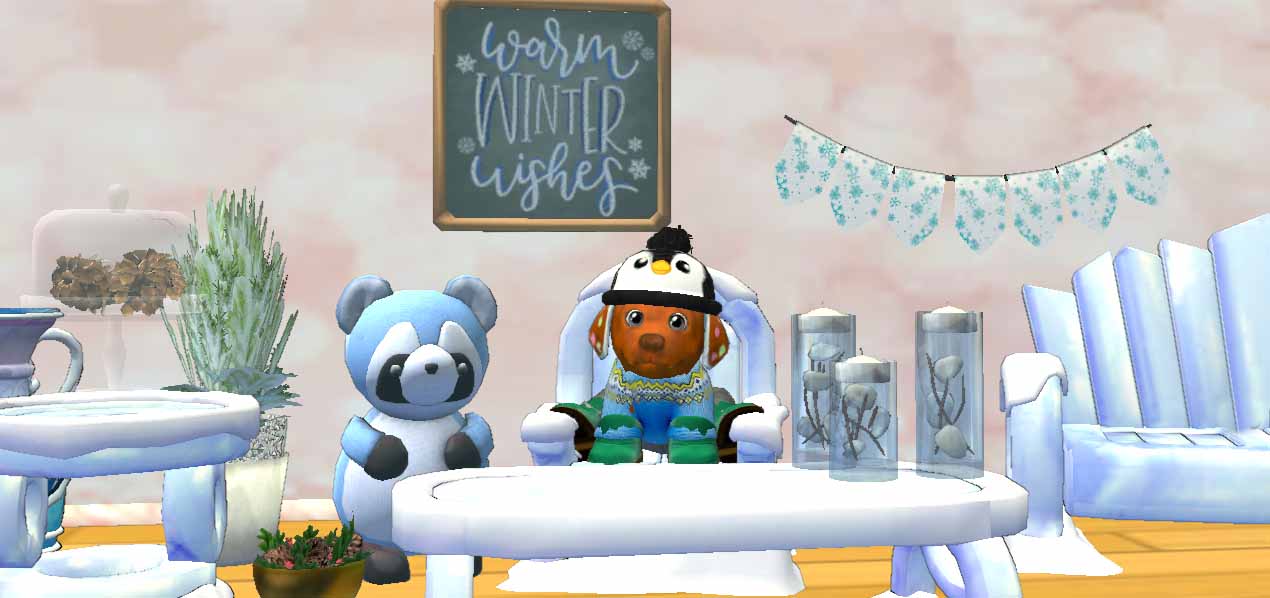 Download Webkinz Next now — available for Mac, iOS, Android and Windows 10.
Download Webkinz Next
Follow us on social media:
social media