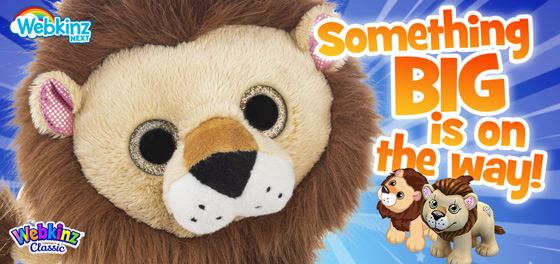 Get ready for the mane event! #WorldLionDay is Wednesday, August 10, and Webkinz will be celebrating these big cats! Be sure to visit Ganz eStore and Webkinz Newz starting August 8 to get more details!
#WorldLionDay
The plush Pride Lion would make an adorable addition to any Webkinz family. Each plush Pride Lion comes with TWO codes for virtual avatars – one for Webkinz Classic, and one for Webkinz Next!
All of our pets come with a Pet Specific Item (PSI) and Pet Specific Food (PSF) in each game. The Pride Lion really warms up to its African Fire Pit, and its Savannah Sirloin is a meal fit for a king!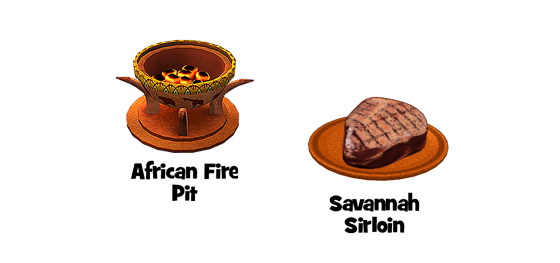 Plus, the Next Pride Lion comes with three Sparks. A pet's Sparks can be combined with another pet's Sparks in the Webkinz Next Adoption Center to spark adorable Webkinz babies!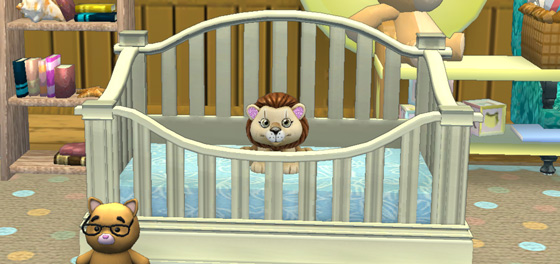 If you're thinking of adding this majestic pet to YOUR Webkinz family, be sure to come back here starting August 8 for all the details about the mane event!
#WorldLionDay
What would YOU name a Pride Lion?
#WorldLionDay
Download Webkinz Next now — available for iOS, Android and Windows 10.
Follow us on social media:
social media