Here I am again writing to you all about my latest favorites!
This edition is all about Eggs!
There are some egg-citing new items in eStore that I just have to share with you all!
1) Spring Egg Willow
With this tree, you can decorate any room for Spring Celebration, PLUS it is a dispenser! Click on this item every day to get Spring Chocolate Eggs to feed to your pet!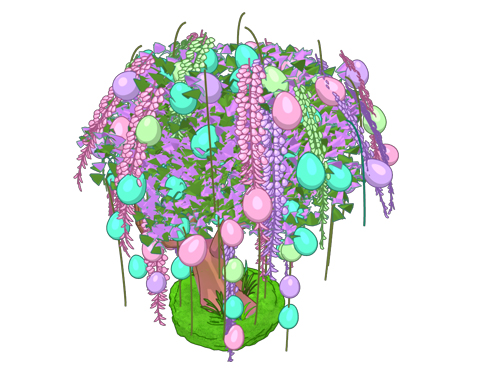 2) Elegant Egg Carriage
Enjoy the fresh spring weather and take your pet on a ride in this awesome egg carriage!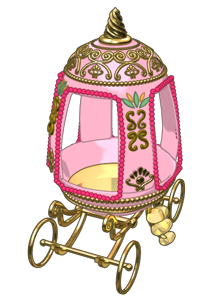 3) 2019 White Chocolate Eggs – Coming Soon!
Every year I look forward to collecting the Spring Celebration Eggs! You can also get White Chocolate Eggs at the Ganz eStore. By feeding White Chocolate Eggs to your pet, you have a chance to get so many beautiful new prizes – including a chance to win the new White Chocolate Egg Cottage!

Thanks so much for reading about my favorites! I'd love to know what your favorite eStore and Webkinz items are so let me know in the comments below!
You may find these items and more at eStore!!