Welcome back to Sophie's Favorites!
I'm winding down from all the excitement of Webkinz Day with a little bit of decorating! I've found some new favorite items to decorate with and wanted to share with you!
1) New Theme
I am enchanted by the new Mini Theme for May – the Bright Bazaar! All the items together make a marvelous marketplace but each item has so many uses in all my different design ideas!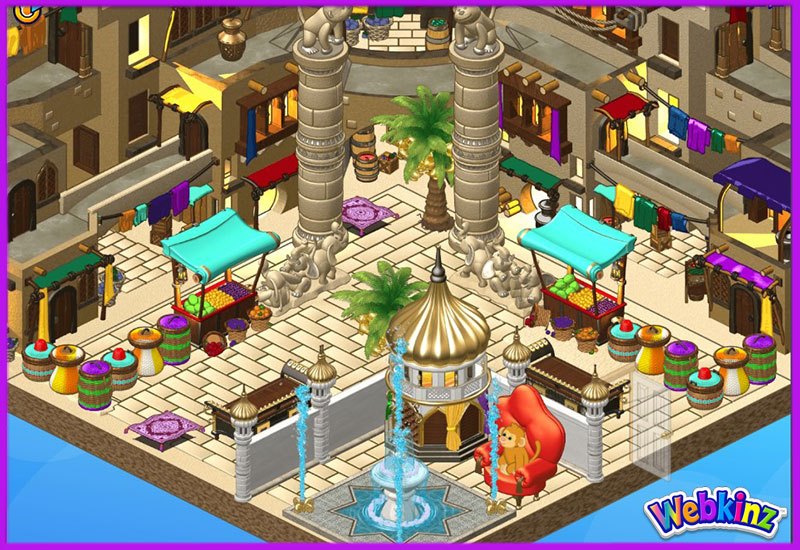 2) New Candy Tree
This Gummy Lamp Candy Tree makes me smile plus it gives out a Golden Gummy Lamp candy every day! Wishes do come true!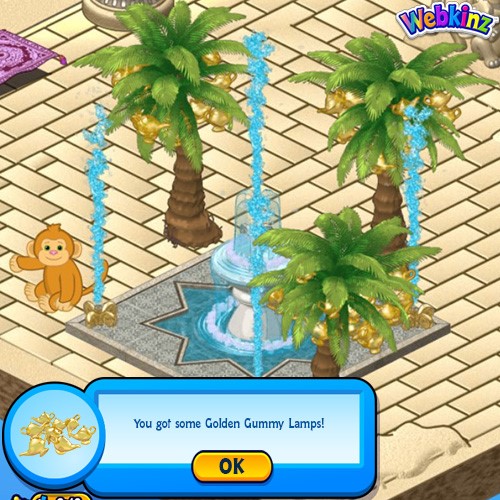 3) Snazzy New Clothing
The 2019 Mother's Day Gift Bag is full of fantastic new clothing. I love mixing and matching clothing items to dress up all my pets!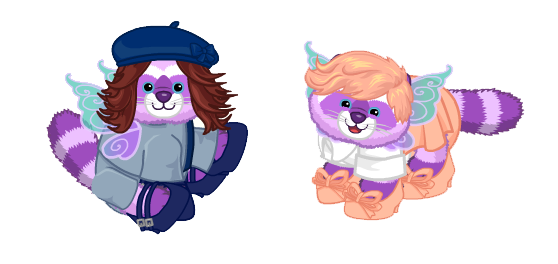 Thanks so much for reading about my favorites! I'd love to know what your favorite eStore and Webkinz items are so let me know in the comments below!
You may find these items and more at eStore!!