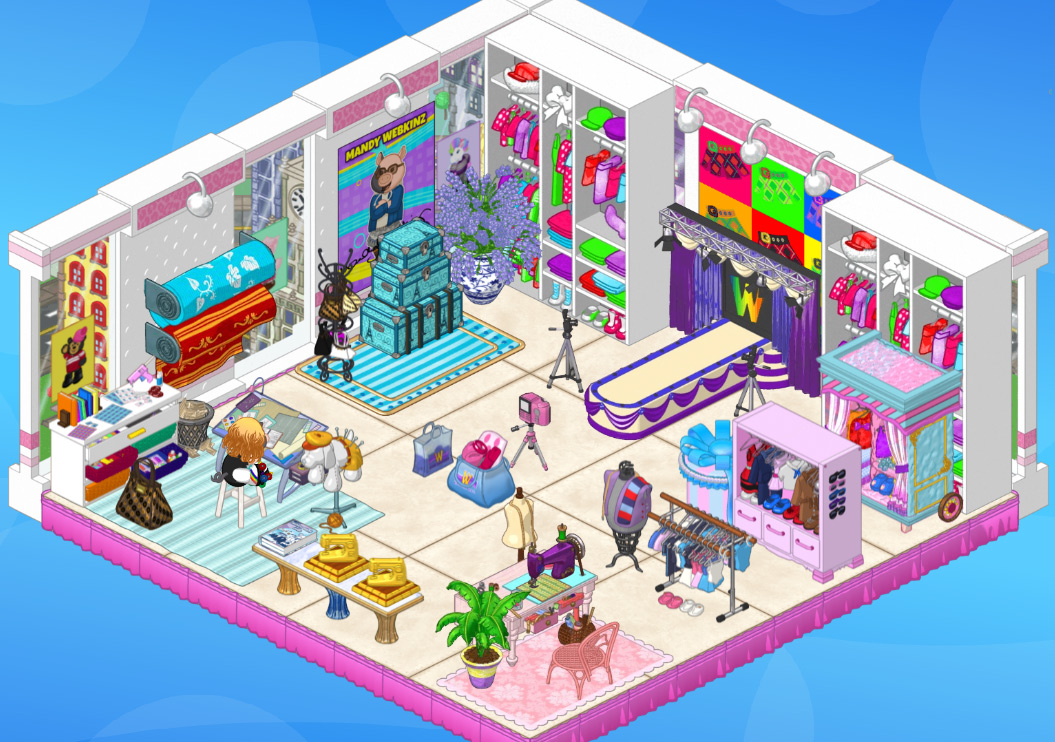 Oh my gosh! I'm so excited for the newest event in Webkinz World – Fashion Week! I've found a perfect spot for my new Fashion Designer Desk in my Webkinz Trendz studio and I'm looking forward to making some amazing new creations!
And I thought I'd return to my in-depth look at some of the awesome Share Center contests we've held and take a look at some outfits that have been created!
One of the first clothing design contests wasn't for a virtual clothing piece in Webkinz World, but actually for a real t-shirt that you can still purchase at the Webkinz Shop on zazzle.com! The Webkinz Magic W Pet Shirt by hyphix was an inspired design:
clothing design contests
When Kinzville Academy went back to school in the fall of 2017, we held a Share Center contest requesting submissions for a new school uniform and the winner was a fabulous Marching Band uniform by bullseyejingles444. We even made instruments to go with it!
clothing design contests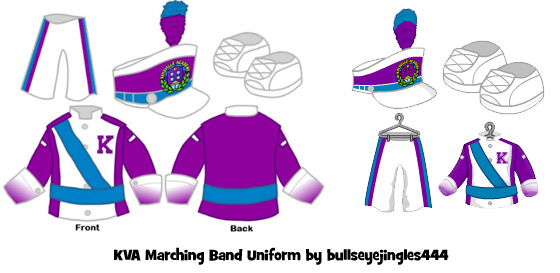 And one of my favorite winning clothing designs was not the result of a clothing design contest at all. One of the submissions in our 2017 Pet Design contest, the Farm Fresh Egg by Worldcombiner, was so adorable that we decided to make it into a three piece costume.
clothing design contests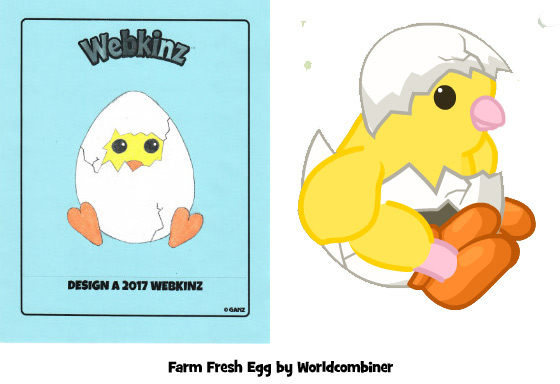 Finally our latest clothing design contest is SO new that I can't even show you the final designs – the talented artists at Webkinz are still working on translating the creative designs that will be released in the Kinzstyle Outlet later this year. But we can take a look at the gorgeous artwork submitted by the winners. We selected five fabulous designs from the many wonderful submissions we had.
clothing design contests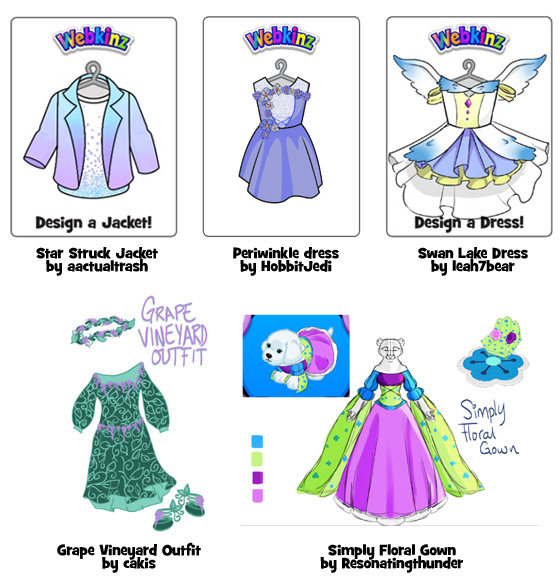 I hope you've enjoyed checking out these amazing clothing designs as much as I have. Of course, my favorite thing about any clothing in Webkinz World is when YOU send in your pets' outfits so that I can feature them in Webkinz Trendz!
I can't wait to see all the great new outfits you create with your new clothing pieces from Fashion Week!