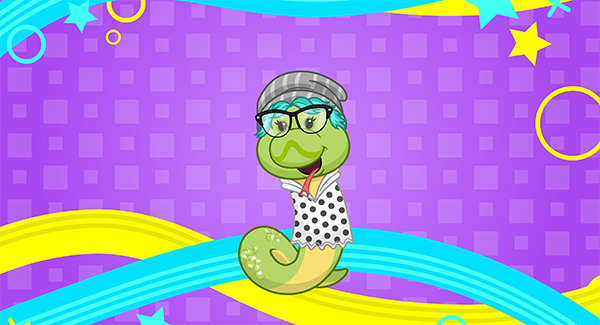 So fall is around the corner and the Acorn Collection has begun! I did a spotlight on acorn foods last year, but this time I want to take a look at another food item that I associate with the cooler weather… nuts!
I took a look for anything with peanuts or other nuts. Some are repeats from other reports, but it is nice to see so many in a collection.
If you don't have a tree or ground nut allergy… which is your favorite?  I'm kind of leaning toward the Mixed Nut Medley — I love the combination of sweet and salty!