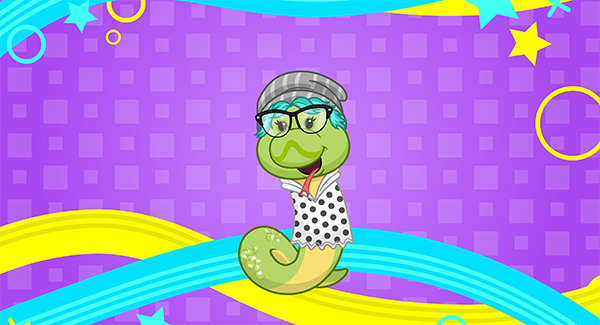 Hey, everyone! How are your flower collections going? I'm on round 2 of my collection — I can't get enough of these floral prizes! I know I need at least 2 Dreamy Day Beds, and I just might try for a third.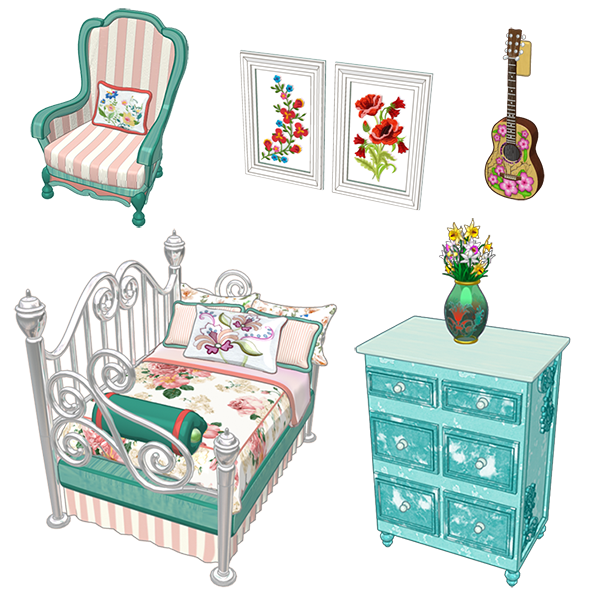 Just as a reminder, you can collect 1 flower every day by visiting the Kinzville Map. If you're Deluxe, you get 2 flowers each day! Some people have experienced issues with their free flowers not showing up, so it's always best to go straight to the map to get that one before doing anything else.   While you're on the map, you can ask up to 10 friends for flowers per day. You can only get back a maximum of 5 per day, though, but it's good to ask extra folk just in case your friends don't make it on that day. You can also find a floating flower on Webkinz Newz — it counts towards that max of 5 per day you get from friends.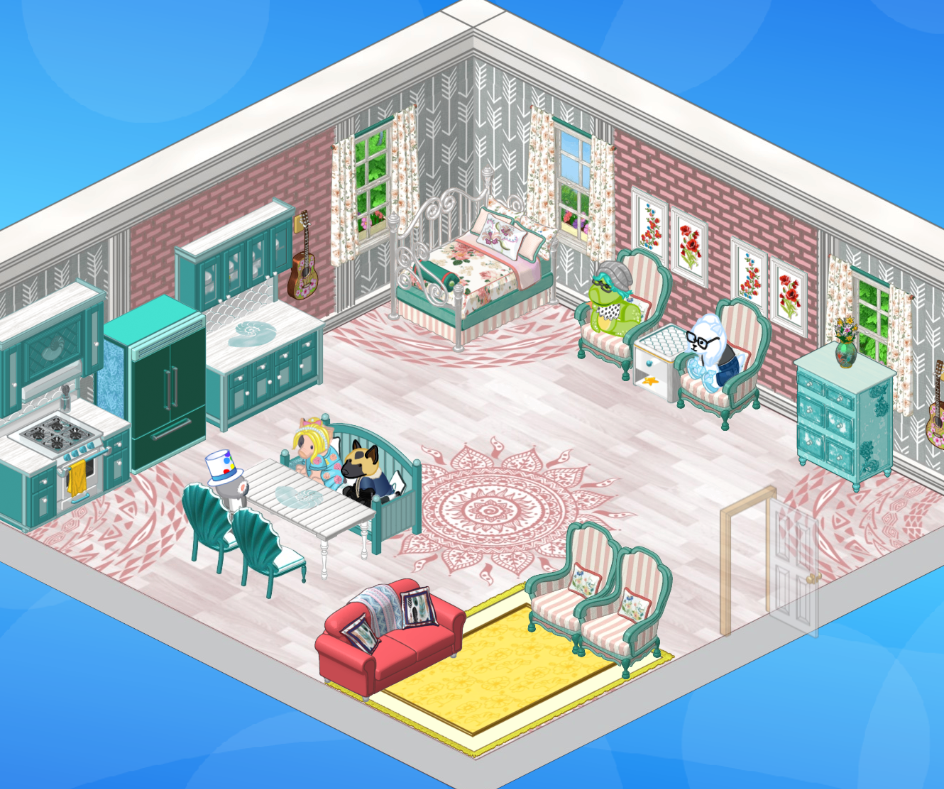 Of course, I couldn't resist picking up a few of the Weathered Windows from Ganz eStore — the drapes match the Dreamy Day Bed, and the view you see out of the window changes depending on where you put it! I think that's my favorite new feature that's been added recently.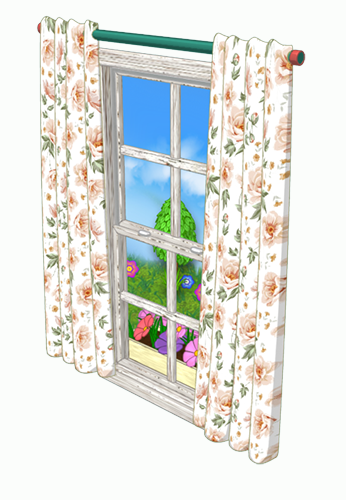 What's your favorite prize in this collection? How far along are you? Tell me in the comments below!