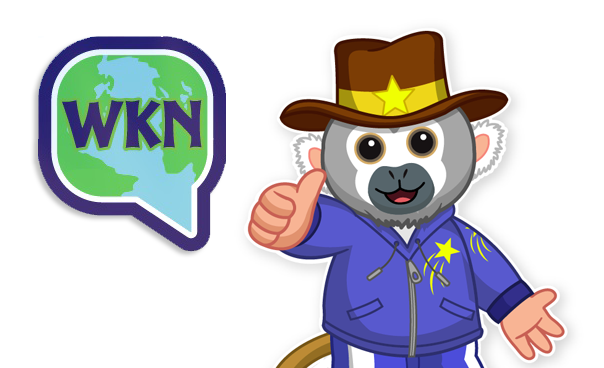 "Why do I have to pay money to play Webkinz when I played it for free when I was a kid?"
As many people who played the game years ago are re-discovering their childhood fandom, this is a common complaint posted on social media. However, while it may have seemed to some that they were getting access to the game for free, in reality, they were not.
When Webkinz.com launched in 2005, the only way to play on the site was by registering a code that came attached to the plush pet they were adopting onto their account. Once a code was registered, the player could play for one full year from the date they adopted that pet. At the end of that year, the account became locked until another code was registered during a new pet adoption. An important side note is that multiple adoptions NEVER "stacked" multiple years of membership. So, adopting 10 pets on the same day only ever gave 1 year of membership—not 10 years.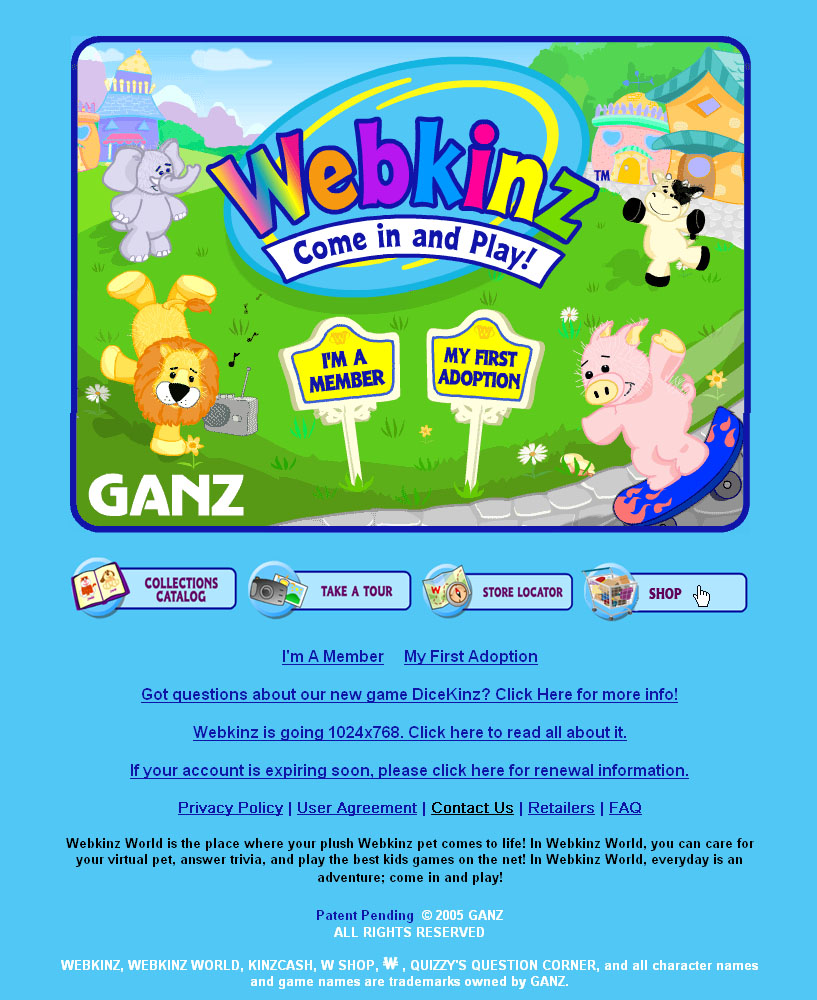 Once the "Webkinz craze" hit around 2007, with so many new plush pets flying off the shelves and players' collections constantly growing, most kids never got locked out of their account. Basically, they were continually adopting so many pets that their membership never ran out.
In 2009, once plush sales began to decline from their meteoric peak, Ganz introduced Deluxe Membership as a new way to subscribe to the Webkinz game without having to constantly purchase physical plush toys. While this form of membership came with many bonuses like monthly gifts and eStore Points for special items, the amount and variety of bonuses added to Deluxe Memberships has steadily increased over the years, while the fee has essentially remained the same.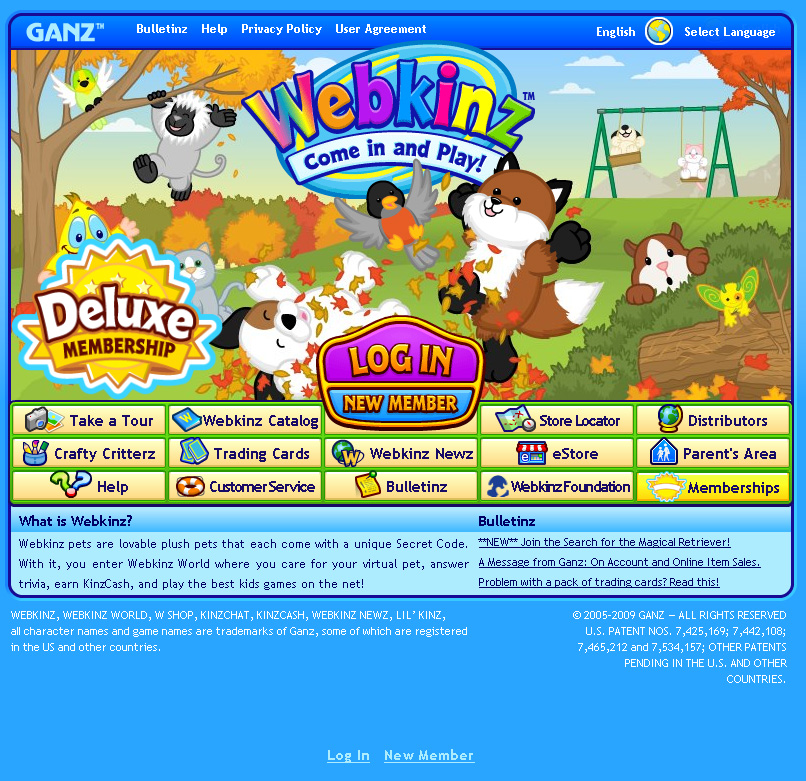 In 2012, Webkinz transformed its membership structure to a "Freemium" model. While Deluxe and Full Membership basically remained the same, once those subscriptions ran out, players were no longer locked out of their accounts. Instead, they could continue as a free player, with limited access to certain items and features. Kids that wanted to create a new account could also for the first time adopt a free pet instead of registering a code. This is the membership model that Webkinz still uses today.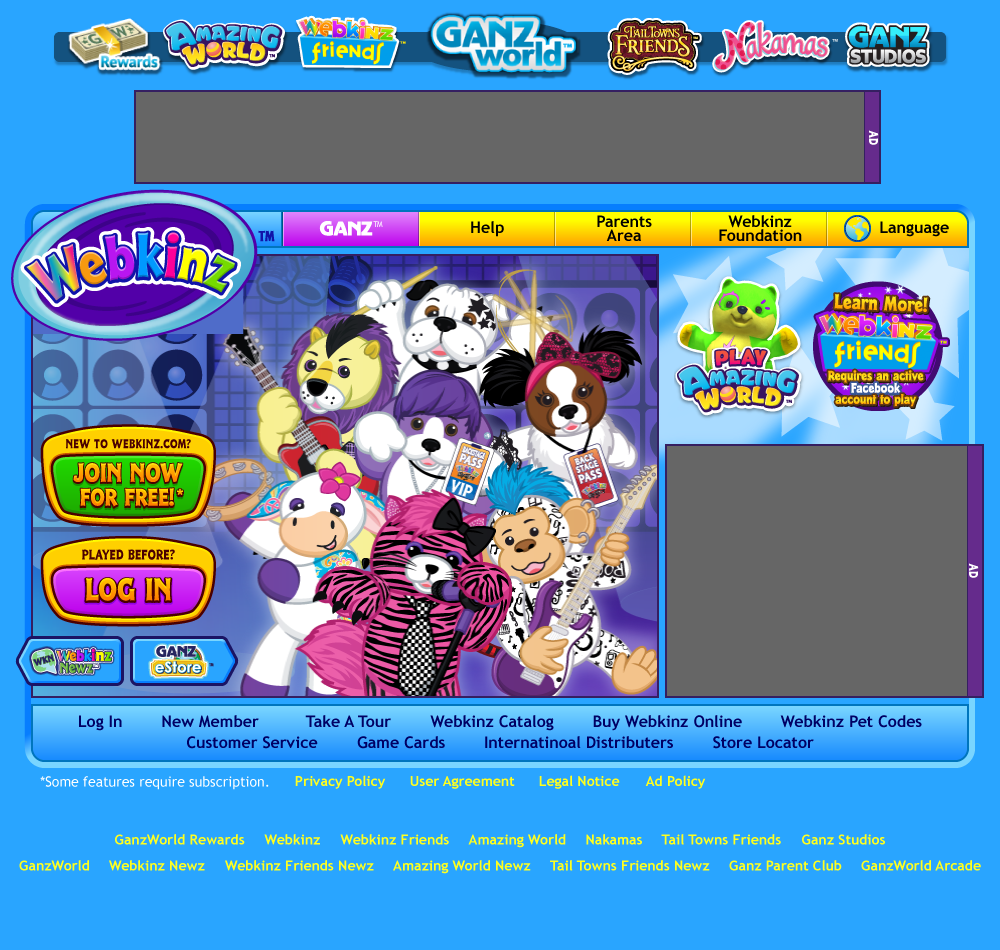 Want to know what all the differences are between being a Free Player, a Full Member, and a Deluxe Member? We created a handy list which you can see here.
Do YOU remember the days when the only way to play Webkinz was to purchase a plush toy? And what would you like me to report on next? Let me know in the comments below!