Hi everyone, Steve Webkinz here. In today's special report, let's take a look at the return of badges!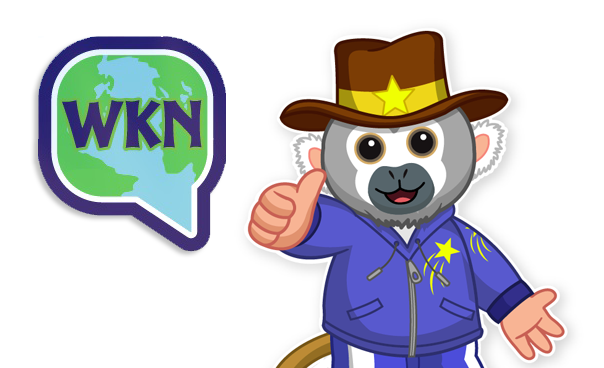 Badges were launched as part of My Page, one of the more complicated and little used parts of Webkinz World. The main problem with the badges was that only 3 could be displayed at a time on the My Profile page, plus players never knew how to earn any of them.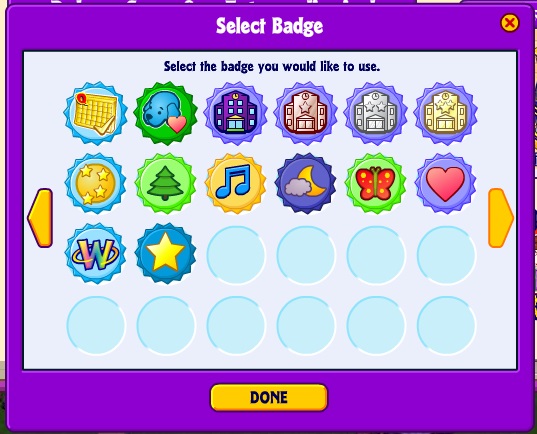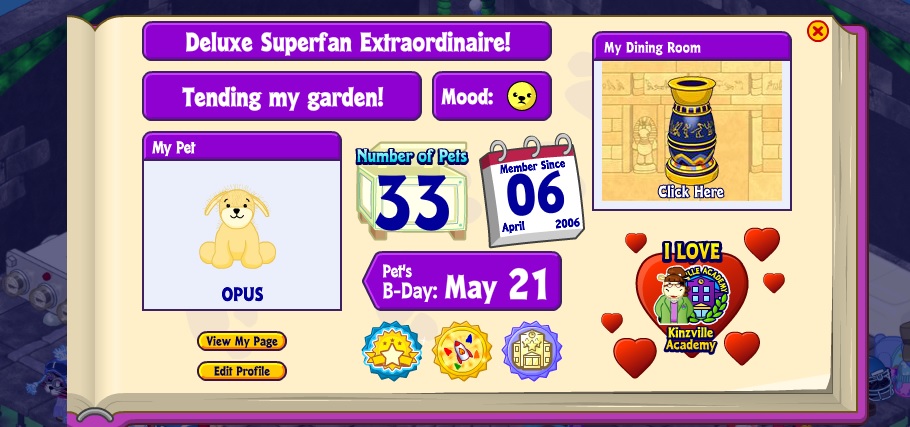 To fix this, we've added a My Badges button in the Things to Do menu where you can easily access your collection of Badges.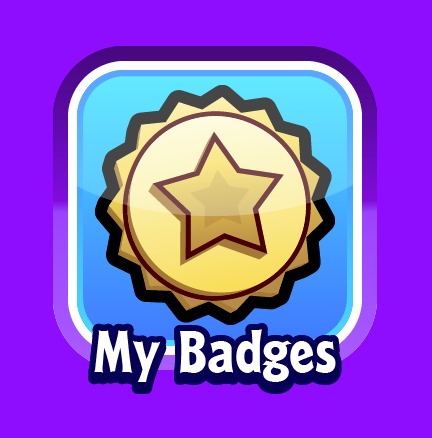 Not only can you see the badges you've already earned, you can also see all of the badges that can still be unlocked. And better yet—if you want to know how to earn a badge, all you have to do is click on it! The name of the Badge and a description on how to earn it will appear at the top.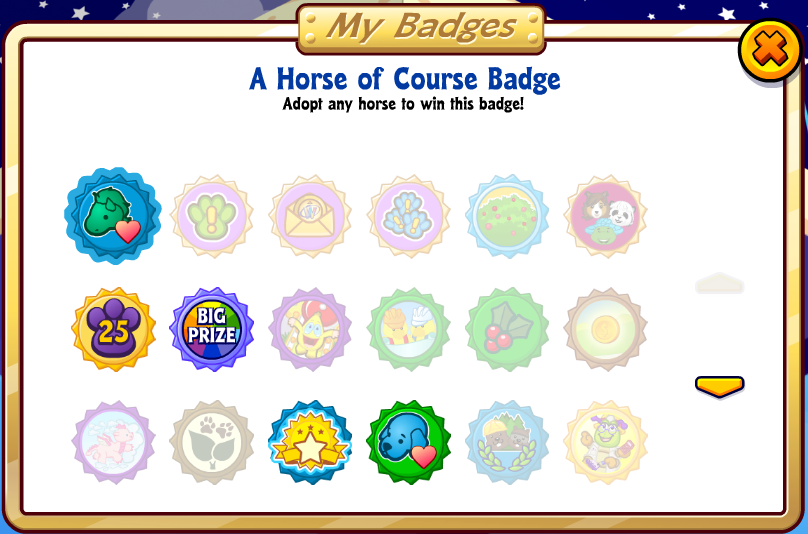 There are some badges that can no longer be earned because the functionality or section where it could be unlocked no longer exists, so those badges have been retired. If you already earned one of these badges, it will still appear in your collection—but if you haven't, it will not appear.
My Badges will also be added to the Webkinz mobile app after the next app update. Badges that can only be earned while using the website version of Webkinz are noted by the text "(Web only)" appearing at the end of the badge description.
Now with all of these badges to unlock, there's more reason to play Webkinz every day!
This has been Steve Webkinz reporting for Webkinz Newz! What are some other features in Webkinz World you'd like to know more about? Let me know in the comments below.