While most of the furniture you've seen on Webkinz Next may look a little bit familiar, there are two themes that are totally unique to Webkinz Next: the Kawaii Kitchen and Welcome Home!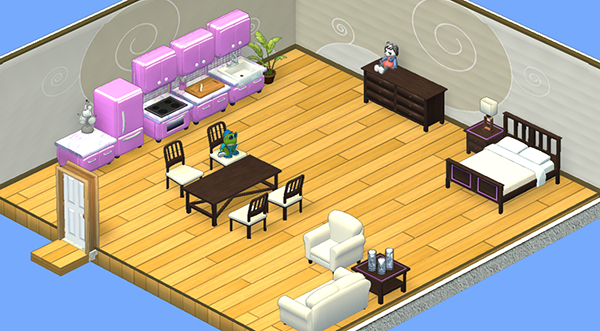 You can find the Kawaii Kitchen pieces in the W Shop under Furniture -> Kitchen. (The cutting board can be found in Decorations -> Room Decorations). The Welcome Home theme is found conveniently under the Welcome Home category under Themes. Both of these themes are available for KinzCash.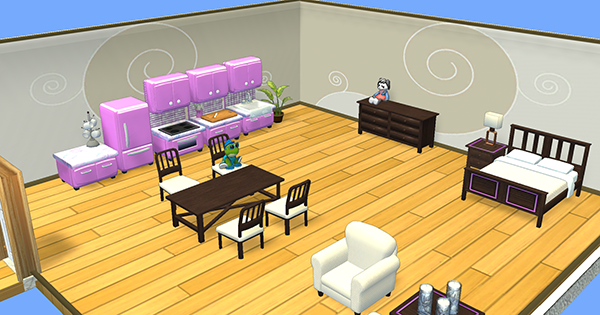 What do you think of these two themes? Have you decorated with them? Be sure to submit a picture to our Share Center so we can see!


Download Webkinz Next now — available for iOS, Android and Windows 10.