No need to search for the end of the rainbow—the perfect St. Patrick's Day Gift can be found at Ganz eStore!
Treasure Tuesdays are back! Enjoy lucky offers from Ganz eStore on Treasure Tuesdays — each Tuesday until March 12, 2019 in the Treasure Tuesdays section of both Ganz eStore and W Shop!
While you are at the eStore, feel free to take a look at the St Patrick's Day Specials category to see everything green, gold and rainbow offered all month long!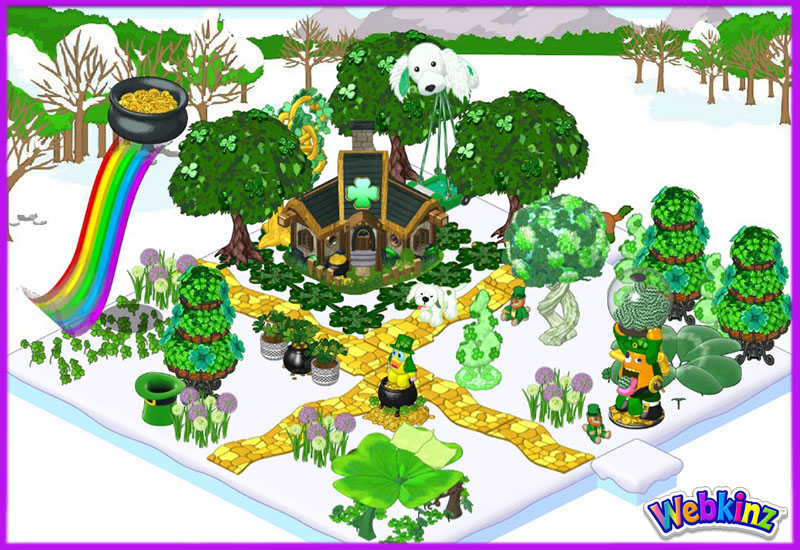 You may find these items and more at eStore!!