Check out the New section of the W Shop to get the summer clothing line, now available on Webkinz Next. The only decision you'll have to make: is your style Sweet or Bright?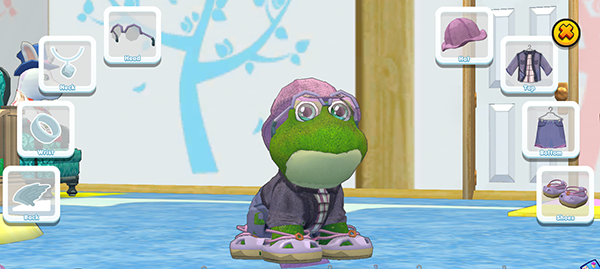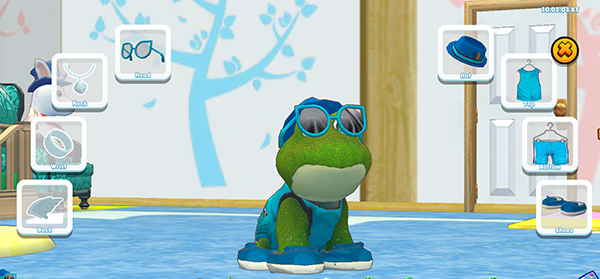 What's your style this summer?


Download Webkinz Next now — available for iOS, Android and Windows 10.