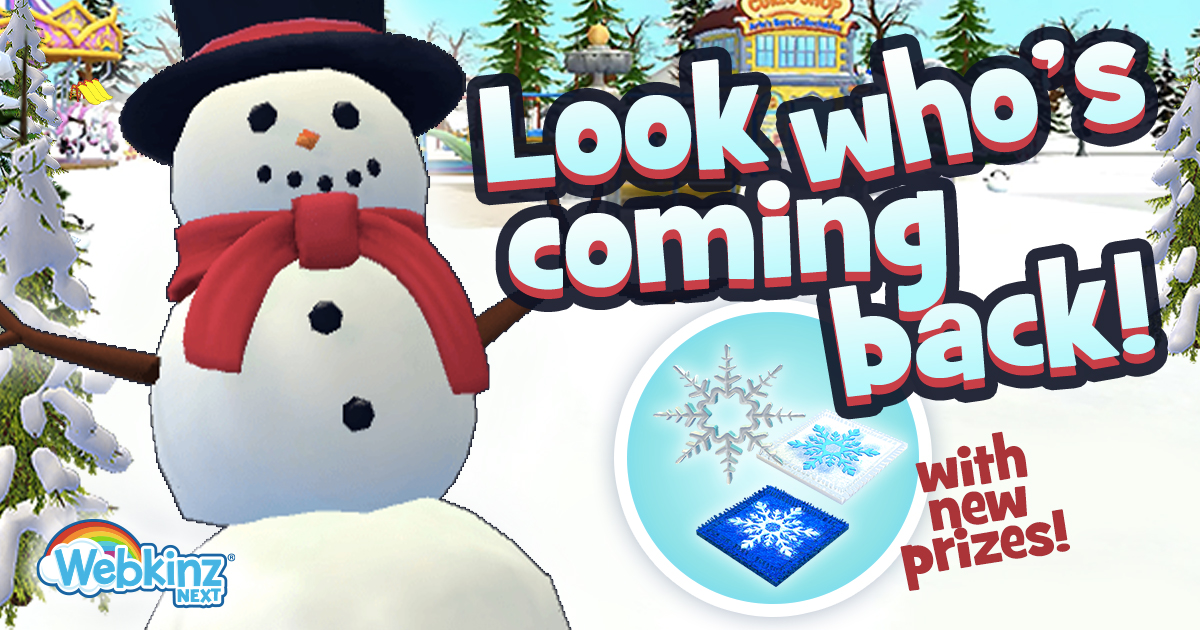 What's the most fantastic winter social event in Kinzville? The Fantastic Snowman, of course! The super-cool group-game is returning this winter so get ready to suit up to win Kinzcash and cool new prizes!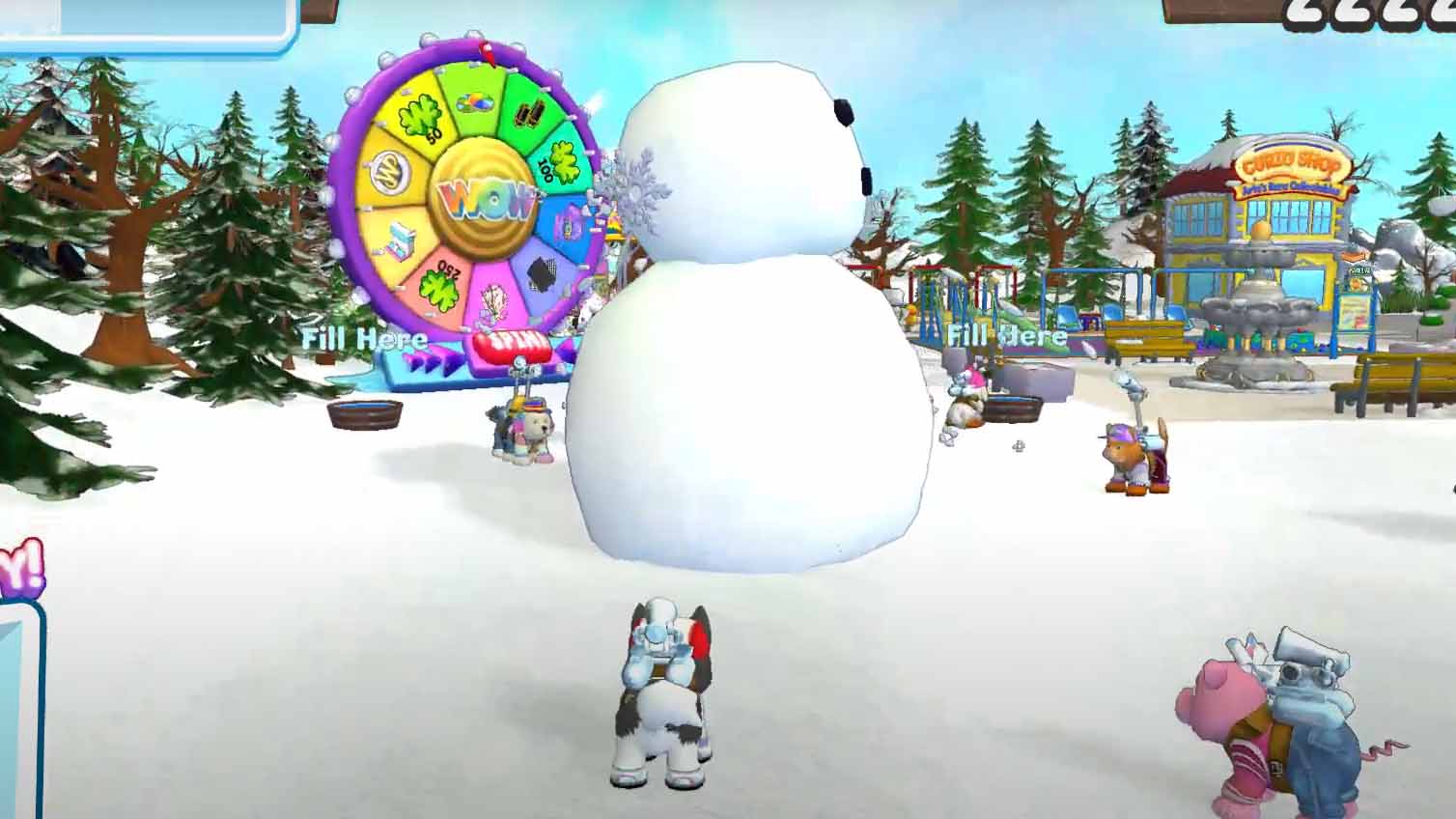 Starting later this month, a new Fantastic Snowman game will begin at the top of every even hour. To join, watch for the notification at the top of your screen or look for the icon on the Kinzville map. Space is limited so be sure to get there at the top of the hour.
This year, we have cool NEW prizes for players who earn top points.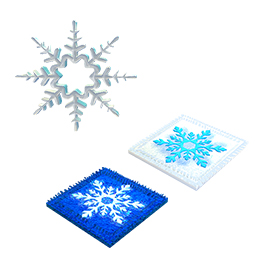 And the best part? All participants earn a Kinzcash prize! Now THAT'S snow joke!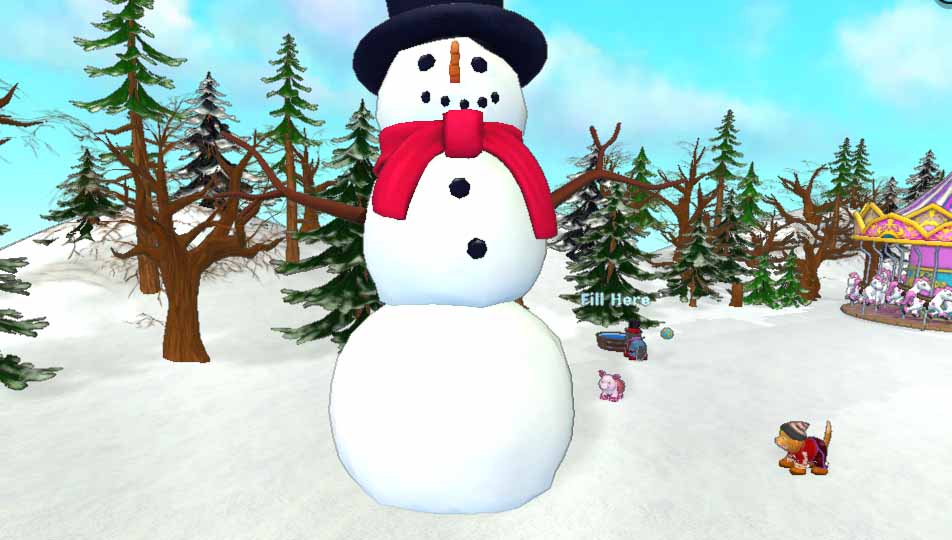 Fantastic Snowman returns SOON to Webkinz Next.
Download Webkinz Next now — available for Mac, iOS, Android and Windows 10. Download Webkinz Next
Follow us on social media:
social media