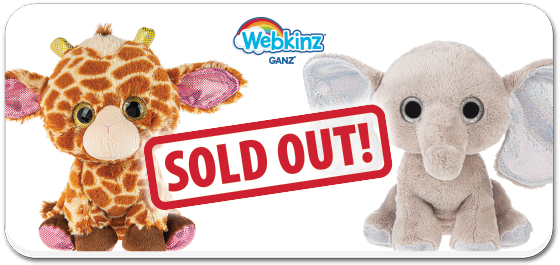 First edition plush Giraffes and Elephants are now officially SOLD OUT.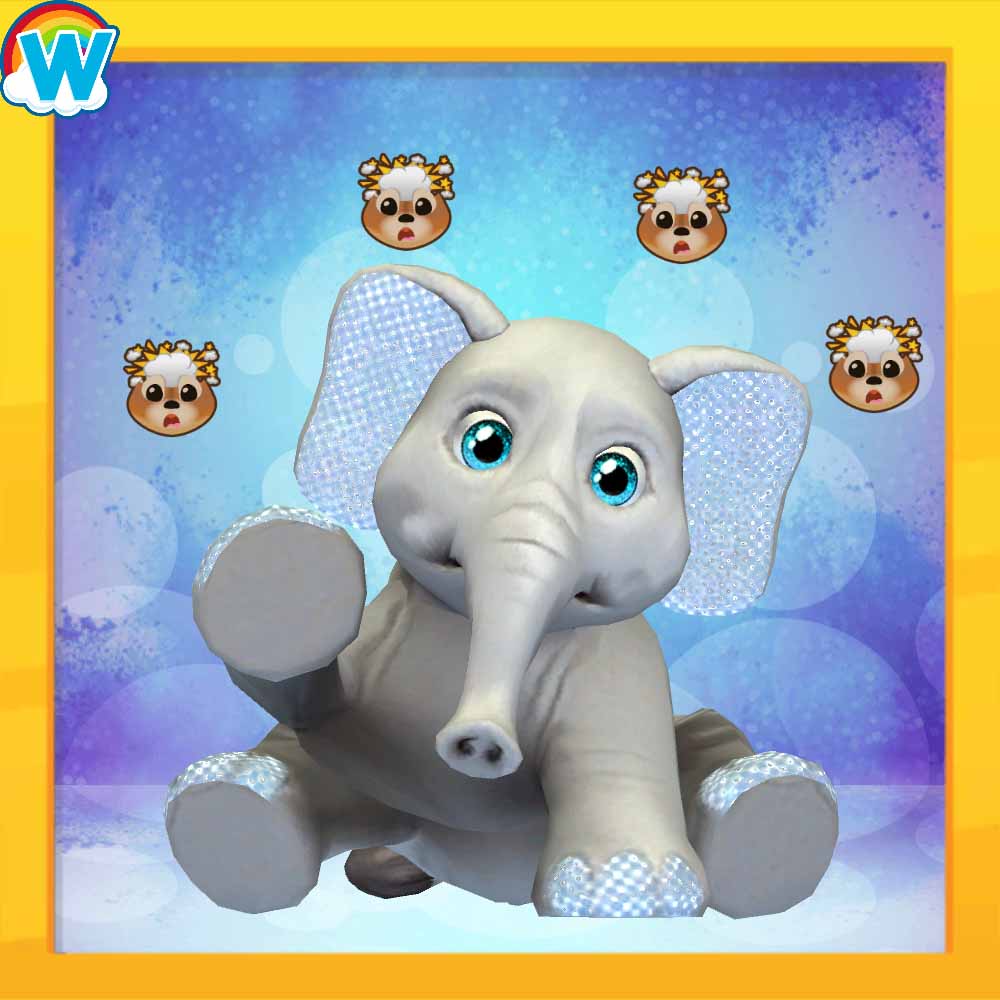 We may make more of these pets, but the first editions are no longer available so hopefully you managed to collect these cuties before they sold out of Ganz eStore and our Amazon shop.
Be sure to spark baby Giraffes and Elephants in Webkinz Next. We can't wait to see the next generation of Giraffes and Elephants walking around Kinzville!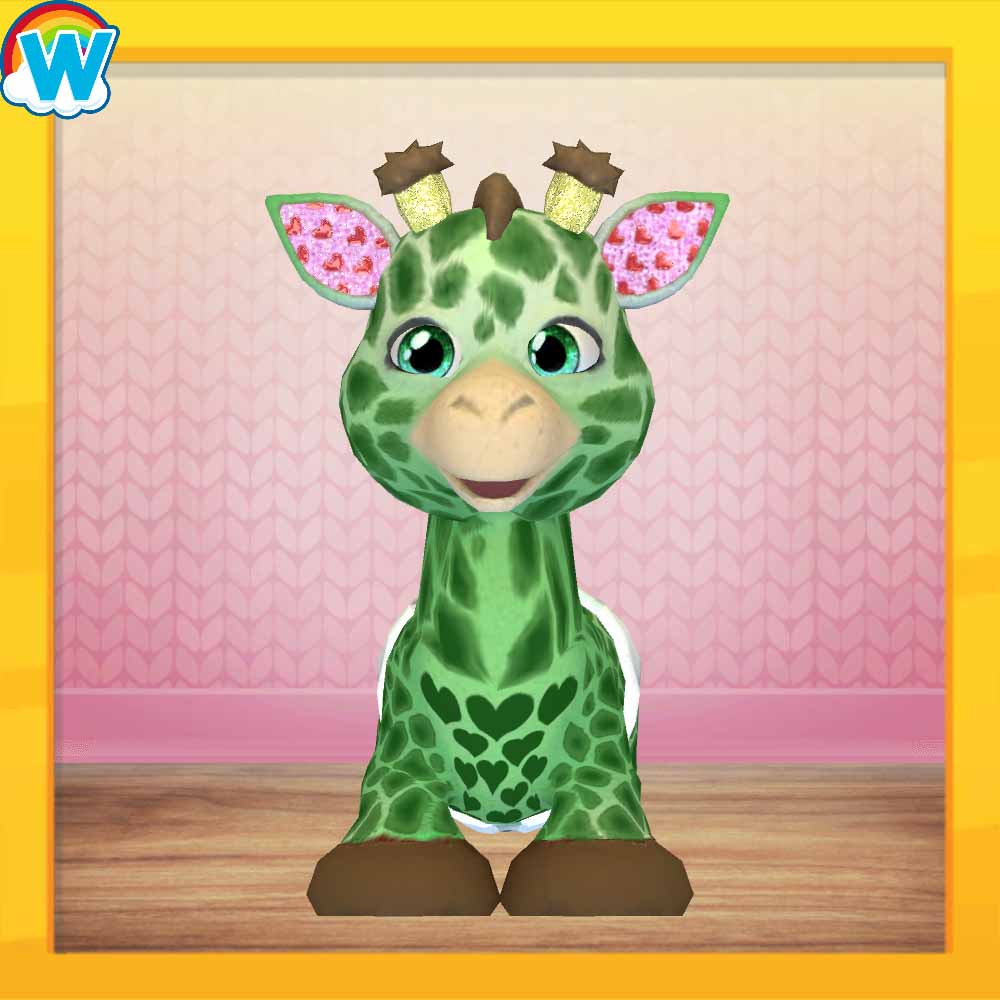 There are five other plush pets to collect: The Panda, Chimpanzee, Cocker Spaniel, Lion and Sloth. Visit Ganz eStore and the Amazon store (U.S. only) to check out the entire collection.