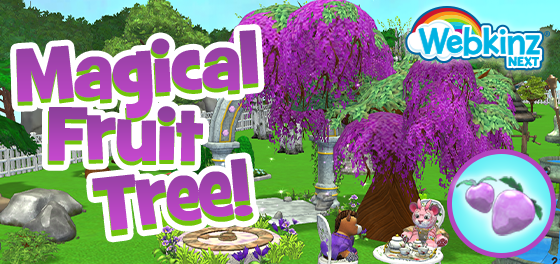 If you have a Season Pass for the Storybook Garden season in Webkinz Next, then your pets are sure to live happily ever after!
Because the grand prize for season pass holders is a stunning dispenser that awards a sweet treat every day, the Magical Fruit Tree!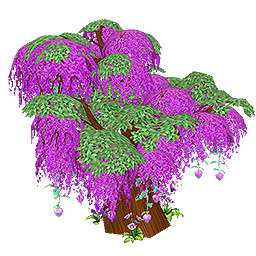 Your pet can enjoy a piece of Magical Fruit every day when you add this amazing tree to your pet's yard!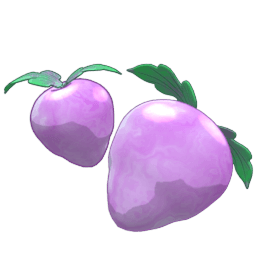 If you want to earn your very own Magical Fruit Tree, you can purchase a season pass and complete all the tasks in the Webkinz Next Storybook Garden season to be awarded the grand prize.  What a wonderful ending to a wonderful story!
Download Webkinz Next now — available for Mac, iOS, Android and Windows 10. Download Webkinz Next
Follow us on social media:
social media