Have you made your plate of Webkinz Day cake yet? If you haven't, never fear! The balloon floaty clicky runs until midnight, May 2. You can collect up to 5 cupcakes per day, so there's still time!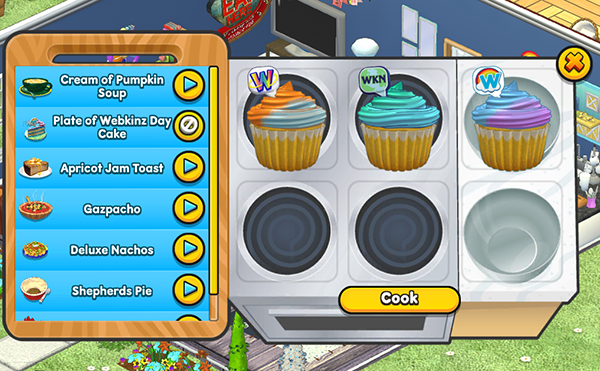 Combine all three cupcake types on the stove to create a presentable plate of Webkinz Day cake!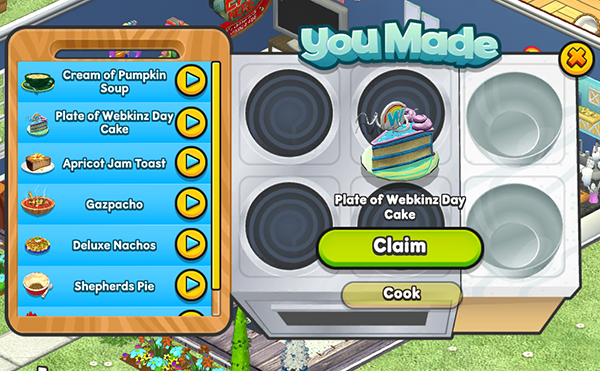 But don't wait too long — the recipe disappears when the event is over!  

Download Webkinz Next now — available for iOS, Android and Windows 10.