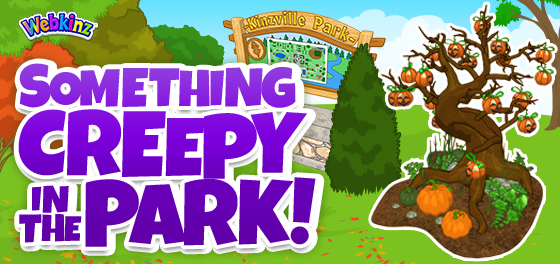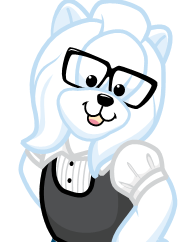 Creepy Candy Apple Tree
Aw! We did a great job convincing the Weremonster that we love all Webkinz – including monsters! To thank everyone for being so kind, the Weremonster is going to keep planting trees until Halloween! Today there is a new Creepy Candy Apple Tree. Click on it for a free Creepy Candy Apple!
The Creepy Candy Apple Tree is another one of the awesome Candy Trees that are available at Ganz eStore. When you plant them at your pets' home, Candy Trees give out a free candy every day!