Look for the floating condiments on Webkinz Next from now until end of day August 29th!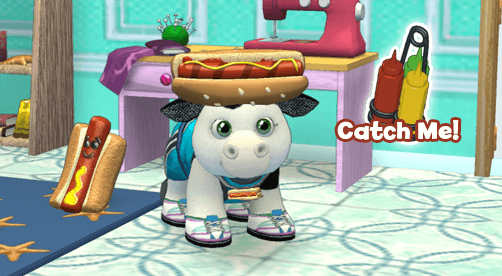 Collect Mustard, Ketchup and Relish and combine them on the Sewing Machine and Crafting Table to make some cool Hot Dog themed prizes.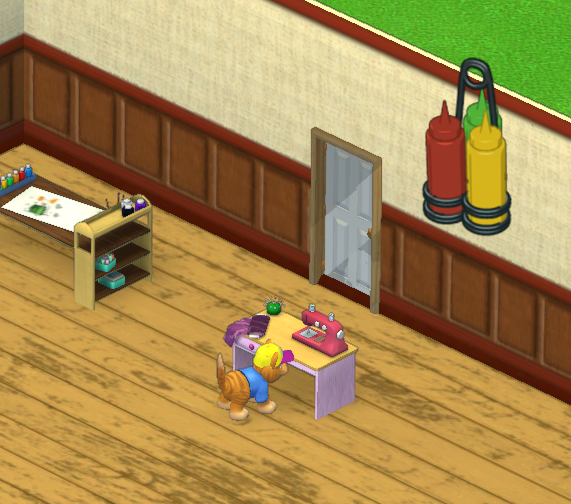 Check out what you can make! There are 5 recipes to make — 4 on the Sewing Machine and one on the Crafting Table.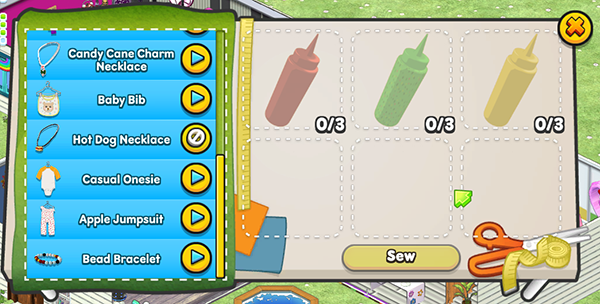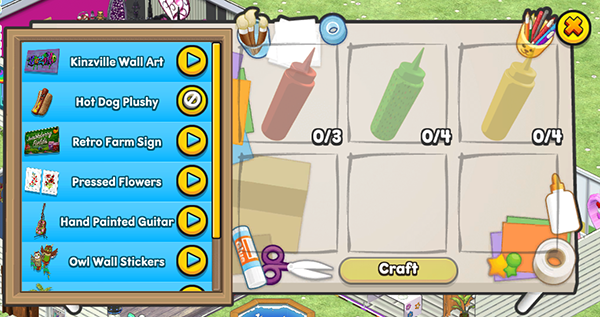 You can collect up to 6 condiments per day. Missing one? We've got some recipes available on the Stove! Need Mustard? Combine Relish and Ketchup? Need Relish? Combine Mustard and Ketchup. Need Ketchup? Combine Mustard and Relish!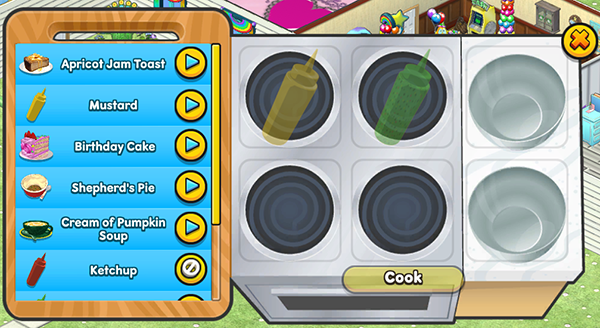 Make sure to take advantage of these recipes while they're around — they'll be disappearing at the end of August 30.

Download Webkinz Next now — available for iOS, Android and Windows 10.