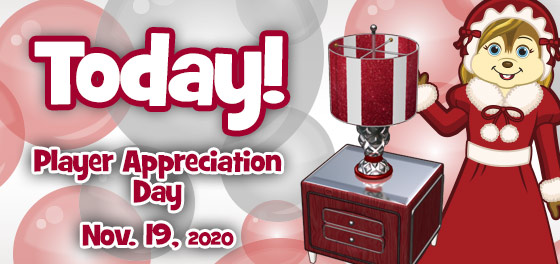 IMPORTANT: If you are currently using the Desktop App and you have multiple accounts, you must quit out of the Desktop App completely and restart it each time before logging into with a different account in order to receive your gift on each account. Simply logging out and logging in again will not award the gift to the separate account.
It's another exciting Player Appreciation Day! Be sure to log into your Webkinz account today – November 19, 2020 – to have this beautiful Holiday Silver Side Table Lamp added to your account. If you love this festive piece, be sure to check out the Holiday Silver Theme coming soon to Ganz eStore!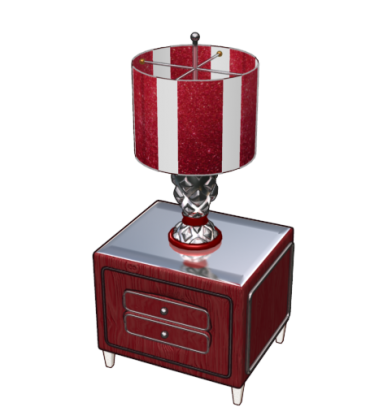 Happy Player Appreciation Day everyone!
So fab. So fun.