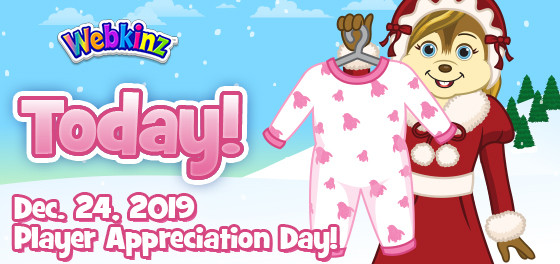 Merry Christmas Eve and Happy Player Appreciation Day! I know it's a busy time of year, so I wanted to remind you to log in today to have this month's Player Appreciation Day Gift added to your Dock!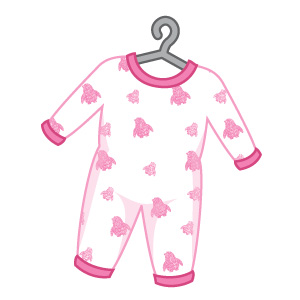 This month we are giving away an adorable Pink Penguin Onesie! These jammies will look so cute on your pet – especially when you pair them up with the Pink Penguin Slippers that you can get tomorrow as a free gift from Ganz eStore!
Thank you so much for a fabulous first year as mayor! I hope you all have an amazing holiday!
So fab. So fun.