Hoo-hoo Kinzville! It's me, your newly-elected mayor, Dr. Quincy Quack! Looks like it is my turn to tell you all about what's new in Webkinz World today! Let get started, shall we?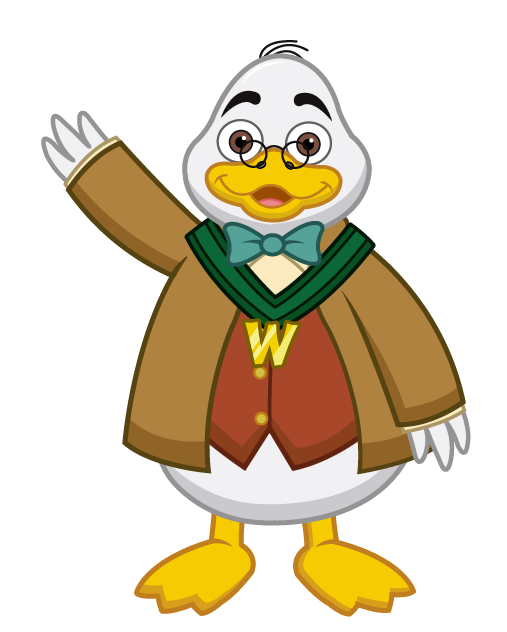 There's a new game for all players at the Webkinz Arcade! Pet Party Parade is all about clearing away colorful groups of gifts to help pets make their way to the parade! The first time you finish all 30 levels, you'll win a Pet Party Parade Trophy!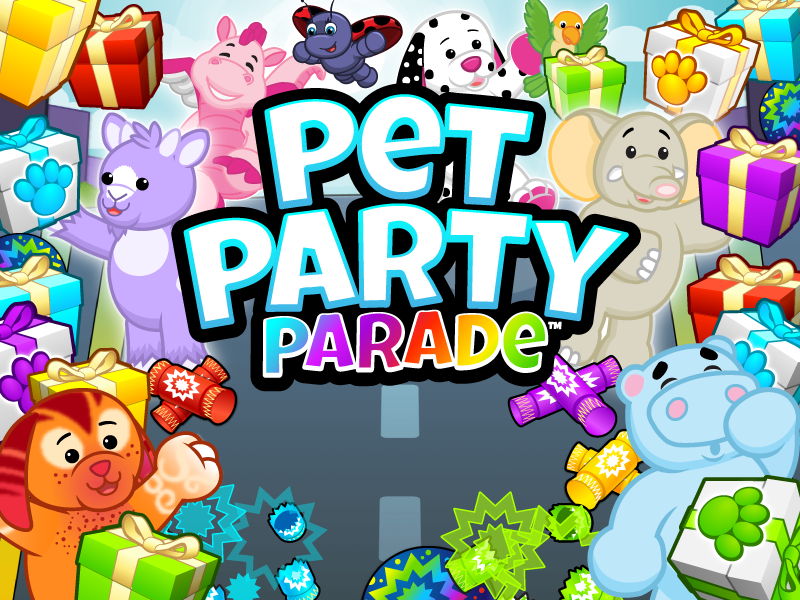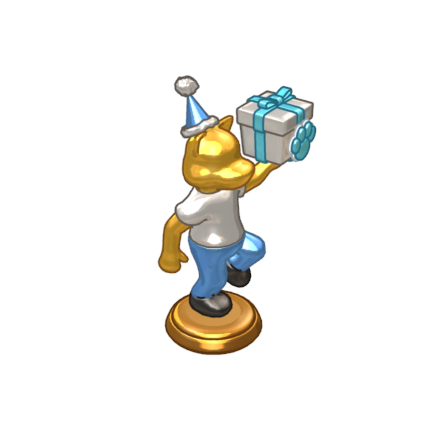 January is all about celebrating Winterfest! While the snowflakes have now floated away, you still have until the end of the month to complete your 2017 Winterfest Challenge!
If you liked our 2017 Winterfest prizes, don't forget about our 2017 Winterfest Cookies! You can pick up a 3-pack or 6-pack of cookies at the WShop or the Ganz eStore, and when you feed them to your pet, they will award a unique set of items that go together with the Winterfest snowflake prizes!
The wonderful PJ Collie has stocked up the KinzStyle Outlet with her NEW 2017 Winter Clothing Line! Drop by to find the latest fashions to keep your pet warm and stylish all winter long! To make room for the new line, the 2016 Summer Clothing Line has been officially retired.
Speaking of fabulous pet fashions, don't miss our wonderful Winter Shopping SPREE! Just log in from January 13th – 22nd to receive a special winter clothing prize, along with bonus SPREE rolls! You can see which clothing items you'll get each day right here.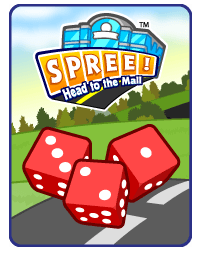 Our next Deluxe Day is TOMORROW, Thursday, January 12th! When Deluxe Members visit Today's Activities, not only will they find fun bonus activities, they'll also be able to award themselves a special prize: an Unsinkable Ship!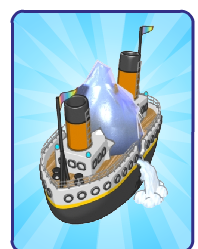 If you love spinning wheels and winning, you'll be excited to learn that we've once again updated the prizes on the Wheel of Wow for web and mobile, along with the Wheel of Deluxe!
We've also fixed more features and items! To see all of the items we've fixed each week, you can check out our list by clicking here.
Well now, this sure was fun! Stay tuned to Webkinz Newz for more exciting announcements from me, your new mayor, including my first mayoral visit to the Kinzville Park—coming soon!
Take care, Kinzville!