Hoo-hoo Kinzville! It's me, your mayor—Dr. Quincy Quack! I'm here again to tell you all about what's new in Webkinz World today! Let get started, shall we?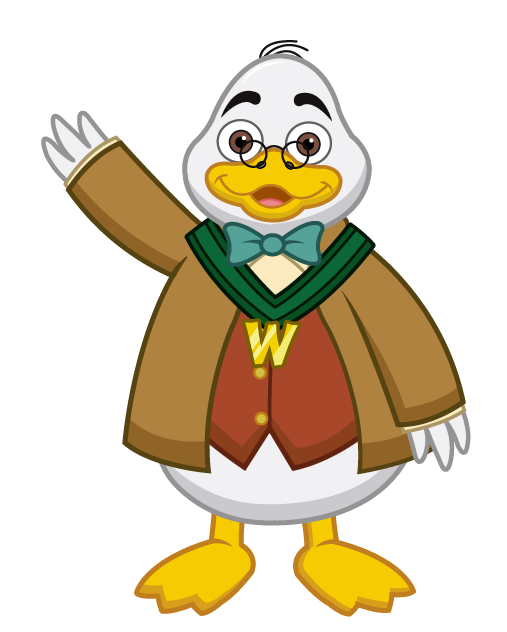 The 2017 Spring Clothing Line has arrived at the KinzStyle Outlet! Come check out the latest fabulous fashions to get your pet ready for spring. To help make room for the new stock, PJ Collie has retired the Fall Clothing Line.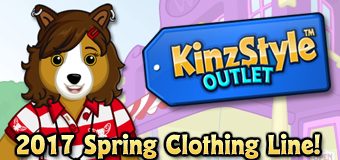 Look for Daisy Doe on the Map of Kinzville from April 1st to the 9th! She's giving out a daily treat from her diner! Don't forget you can always find Daisy Doe in the Clubhouse, where you can also try making some recipes with your friends!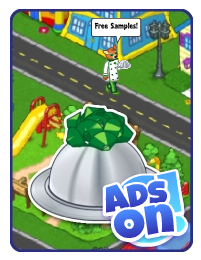 Collect Milk Chocolate Eggs From April 7th to 16th! There's so many ways to collect eggs: Today's Activities, the Wheel of Yum, Floating Eggs (up to 3 per day), and even just by logging in! Feed a chocolate egg to your pet to win a wonderful spring prize!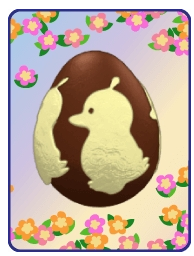 Speaking of chocolate eggs, don't forget about this year's White Chocolate Eggs! You can pick them up for eStore Points either in the WShop or the Ganz eStore. These eggs have a unique set of prizes that go together with the Milk Chocolate Egg prizes. There's even a chance you'll win the grand prize when you feed the egg to your pet: a Weathered Hot Air Balloon!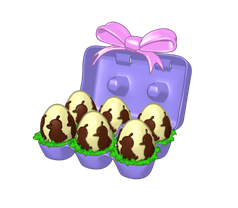 Like the in-room Weathered Stone Wall from the Milk Chocolate Egg prizes? You can find the border version for sale in the 'Outdoors' section of the WShop!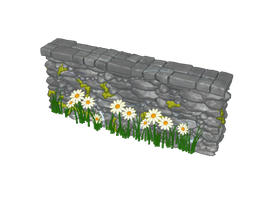 Make sure you log in to Webkinz (on either web or mobile) to receive your 2017 Spring Celebration Gift Basket! It's filled with fun prizes to help celebrate the spring season!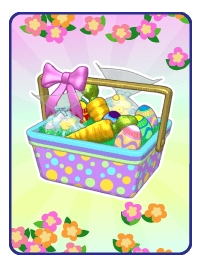 Have friends who aren't playing Webkinz yet? Get them to join using your Helping Paws Club code and not only will they get a BONUS of 2000 KinzCash, you'll also start receiving a weekly prize! The more all of your friends who joined using the code play on Webkinz, the bigger prize you'll get! Look for the Helping Paws Club logo in My Pets to get started! (*Please note: the Helping Paws Club will also be coming to mobile after the next app update)

We've made some more improvements to the Dock! Now when you go to sell items in the WShop, you'll see which items can and can't be sold before you try to sell them! Also, when you open up a cooker (i.e., a stove, sandwich maker, blender, etc.) you'll switch to the food tab, with only ingredient food active, so there's no more wondering which items you can use to cook with!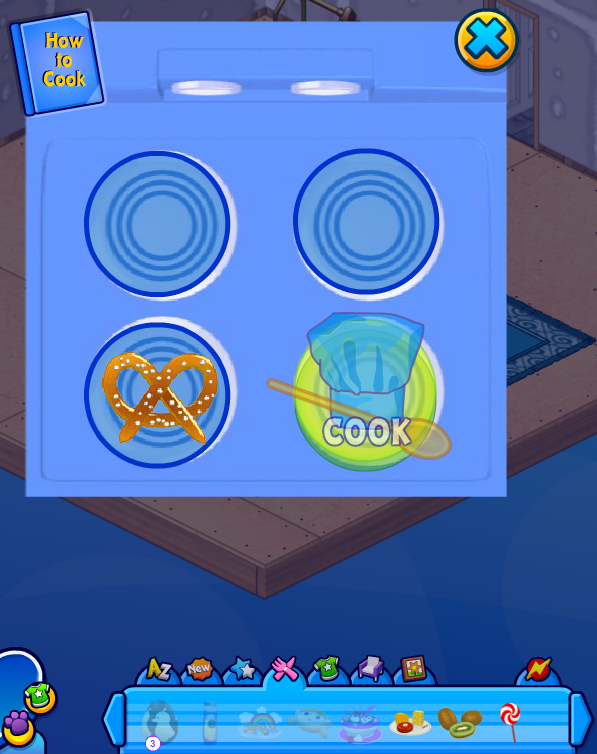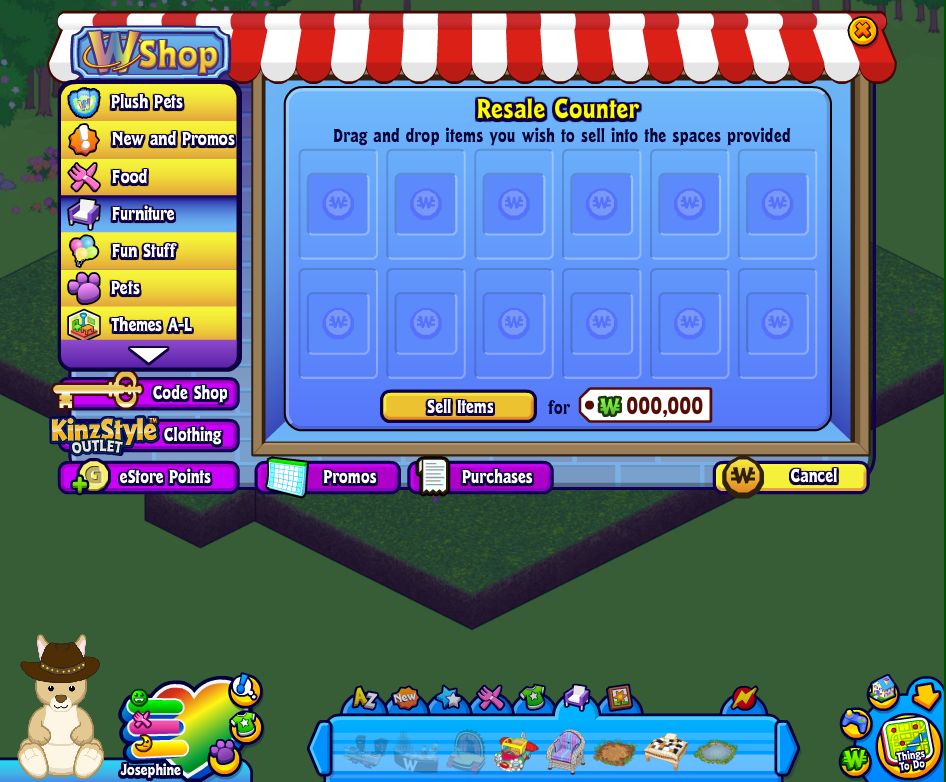 Deluxe Members get a special gift box every month, filled with fun prizes, including a unique piece of clothing. This month's special clothing item is a Leather Bomber Jacket!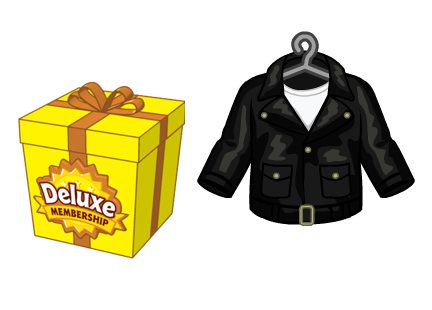 There's also a new challenge for Deluxe Members coming in April. Once they complete all of the tasks, they'll win a Goober's Lab Arcade Unit!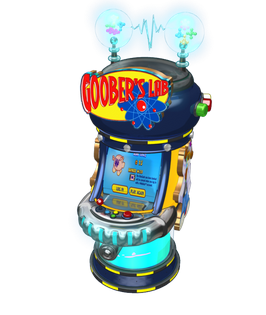 If you love spinning wheels and winning, you'll be excited to learn that we've once again updated the prizes on the Wheel of Wow for web and mobile, along with the Wheel of Deluxe!
We've also fixed more features and items! To see all of the items we've fixed each week, you can check out our list by clicking here.
Well now, this sure was fun! Stay tuned to Webkinz Newz for more exciting announcements!
Take care, Kinzville!