Hoo-hoo Kinzville! It's me, your mayor—Dr. Quincy Quack! I'm here again to tell you all about what's new in Webkinz World today! Let get started, shall we?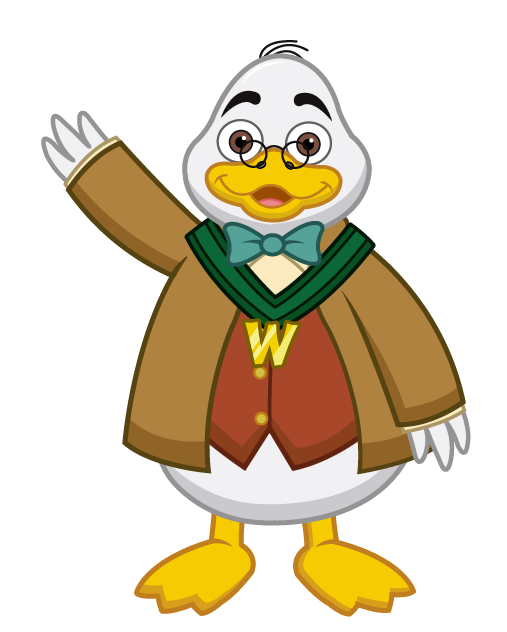 Your pet can be even MORE of an individual now that we've added the ability to see HATS and GLASSES on their pet portrait! Whether you need help telling your pets apart, or they just have something special they like showing off, this neat new feature will add lots of character to all of your furry friends!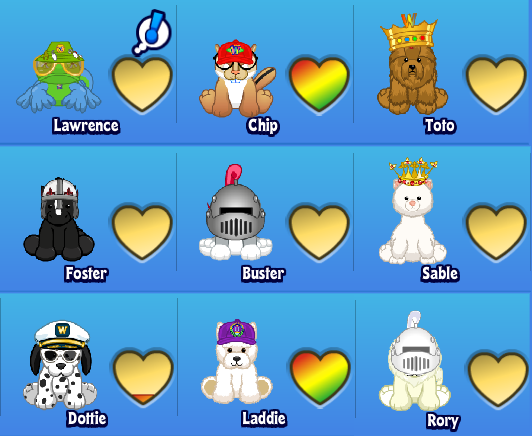 Summer officially arrives in Webkinz World on Wednesday, June 28th! Log in to Webkinz any time that day to receive this year's Summer Sensation prize: a Summer Sensation Chair! Also on that day, don't forget to visit Today's Activities for a spin of the Super Wheel!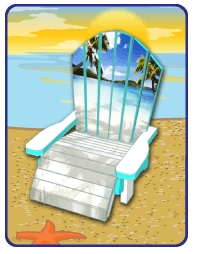 Speaking of summer, visit the WShop to pick up a party pack if you want to host the hottest event of the season! The Beach Party Room Pack and the Summer Fun House Party Pack have just what you need to get the party started! This also means that the spring party packs have now been retired for the season.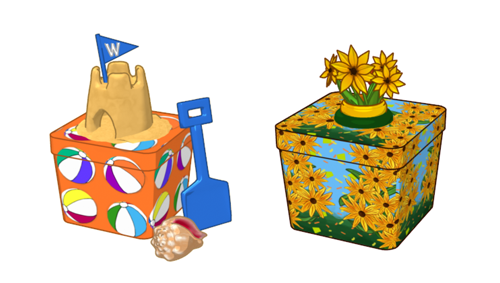 On July 1st, our latest Marshmallow Collection Event returns! All throughout the month of July, visit your Map of Kinzville and click on the collection icon. Then you'll be able to ask your friends to send you marshmallows! Collect the required number of marshmallows to win some more marvelous rocky prizes which can be used together with last year's milestone makers!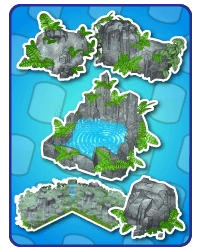 Visit the KinzStyle Outlet where PJ Collie now has the 2017 Summer Clothing Line for sale! Pick up some sweet summer threads for your pet so that no matter how hot it gets, they can always look cool! To make room for the new fashions, PJ Collie has also retired the Winter Clothing Line.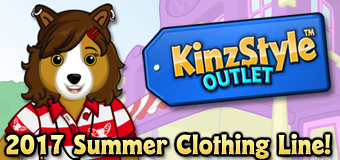 Just in time for the end of the Berry Festival, there are new prizes to be won in Jumbleberry Fields! Once you fill up all of your jars, you'll find 7 NEW prizes that you'll just love to collect! To make room, we've retired the Jumbleberry Birthday Cake, the Sugarberry Dress, the Modern Juicer, and the Moonberry Pond.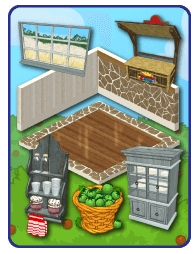 DELUXE MEMBERS: Your July Deluxe Challenge begins in less than two weeks! Once you complete all of the tasks, you'll win a beautiful Swan Boat Bed!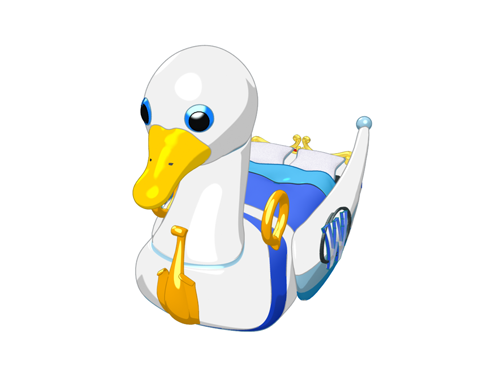 Our next Deluxe Day arrives on SATURDAY, July 8th! Visit the Today's Activities schedule on that day to get an AMAZING prize: a Northern Cottage! You'll also find lots of fun activities to enjoy!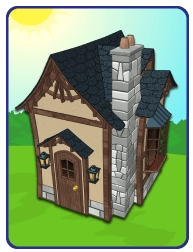 Deluxe Members also get a monthly gift box containing several special prizes, including a piece of clothing that's only available inside Deluxe Gift Boxes! This month's exclusive piece of clothing is a Bell Bottom Crop Top!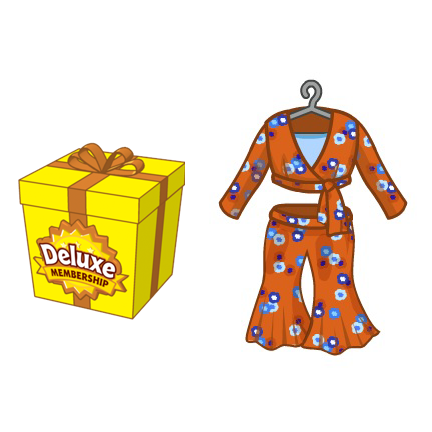 If you love spinning wheels and winning, you'll be excited to learn that we've once again updated the prizes on the Wheel of Wow for web and mobile, along with the Wheel of Deluxe!
We've also fixed more features and items! To see all of the items we've fixed each week, you can check out our list by clicking here.
Well now, this sure was fun! Stay tuned to Webkinz Newz for more exciting announcements!
Take care, Kinzville!