Hoo-hoo Kinzville! It's me, your mayor—Dr. Quincy Quack! I'm here again to tell you all about what's new in Webkinz World today! Let get started, shall we?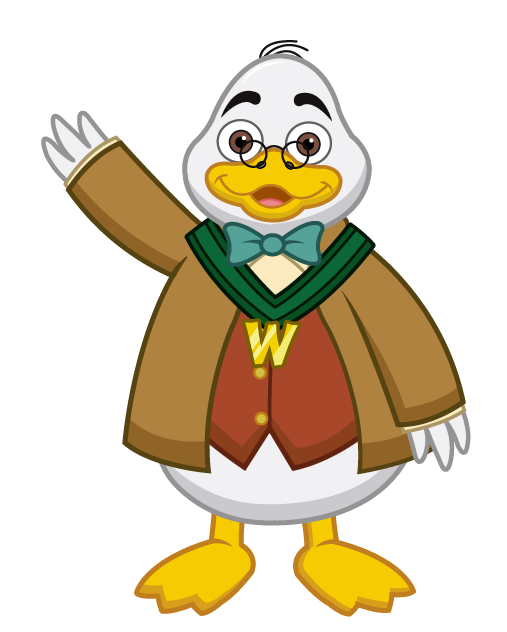 There's something NEW for players just joining Webkinz! After creating an account, new players will visit an Adoption Center Clubhouse room, complete with Ms. Birdy! Along with a new tutorial, they will receive their choice from 1 of 3 themed rooms to help them get started! Also, the pet gift boxes will now be awarded once the player completes a simple pet request.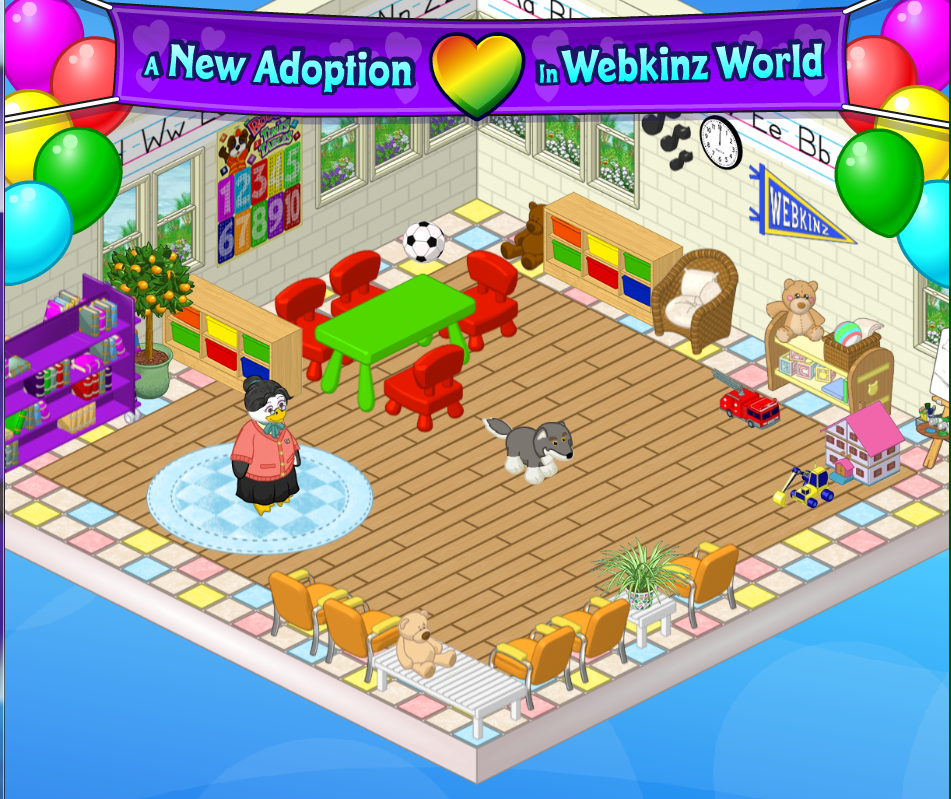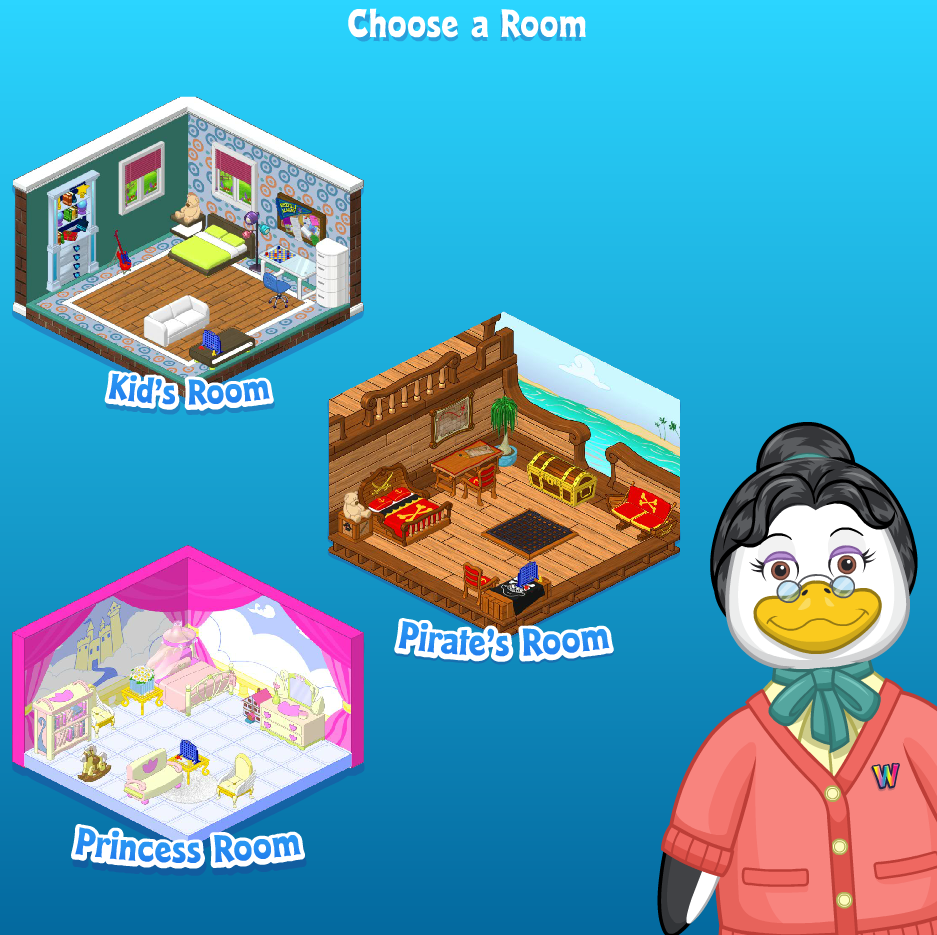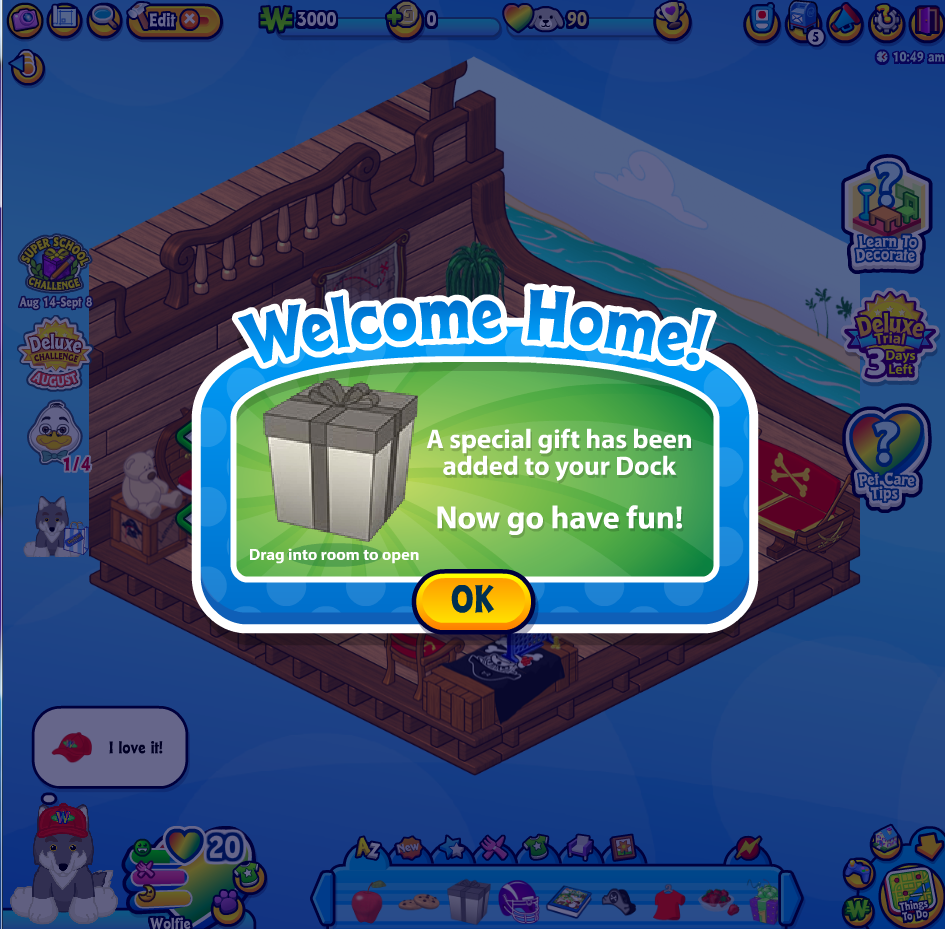 Look for some NEW prizes the next time you take your pet for recess at the Kinzville Academy! You'll find a new assortment with each activity, just waiting to be won! You might also find some fun new food items in your packed lunch afterwards! For more information, check out our earlier Webkinz Newz articles about the New Merry Go Round Prize, the New Buried Treasure Prizes, and the New Recess Food!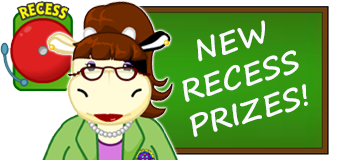 A new Acorn Collection Event is coming to Webkinz World September 1st and runs until September 30th! Visit your map of Kinzville during those dates and click the acorn collection icon. You can then send daily requests to your friends for acorns! When you collect each milestone amount of acorns, you'll win a prize! You can check out what you'll win this year in our earlier Webkinz Newz sneak peek story!
Catch the School Bus and win! From Friday, September 1st to Friday, September 8th, watch for the floating school bus! When you click on it you'll win a random prize from some of our previous school giveaway events! And this floaty fun is just the beginning in September!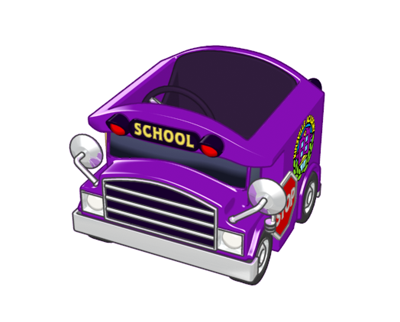 A new Apple Picking event is coming soon! Watch for floating apples on Webkinz World and the Webkinz mobile app from Saturday, September 9th until Saturday, September 16th! When you click on one, you'll receive a random apple-themed prize, including the chance for some NEW Apple Farmer outfits items!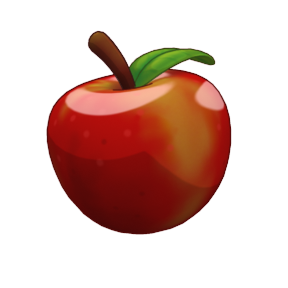 Speaking of thing floating in the fall, our latest Fall Fest event returns the week of Friday, September 22nd until Saturday, September 30th! Click on floating leaves to receive even more Apple Farm themed items! Keep watching Webkinz Newz for more information about this exciting upcoming event!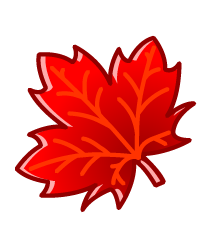 Don't forget that during Fall Fest you can visit the WShop or the Ganz eStore to pick up cases of Fall Fest Soda to feed your pet and win prizes! Once again, the prize pool of items will be unique from the floating Fall Fest prizes, but still feature items that will work together to make the ultimate Apple Farm!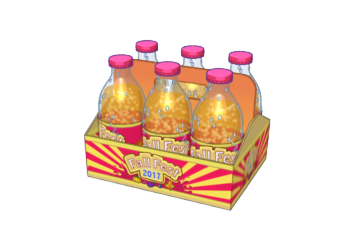 My next Meet the Mayor event runs from Monday, September 18th to Sunday, September 24th! Visit the Kinzville Park during that week and click on me, Dr. Quack, to receive a gift box containing a random special prize! Stay tuned here to Webkinz Newz for the official announcement!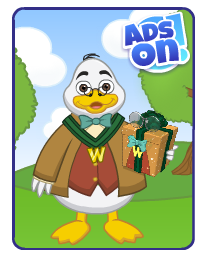 DELUXE MEMBERS: Your next Deluxe Monthly Challenge begins on September 1st! When you complete all of the tasks, you'll win a Classic Waitress Dress AND the ALL NEW Diner Dishwasher!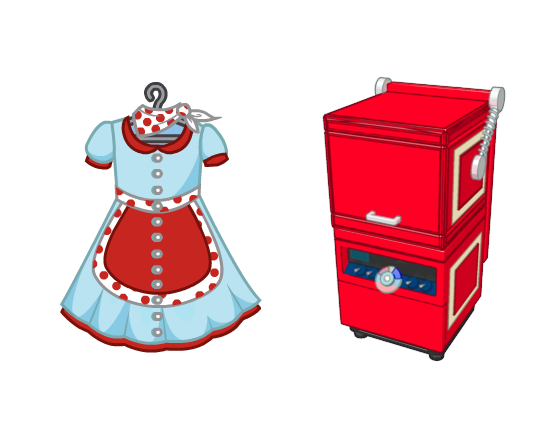 At the start of each month, Deluxe Members receive a gift box containing some special prizes, including a unique piece of clothing that can't be collected from anywhere else! The special piece of clothing in this September's gift box is a Pop Princess outfit!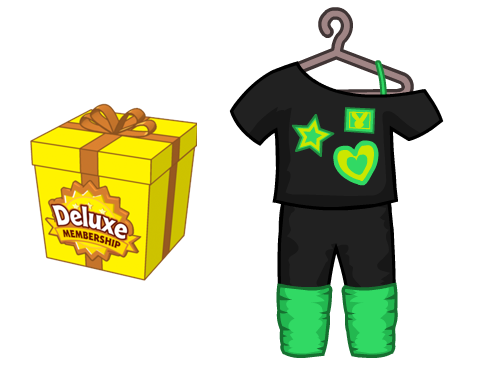 We've updated the Dock to now sort all items within the tabs from A to Z! Use each tab to help filter down the item types, or see everything listed together in the AZ tab!

If you love spinning wheels and winning, you'll be excited to learn that we've once again updated the prizes on the Wheel of Wow for web and mobile, along with the Wheel of Deluxe!
We've also fixed more features and items! To see all of the items we've fixed each week, you can check out our list by clicking here.
Well now, this sure was fun! Stay tuned to Webkinz Newz for more exciting announcements!
Take care, Kinzville!