Hoo-hoo Kinzville! It's me, your mayor—Dr. Quincy Quack! It's our first update for 2018 and I'm here again to tell you all about what's new in Webkinz World today! Let get started, shall we?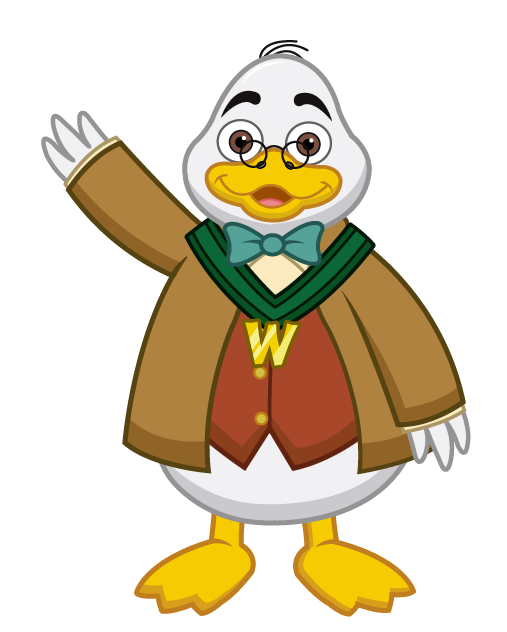 The first half of the 2018 Winter Clothing Line has arrived in the KinzStyle Outlet! Get the latest in warm and wonderful winter fashions for your pets! The second half of the Winter Clothing Line will be arriving on February 14th. This also means that the 2017 Summer Clothing Line has officially been retired from the KinzStyle Outlet.
Watch for the Home Before Dark Trophy Challenge, running from Monday, January 22nd until Friday, January 26th! If you complete all of the tasks during that time, you'll be awarded with a Home Before Dark Trophy!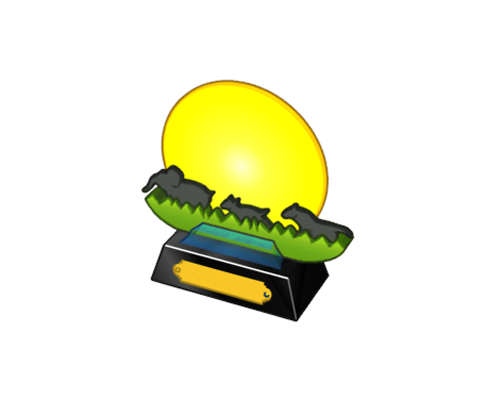 A new Valentine's Collection Event arrives on February 1st! Visit the Map of Kinzville each day during the month of February to collect Valentines from your friends and earn some lovely prizes along the way!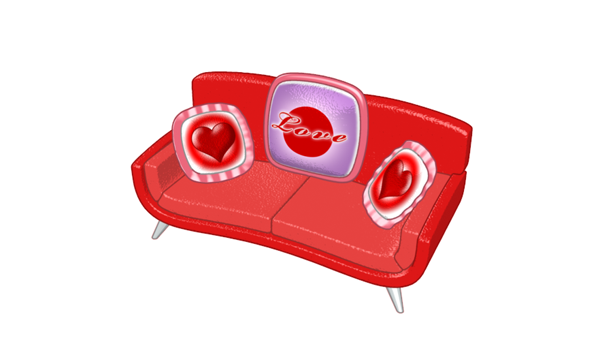 Cinnamon the hamster returns to the Kinzville Park in February! Get a preview starting on February 1st.  You can collect a whole new set of chocolates from her from February 7th until February 14th. Once you collect all 6 chocolates, you'll win a Sweetheart Bookshelf! If you miss out on any chocolates, you'll still be able to pick them up for eStore Points until February 28th.
Deluxe Members also have their own monthly challenge starting on February 1st! Once they complete all of the tasks, they'll win a Heartfelt Piano!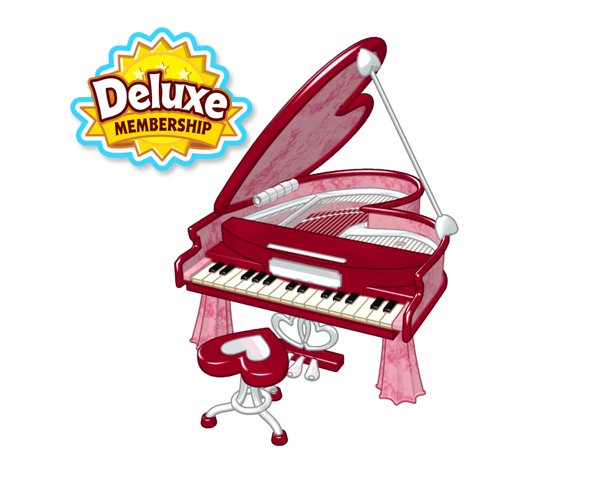 Speaking of Deluxe, our next Deluxe Day arrives on Saturday, January 27th! On that day, Deluxe Members can visit Today's Activities to get a special prize: a Modern Stone Fireplace! The Deluxe Day for February arrives on Sunday, February 11th, when Deluxe Members can get a Snowy Cabin!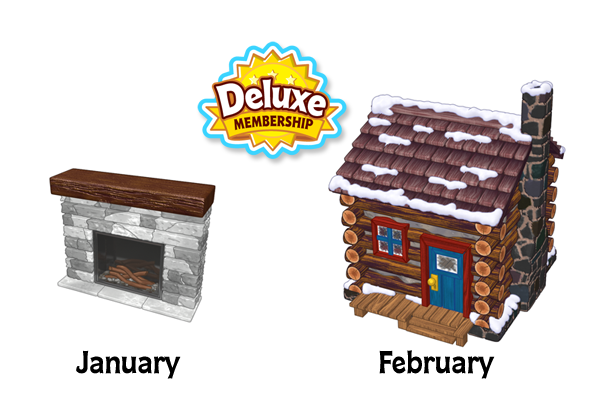 Deluxe Members also receive a monthly gift box containing their choice of an item from the NEW Cozy Condo room theme, along with a special piece of clothing that can't be found anywhere else! February's Deluxe clothing item is a Lovely Toque!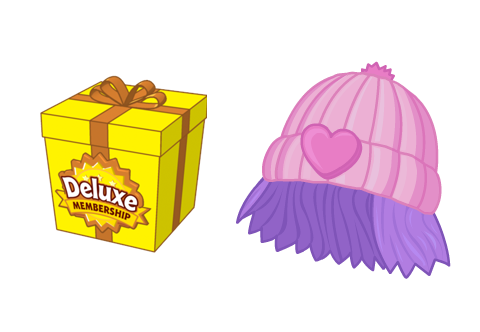 Do you and your pets really LOVE Valentine's Day? Visit the WShop and pick up one of our Valentine's Day Party Packs! They're only available starting on February 1st for a limited time!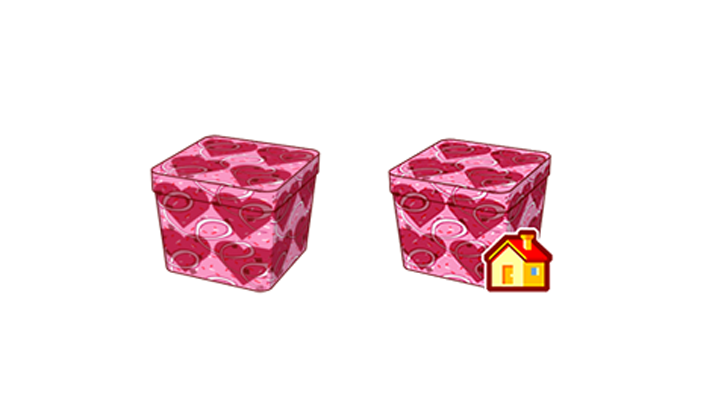 If you love spinning wheels and winning, you'll be excited to learn that we've once again updated the prizes on the Wheel of Wow for web and mobile, along with the Wheel of Deluxe!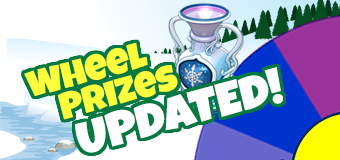 Well now, this all sure sounds like fun! Stay tuned to Webkinz Newz for more exciting announcements!
Take care, Kinzville!