Hoo-hoo Kinzville! It's me, your mayor—Dr. Quincy Quack! I'm here again to tell you all about what's new in Webkinz World today! Let get started, shall we?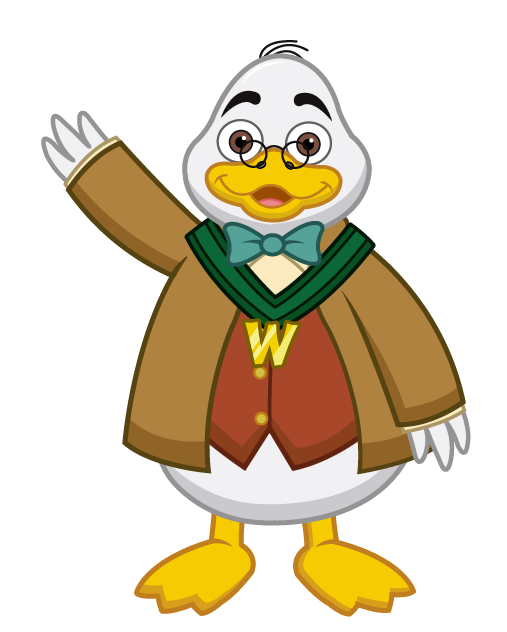 PJ Collie is proud to announce that the 2018 Summer Clothing Line has arrived at the KinzStyle Outlet! Drop by and check out the latest in summer style for your pet! To make room for the new stock, the 2017 Winter Clothing Line has now been retired.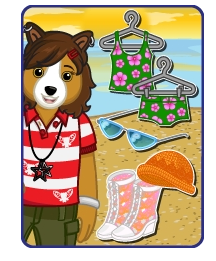 You voted for it on Webkinz Newz, and now it has arrived in the WShop! The NEW Garden Oasis room theme can be purchased for KinzCash, but it's a little more expensive than previous themes, so make sure you bring your coupons to get a good discount!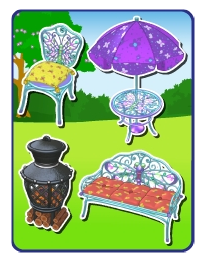 We've added 6 new Pet Medallions to collect! Visit My Pets to see how many you need to collect before you can adopt a Raccutie, a Cotton Candy Bunny, a Tuxedo Cat, a Batik Elephant, an Arctic Fox, or even a Mystical Panda!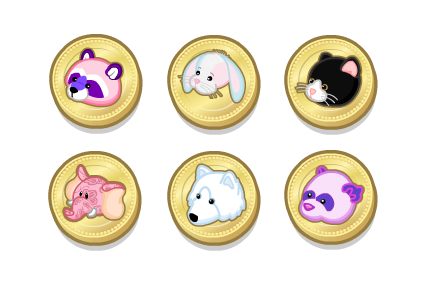 Fresh off the heels of the latest Kinzville Bake Sale, the previous version of the Kinzville Bake Sale is returning for a limited time: Friday, July 13th to Sunday, July 22nd! Collect baked goods all around Kinzville during that time and then you'll be able to combine them together on a stove to make special prizes! Remember to dust off or pick your Bake Sale Cookbook Vol. 2 for all the special recipes!
2 familiar favorites are making a return to the KinzChat PLUS section of the Clubhouse! We've added back the Super Chef Room and the Webkinz Theater so you'll have more fun places to hang out with your favorite Webkinz friends!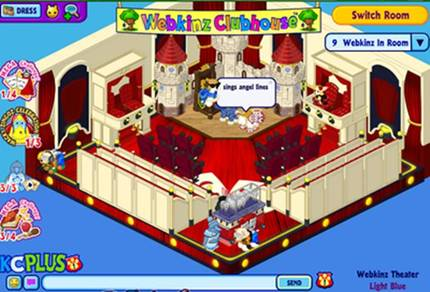 Our next Deluxe Day arrives on Thursday, July 12th! Deluxe Members who visit the Today's Activities on that day will find a list of special activities just for them, along with a special prize: a Summer Fun Sprinkler!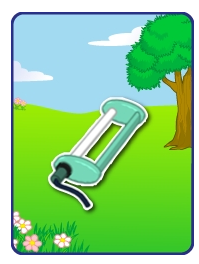 Speaking of challenges, Deluxe Members will have their own special challenge to complete during the month of August. Once all of the tasks are finished, they'll be awarded a Whimsy Dragon Poster, along with a NEW Whimsical Rocker!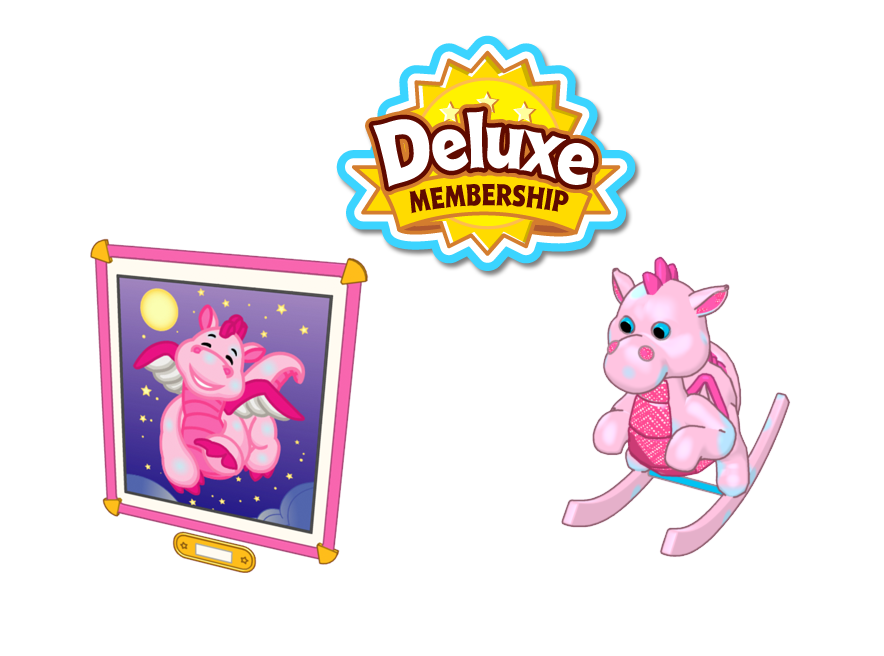 Deluxe Members also receive a monthly gift box containing their choice of an item from the NEW Cozy Condo room theme, along with a special piece of clothing that can't be found anywhere else! August's Deluxe clothing item is a pair of Solar Flare Flats!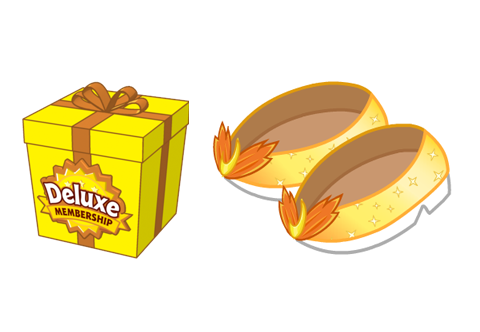 Also, starting with August's Deluxe Gift Box, we've included a Deluxe Medallion Gift Box! When they open it, Deluxe Members will receive 10 random Pet Medallions! 5 medallions will be from a common pool, 3 from an uncommon pool, 1 from a rare pool, and 1 from a pool that includes all medallions—including the possibility of getting an Any Pet Medallion! If you like collecting Pet Medallions, Deluxe Membership is now even better!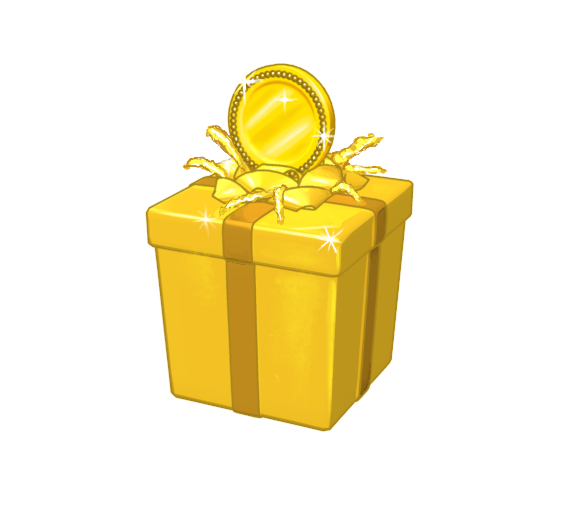 If you love spinning wheels and winning, you'll be excited to learn that we've once again updated the prizes on the Wheel of Wow for web and mobile, along with the Wheel of Deluxe!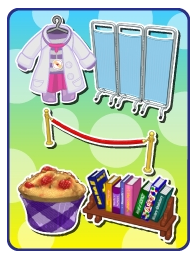 Well now, that sounds like lots of fun! Stay tuned to Webkinz Newz for more exciting announcements!
Take care, Kinzville!