Hoo-hoo Kinzville! It's me, your mayor—Dr. Quincy Quack! I'm here again to tell you all about what's new in Webkinz World today! Let get started, shall we?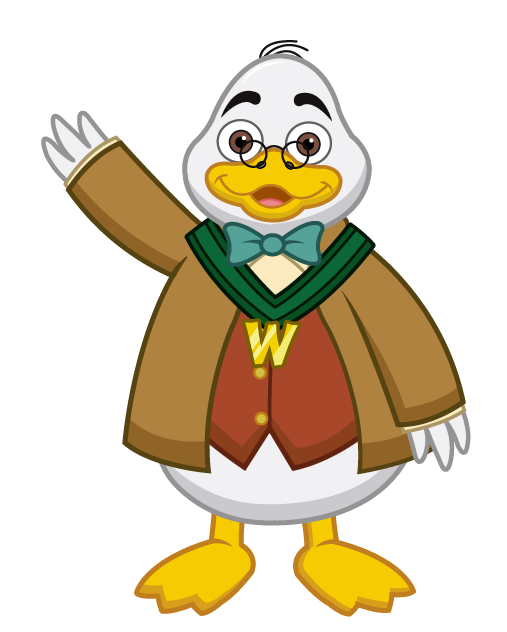 We've added 2 NEW prizes to the Pet of the Month Loot Bags! Now when adopt a Pet of the Month during their month, you can choose a Glittering Gem Shower or a Banana Split Sofa! To make room in the loot bag, we've retired the Playful Picture.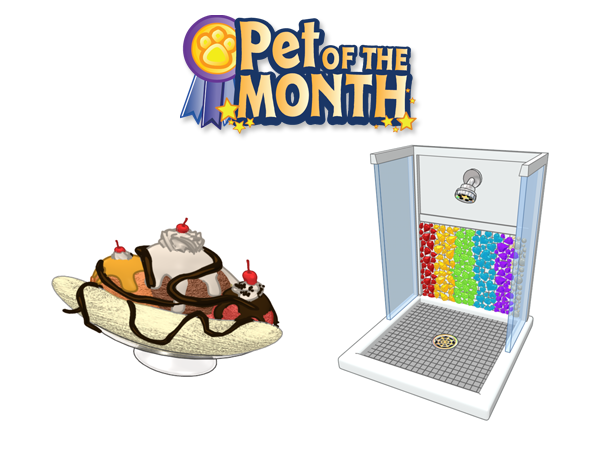 We've also added 3 NEW items to the prize pool for the Deluxe Prize Machine! The next time you click it, you may just be awarded a Golden Suit, a Golden Mirror, or some Golden Glasses!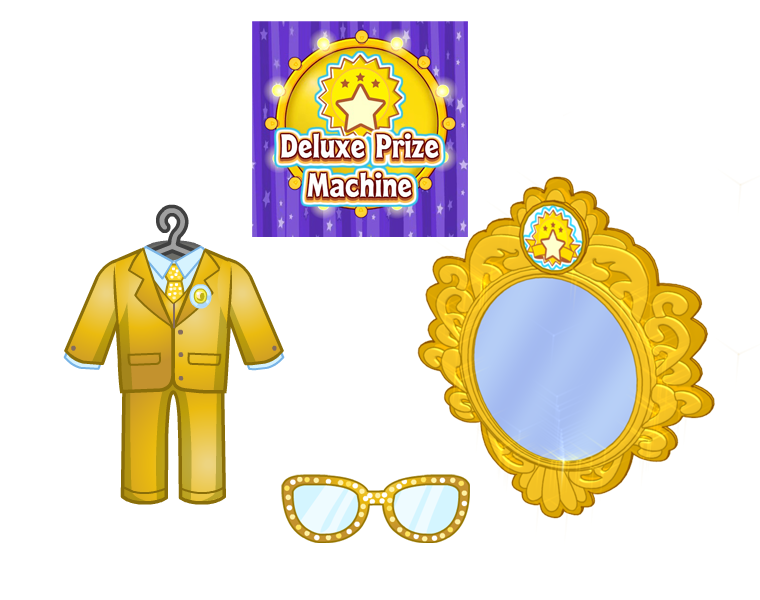 Don't forget to log in to Webkinz World or the Webkinz mobile app on October 31st for your 2018 Halloween Treat Bag! Once again, this year treat bag is filled with some spook-tacular prizes!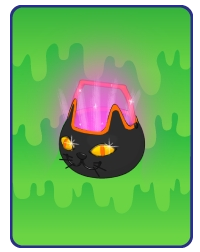 Make sure you also visit Today's Activities on Halloween to spin the Super Wheel! With all of the KinzCash slots replaced with items, you'll have a greater chance to win one of the great past Halloween prizes!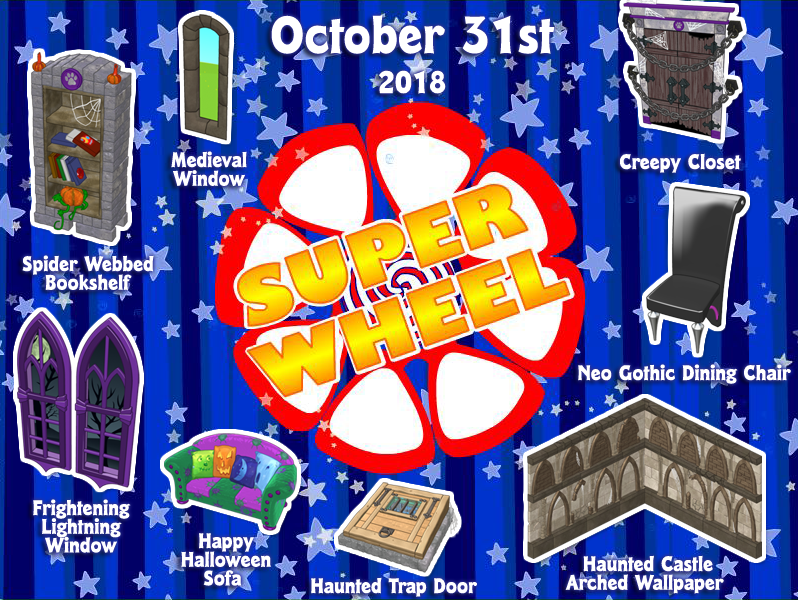 Our Kinzville Bake Sale giveaway returns from November 16th until November 25th! Log in each day during that time to receive a bake sale food that can be combined to create a cool prize! Check out your Bake Sale Cookbook (Vol. 3) for all of the recipes!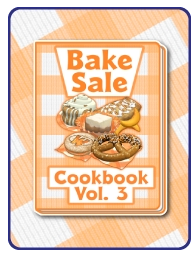 Want MORE Bake Sale goodies? Visit Today's Activities from today until November 20th to spin the Wheel of YUM! Each time you spin, you'll win a random baked good!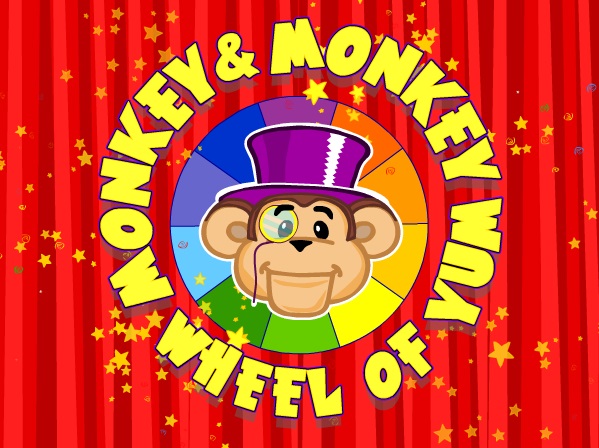 Our next Deluxe Day arrives on Thursday, November 8th! Deluxe Members who visit the Today's Activities on that day will find a list of special activities just for them, along with a special prize: a White Washer Dryer!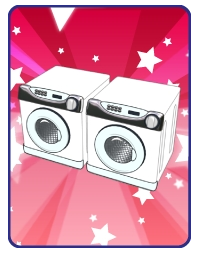 The November Deluxe Challenge starts next week (November 1st)! Once Deluxe Members complete all of the tasks, they'll be awarded a Fancy Frozen Candelabra and a NEW Enchanted Ice Tower!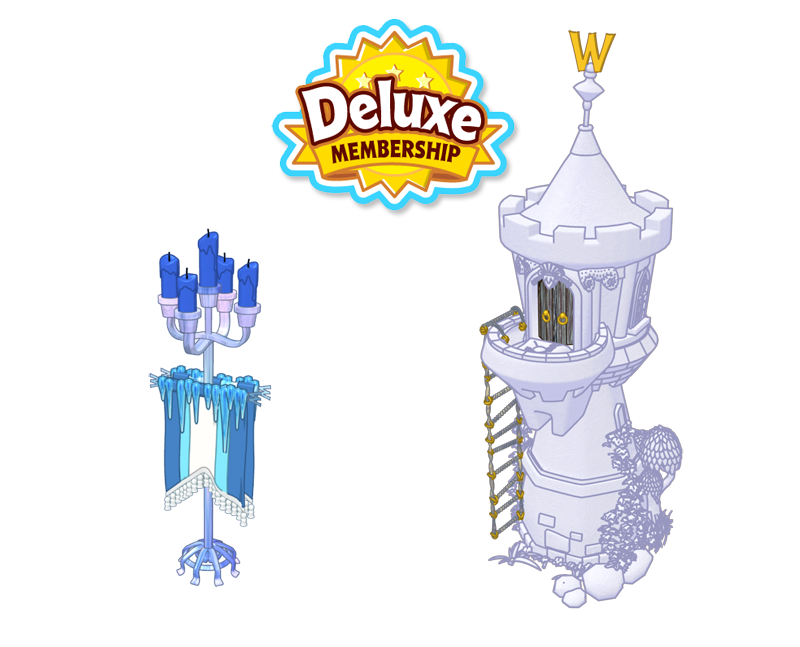 Deluxe Members also receive a monthly gift box containing their choice of an item from the exclusive Cozy Condo room theme, a Deluxe Pet Medallion Box (containing 10 random Pet Medallions), and a special piece of clothing that can't be found anywhere else! November's Deluxe clothing item is a Cornucopia Cap!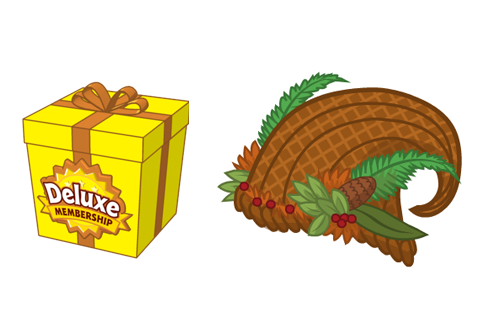 If you love spinning wheels and winning, you'll be excited to learn that we've once again updated the prizes on the Wheel of Wow for web and mobile, along with the Wheel of Deluxe!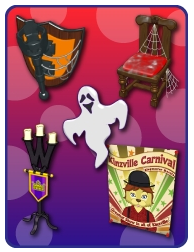 Also, be here on November 1st as Ella McWoof kicks off Webkinz Newz Week with a SPECIAL ANNOUNCEMENT! I hope I can count on your support.
Take care, Kinzville!