Hoo-hoo Kinzville! It's me, your mayor—Dr. Quincy Quack! I'm here again to tell you all about what's new in Webkinz World today! Let get started, shall we?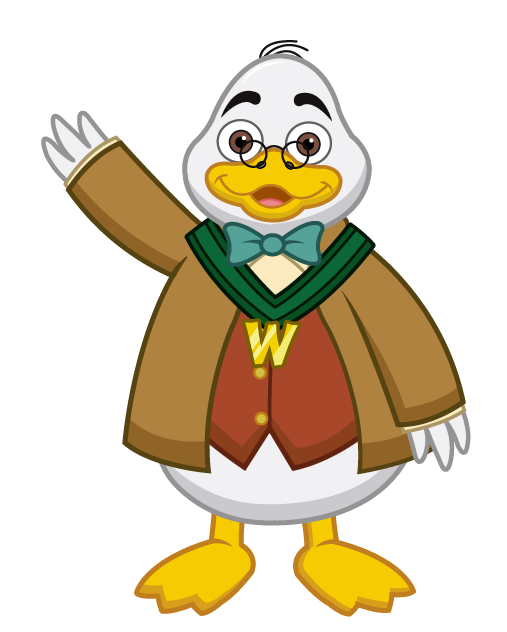 HUGE NEWS for all of those players who've been waiting a long time to better organize their houses! We're finally introducing a Moving Rooms feature to the House Map. Deleting Rooms is still planned for the future, but this new feature is a giant step forward in helping to make those sprawling House Maps more manageable!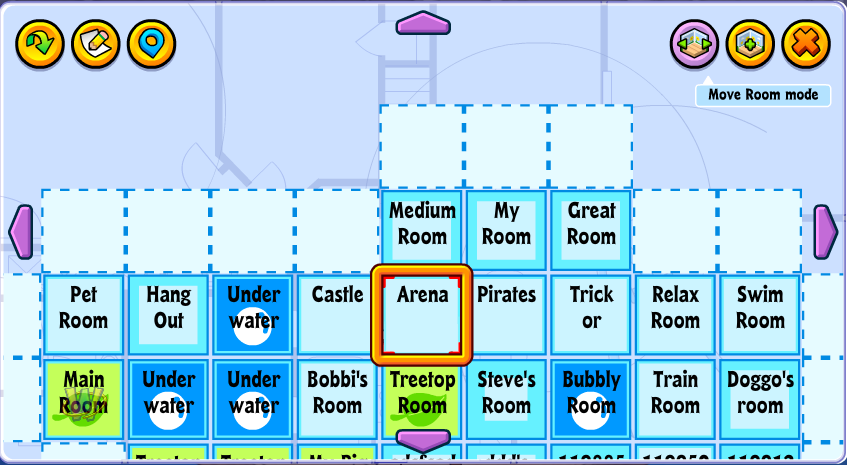 The US Thanksgiving holiday is TOMORROW, and to celebrate we are once again giving away a gorgeous gift basket filled with prizes! Make sure you log in to your Webkinz account any time on Thursday, November 22nd (on either Webkinz.com or the Webkinz mobile app) to receive your basket!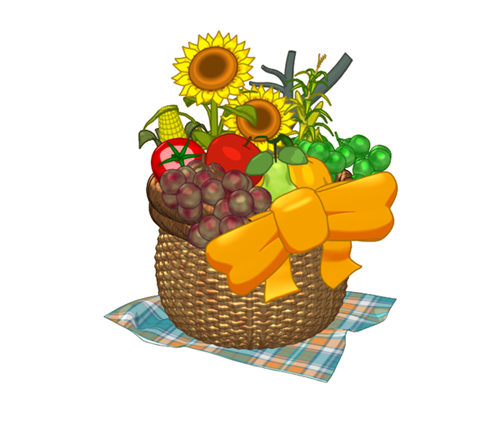 Christmas is coming early to the KinzStyle Outlet with the addition of 3 limited edition holiday glasses arriving TODAY! Your pet is sure to look fabulously festive in a pair of Cheerful Tree Glasses, some Festive Menorah Glasses, or some Jolly Holiday Glasses! You'll also find these great glasses in the mobile WShop on the Webkinz mobile app! Pick up your pair before they're gone on January 16th!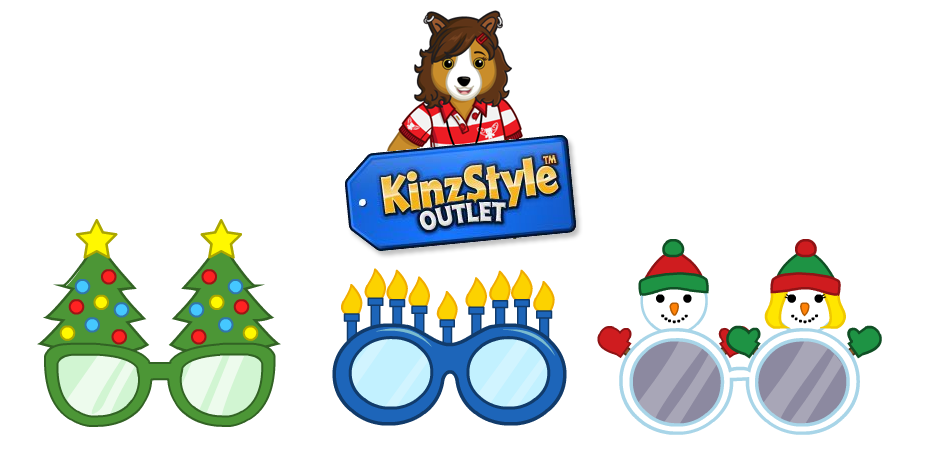 SantaKinz will be returning to the Clubhouse on Saturday, December 1st! Have you your pet line up to meet him before Christmas Day and they'll be able to tell him what they want for Christmas! Once they're done you'll get a candy cane treat, along with a KinzPost photo of your pet with SantaKinz!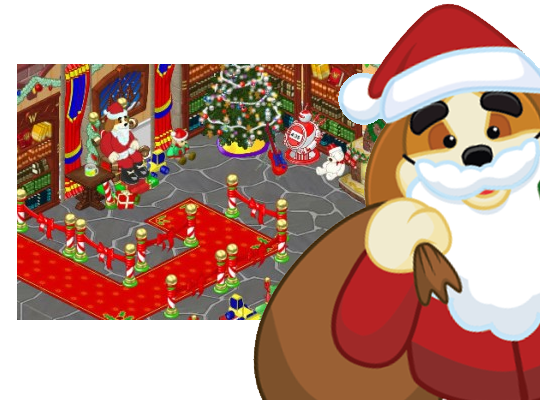 Our NEW fan-voted Christmas Cabin theme also arrives in the WShop on December 1st! Make sure you collect all of your favorite pieces from this cozy Christmas room theme before they're gone on January 1st!
Returning to the WShop (and the Webkinz mobile app) this holiday season, are 3 classic Christmas trees! Your pet's room is sure to look fantastically festive with a Silent Night Christmas Tree, a Countryside Christmas Tree, or a Town Square Christmas Tree!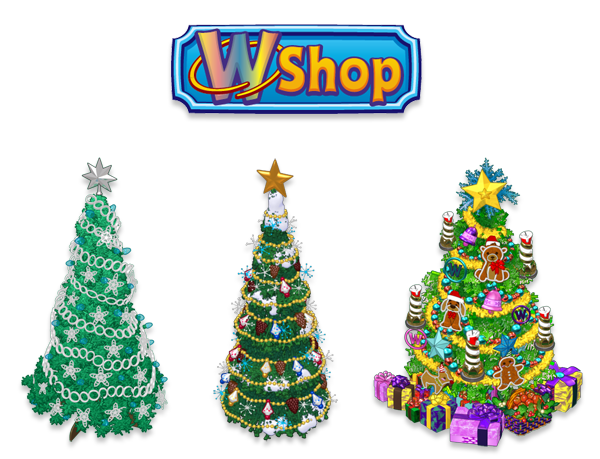 Returning exclusively to the Webkinz mobile app for the month of December is our previous Countryside Christmas room theme! Bring the outdoors inside this holiday season by decorating your own winter wonderland!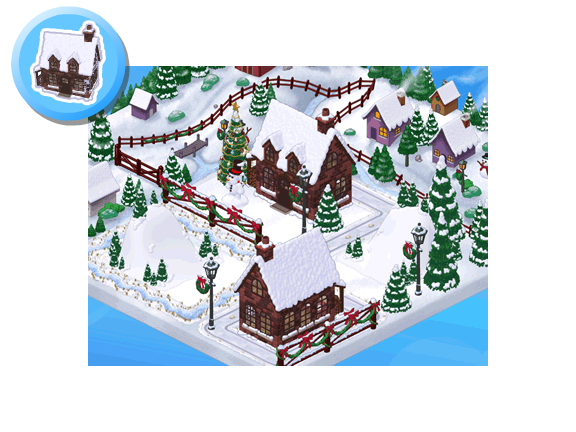 If you light the menorah at this time of year, you'll be happy to find 3 menorahs in the WShop during the month of December. The Wooden Menorah and Glass Menorah are returning from previous years, but you'll also be able to pick up a NEW Ornate Menorah for the holidays!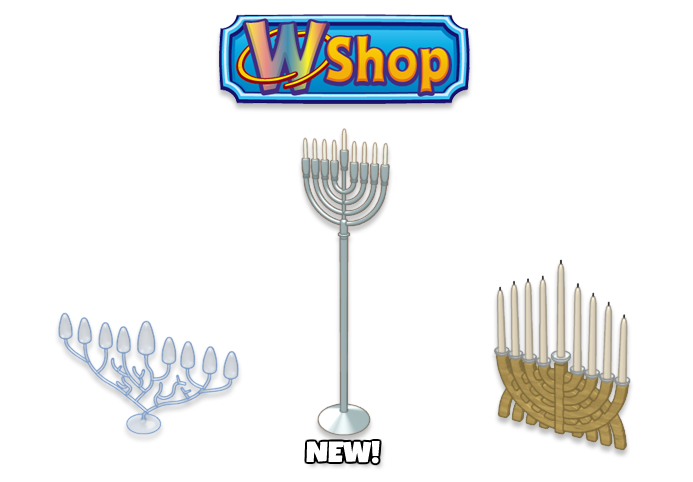 Want to host your own fabulously festive Christmas party? Pick up one of our Christmas Party Packs in the WShop, available only during the month of December!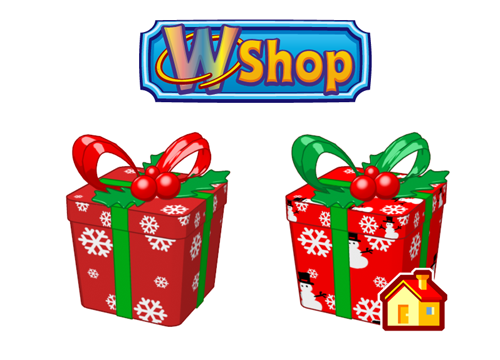 Our Countdown to Christmas event returns on December 14th! Each day until Christmas, look for the lovely Ms. Birdy in the SantaKinz Room of the Clubhouse. She'll be giving away special prizes that you won't want to miss!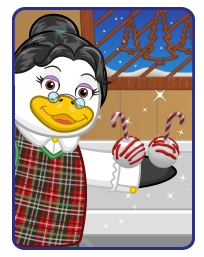 Our next Deluxe Day arrives on Saturday, December 8th! Deluxe Members who visit the Today's Activities schedule on that day will find a list of special activities just for them, along with a special prize: a Barbershop Sign!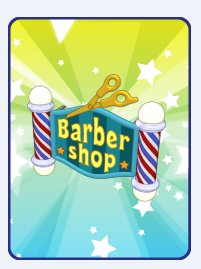 The December Deluxe Challenge starts on December 1st! Once Deluxe Members complete all of the tasks, they'll be awarded several prizes, including the It's Fun To Be Young Gift Box, a Whimsical Winter Candle, and a Snow Angel Cookie!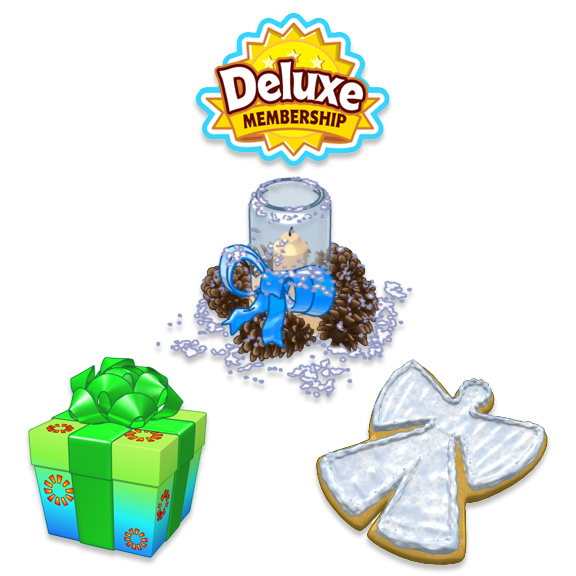 Deluxe Members also receive a monthly gift box containing their choice of an item from the exclusive Cozy Condo room theme, a Deluxe Pet Medallion Box (containing 10 random Pet Medallions), and a special piece of clothing that can't be found anywhere else! December's Deluxe clothing item is a Festive Wreath Hat!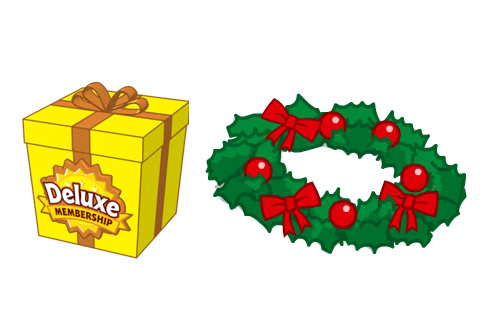 We have more of your favorite Days of Play returning to Webkinz World from December 8th until December 15th! Log on to your account each day to receive bonus plays for some of your favorite Magical Forest activities!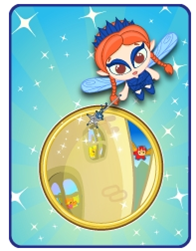 If you love spinning wheels and winning, you'll be excited to learn that we've once again updated the prizes on the Wheel of Wow for web and mobile, along with the Wheel of Deluxe!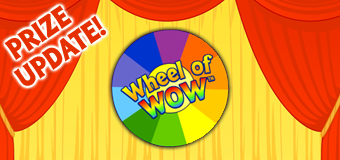 Well that's it for now. Don't forget to tune in to Webkinz Newz on Saturday, November 24th for my Mayor of Kinzville re-election campaign speech!
Take care, Kinzville!