Hi everyone! I'm thrilled to tell you about all of the new things we have happening in Kinzville over the next few weeks! Let's take a look!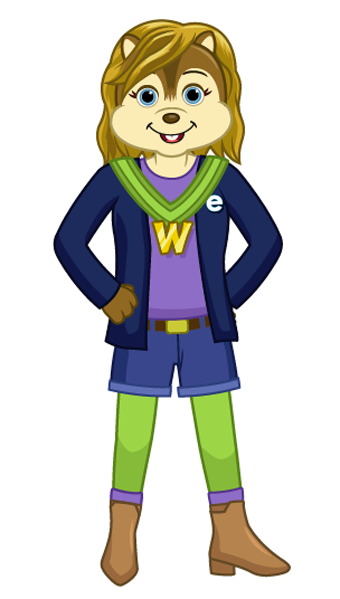 As promised during my campaign, the first-ever Player Appreciation Day is on Saturday, January 26th! Log in to your Webkinz account on either web or mobile to receive this month's prize: a 3 pack of 2017 Winterfest Cookies! You're sure to get some cool prizes when you feed them to your pet!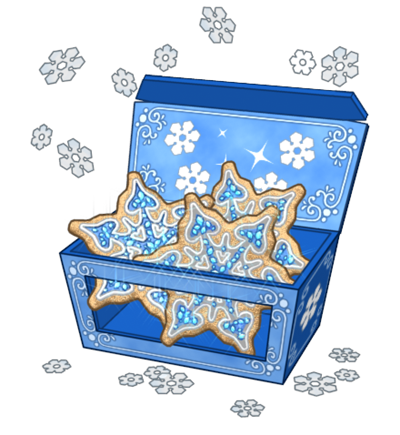 I am also holding my first-ever Meet the Mayor event at the Kinzville Park from February 2nd until February 8th! If you visit me each day, you'll get a gift box with a random thank you prize inside! Hope to see you there!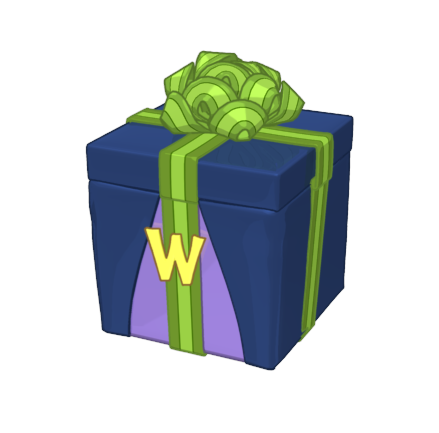 PJ Collie has the 2019 Winter Clothing Line in stock at the KinzStyle Outlet! Keep your pet nice and warm in the latest fashions! To make room for the new line, the 2018 Summer Clothing Line has been retired for the season.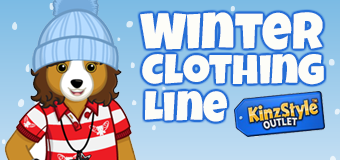 Want even MORE pet clothing? Our 2019 Winter Shopping SPREE runs from January 17th until January 25th! Log in to Webkinz.com or the Webkinz mobile app each day to receive a piece of clothing from a previous clothing line!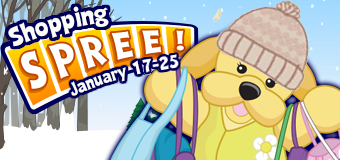 We are also running a Wacky Weekend event from January 25th until January 27th! Watch for floating Wacky Lemon Ice Pops to appear on your screen. Click on one and it will go into your Dock. When you feed it to your pet, there's a chance you'll win a prize!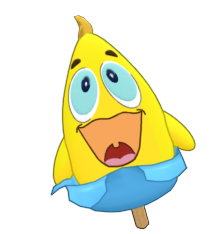 Our next trophy challenge runs from January 25th until January 27th and this time, the game is Checkers! Play this popular game either against a friend or a host in the Tournament Arena. Once you win the required number of games, you'll get the Crown Me Trophy Pedestal, along with the NEW Checkers Trophy!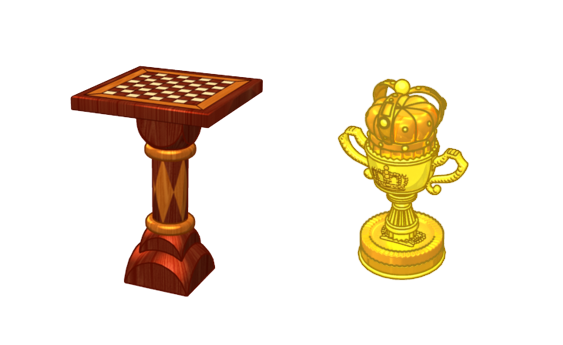 Saturday, January 19th is our next Deluxe Day! If you're a Deluxe Member, you'll be able to play lots of bonus events on the Today's Activities schedule! And while you're there, don't forget to pick up your special prize: an Igloo Bed!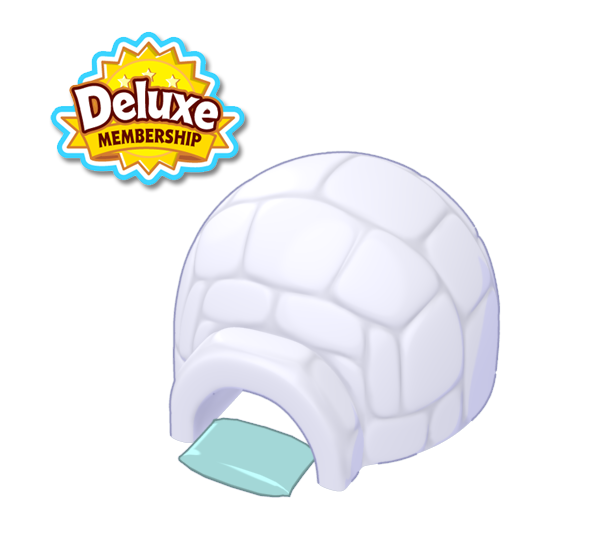 If you're a Deluxe Member, you know that you get a special bonus box each month. Inside is a box of random Pet Medallions, a box that lets you choose any item from the Cozy Condo theme, and a special piece of clothing that you can't get anywhere else! The Deluxe clothing item for February 2019 is a Heart Circlet!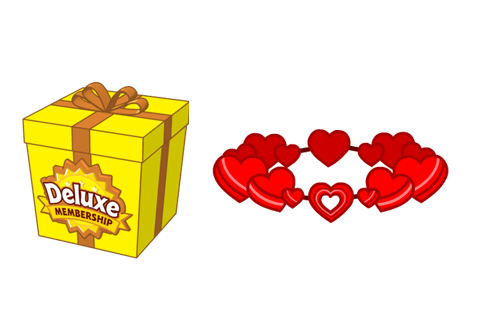 A new monthly challenge arrives for Deluxe Members on February 1st! Complete all of the tasks and you'll get a Sweetheart Side Table and a NEW Sweet Stained Glass Window!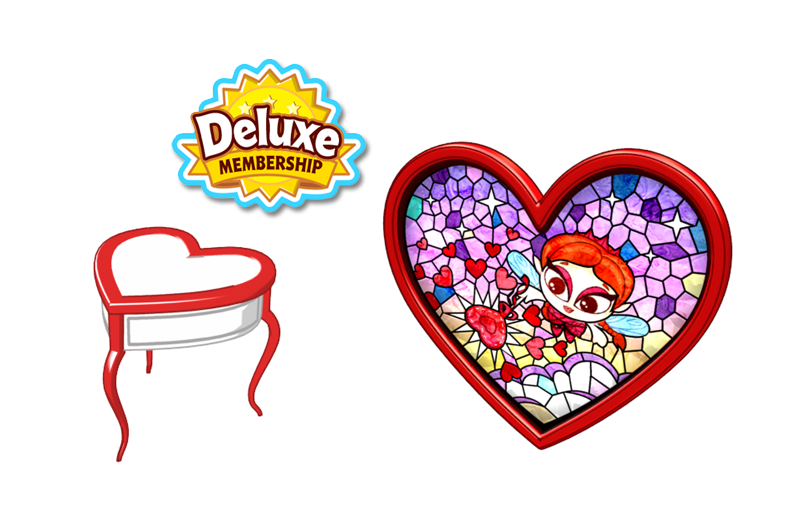 Our 2019 Valentine's Collection Event returns throughout the month of February! Starting on February 1st, ask your friends for Valentines. You'll collect prizes along the way, including this year's grand prize: a Sweetheart Shower!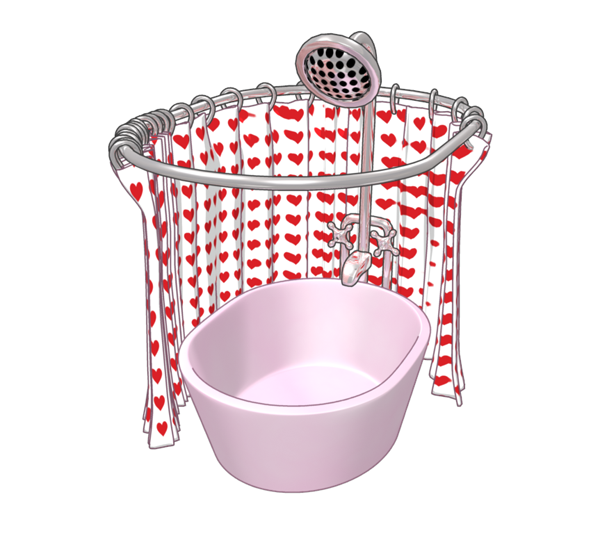 Speaking of sweet collections, our Chocolate Stand event returns to the Kinzville Park on February 1st! The preview runs until February 6th. Then from February 7th until the 14th, you can collect chocolates from Cinnamon the Hamster in the Kinzville Park! Don't forget to look for the special chocolate floating on Webkinz New during the same time. If you miss any, they can be collected using eStore Points until February 28th!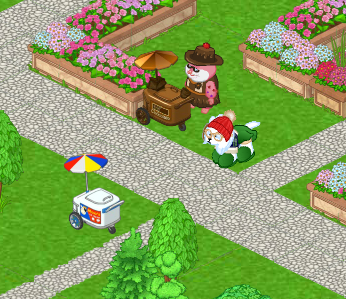 Want to collect even MORE tasty chocolates? I know I do! Just visit the Cozy Condo Clubhouse room during the month of February and click on the Golden Dalmatian to receive a random daily chocolate from one of our previous chocolate collections!

Want to host a fun Valentine's Day themed party? Pick up a Valentine's Day Party Pack at the WShop! They're available through the month of February, and you can either host a party in your house, or get one with a party room already set up!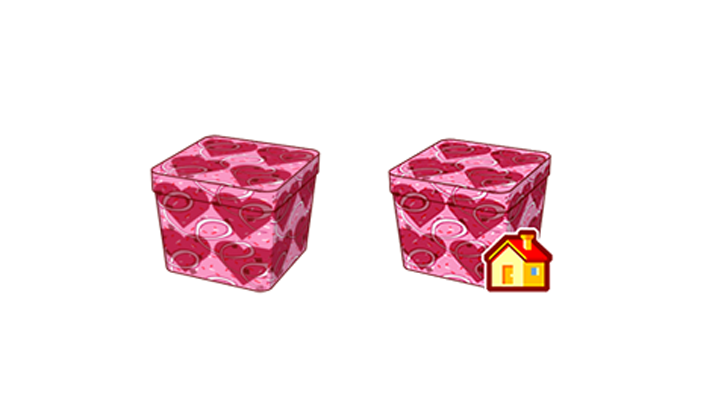 We've once again updated the prizes on several of our daily wheels! See what you can win on the Wheel of Wow, the mobile Wheel of Wow, the Wheel of Deluxe, and the Vacation Wheel!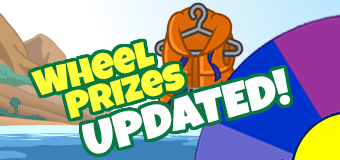 *Our technical wizards would also like everyone to know that we have fixed the issue with Pet Medallions, so you are now free to use any completed collections to adopt your medallion pets!
I hope everyone found this helpful. Stay tuned to Webkinz Newz for all the latest updates about how we're making Webkinz World the best it can be!
Sincerely,

Mayor of Kinzville