Hi everyone! I'm thrilled to tell you about all of the new things we have happening in Kinzville over the next few weeks! Let's take a look!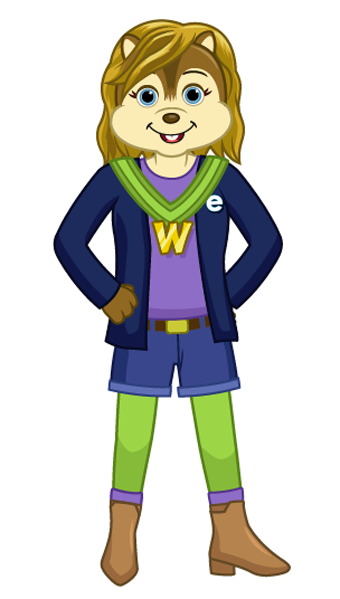 My second Player Appreciation Day is on Sunday, February 17th! Log in to your Webkinz account on either web or mobile to receive this month's prize: a Clover Rug! Your pet is going to feel so lucky to have one!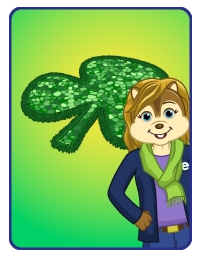 Make sure you log in tomorrow, February 14th for Valentine's Day! This year's prize is a Ms. Birdy's Valentine's Plushy!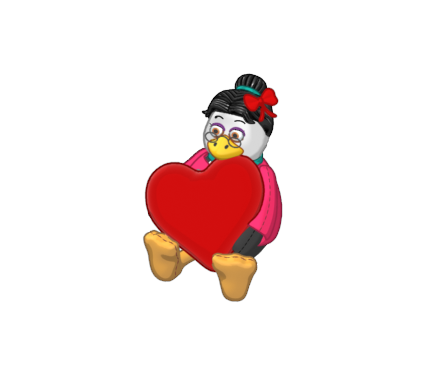 We're running another Bake Sale event from February 15th to February 22nd. Collect baked goods around Webkinz World and then combine them together on a stove to create some cool prizes! Make sure you have your Bake Sale Cookbook Vol. 1 for all of the recipes!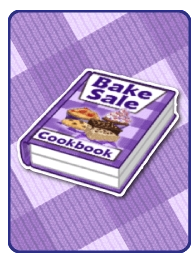 Similar to our Bake Sale event, we're running a NEW Webkinz Fashion Week event from March 4th until March 10th! During that week, collect Fashion Week clothing prizes around Webkinz World and then combine them together on the clothing machine in the KinzStyle Outlet to create some fabulous fashions! Look for the Fashion Week Guide in your Dock or in the WShop, starting on March 4th!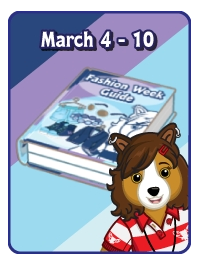 If you're looking for an easier way to collect the Fashion Week prize clothing, pick up a Garment Bag 5-Pack at the Ganz eStore or at the WShop! Each Garment Bag awards 1 of the 10 Fashion Week clothing prizes, with a chance you'll win a Fashion Designer's Desk, complete with clothing machine functionality for making clothing recipes right in your room!
Our next trophy challenge runs from Monday, February 25th until Sunday, March 3rd, and this time the game is Tropical Troubles! Once you complete all of the tasks, you'll get a Banana Slushie for your pet to enjoy while they admire their NEW Tropical Troubles Trophy!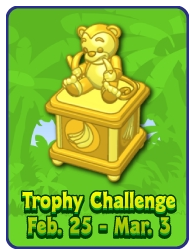 Sunday, February 24th is our next Deluxe Day! If you're a Deluxe Member, you'll be able to play lots of bonus events on the Today's Activities schedule! And while you're there, don't forget to pick up your special prize: a Magic W Fountain!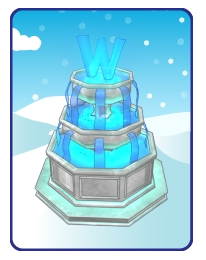 If you're a Deluxe Member, you know that you get a special bonus box each month. Inside is a box of random Pet Medallions, a box that lets you choose any item from the Cozy Condo theme, and a special piece of clothing that you can't get anywhere else! The Deluxe clothing item this month is a Curly Cute Wig!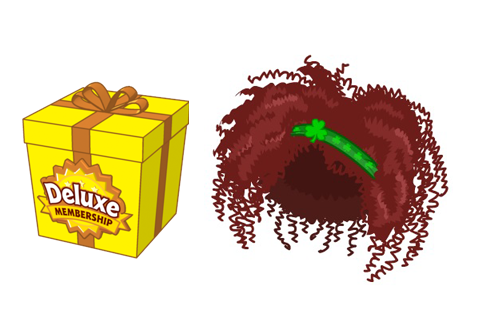 A new monthly challenge arrives for Deluxe Members on March 1st! Complete all of the tasks and you'll get a Bag of Roasted Peanuts for your pet to enjoy on their NEW Private Jet!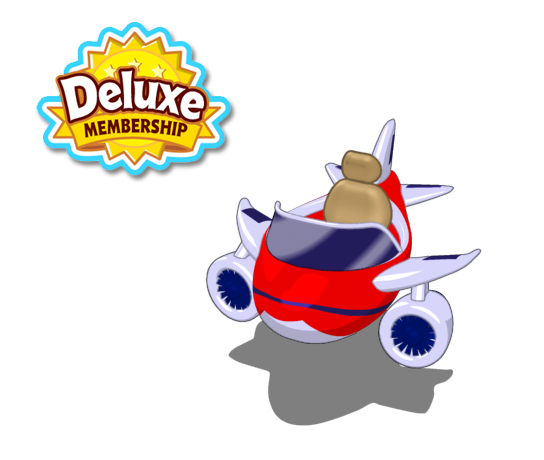 Our 2019 Leprechaun Clubhouse Event returns from Monday, March 11th until St. Patrick's Day on Sunday, March 17th! Collect Jelly Coins from the Leprechaun when he randomly appears in the Clubhouse! Once you've collected all 6, you'll unlock this year's grand prize: a Clover Hill Hideaway!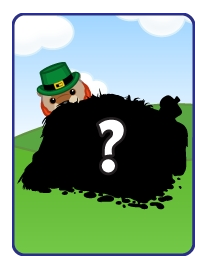 To help streamline the log out process for future development, we have retired the Wacky logout carnival. We would love for it to return at some point in the future as individual activities, so you never know if you might see them again!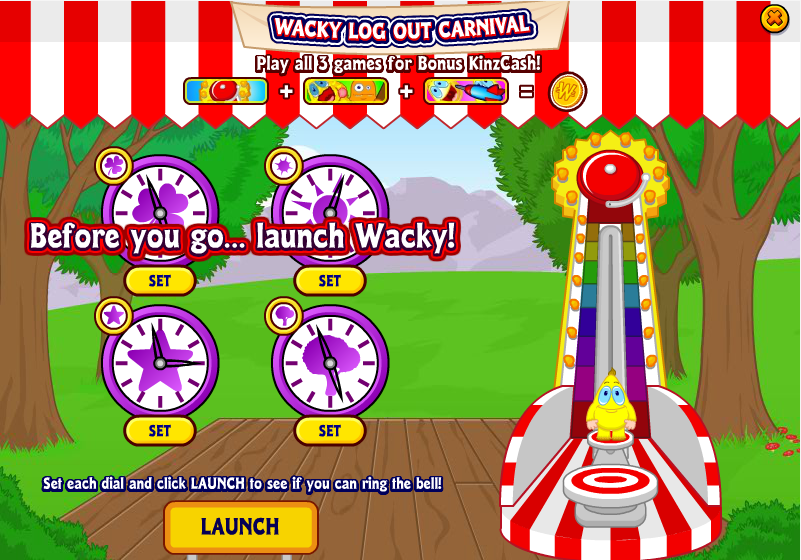 We've once again updated the prizes on several of our daily wheels! See what you can win on the Wheel of Wow, the mobile Wheel of Wow, the Wheel of Deluxe, and the Vacation Wheel!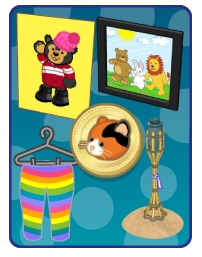 I hope everyone found this helpful. Stay tuned to Webkinz Newz for all the latest updates about how we're making Webkinz World the best it can be!
Sincerely,

Mayor of Kinzville