Hi everyone! I'm thrilled to tell you about all of the new things we have happening in Kinzville over the next few weeks! Let's take a look!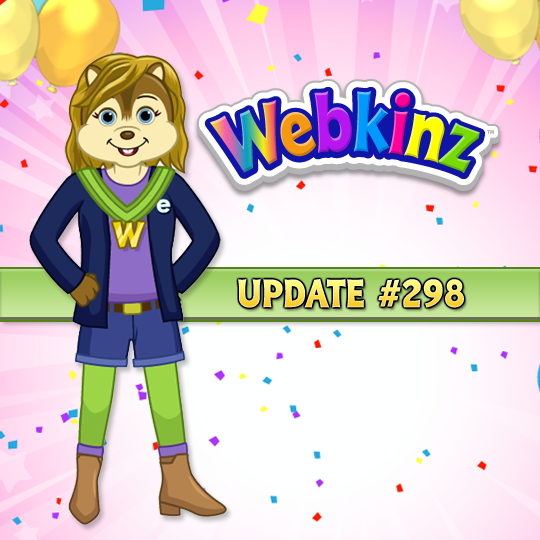 Our 2019 Wacky Zingoz Celebration runs from Thursday, August 1st, until Sunday, August 11th! Watch for the Wacky Milkshake to float across your screen. If you click on it, you'll get one in your Dock that you can feed to your pet! Each time you feed the milkshake to your pet, there's a chance you'll win a Wacky Bumper Car!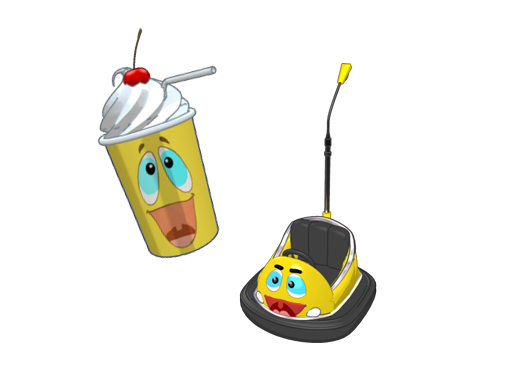 Also during our 2019 Wacky Zingoz Celebration, you'll be able to win the Wacky Zingoz 600 Trophy each time you hit Wacky over 600 feet in the Arcade! There are also several NEW prizes to be won for reaching 11,500 points playing WackyER Zingoz!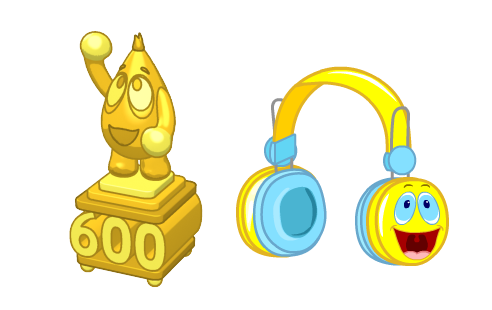 Saturday, August 10th is our next Deluxe Day! If you're a Deluxe Member, you'll be able to play lots of bonus events on the Today's Activities schedule! And while you're there, don't forget to pick up your special prize: a Wacky Inflatable Raft!
If you're a Deluxe Member, you know that you get a special bonus box each month. Inside is a box of random Pet Medallions, a box that lets you choose any item from the Cozy Condo theme, and a special piece of clothing that you can't get anywhere else! The Deluxe clothing item for the month of August is a Green Grass Hat!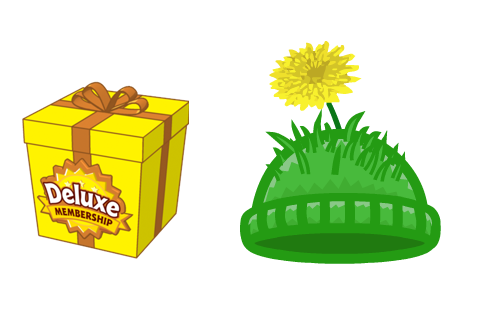 A new monthly challenge arrives for Deluxe Members on August 1st! Complete all of the tasks and you'll get a CampKinz Backpack along with a NEW CampKinz Cabin!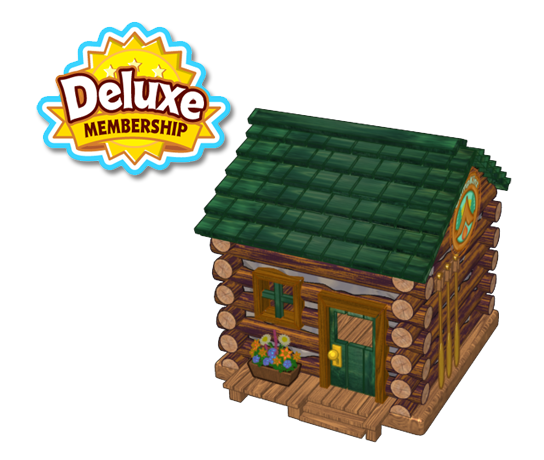 My next Player Appreciation Day is on Saturday, August 17th! Log in to your Webkinz account on either web or mobile to receive this month's prize: a Book Stack Hat! Get a head start on some summer reading!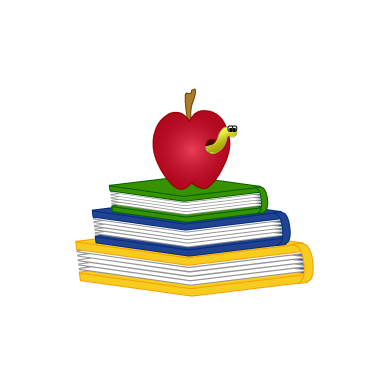 Our next Fashion Week event runs from Monday, August 12th until Sunday, August 18th! Collect clothing ingredients during the week and use the Clothing Machine at the KinzStyle Outlet to combine them into special recipe clothing prizes! You'll find all of the combinations in the Fashion Week Guide, available at the WShop!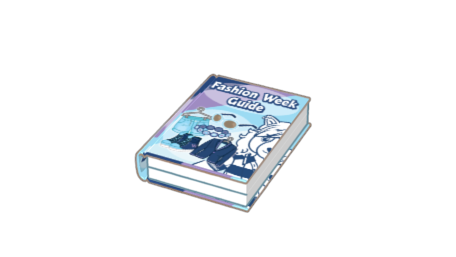 A NEW Zingoz Pie Throw Trophy Challenge runs from Monday, August 19th until Sunday, August 25th! Complete all of the tasks in that time and you'll win some delicious treats, along with the NEW Zingoz Pie Throw Trophy!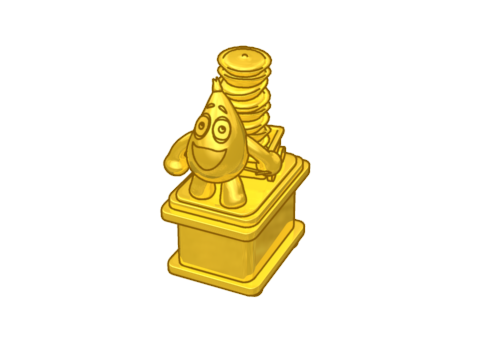 We're running another Super School Giveaway event from Monday, August 25th, until Friday, September 20th! Log in each day to your Webkinz account to receive special school-related prizes, including some sensational NEW stuff!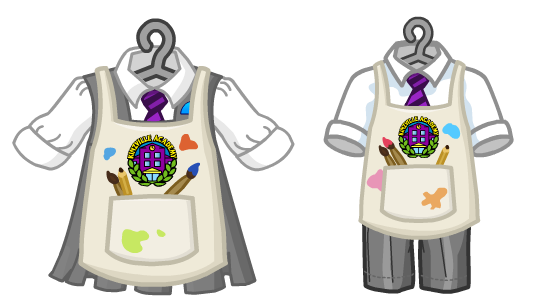 There's also a special Super School Challenge running from Monday, August 25th, until Sunday, September 15th! When you complete all of the tasks, you'll win several prizes, including the NEW Academy Playing Field, the Marching Band Flute, and the Marching Band Trombone!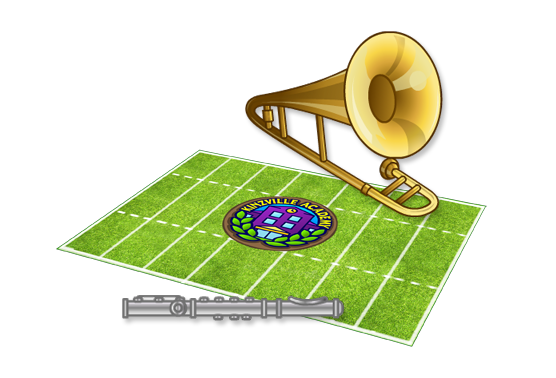 We've once again updated the prizes on several of our daily wheels! See what you can win on the Wheel of Wow, the mobile Wheel of Wow, the Wheel of Deluxe, and the Vacation Wheel!
I hope everyone found this helpful. Stay tuned to Webkinz Newz for all the latest updates about how we're making Webkinz World the best it can be!
Sincerely,
Mayor Sophie Stockwell

Mayor of Kinzville