Hi everyone! I'm thrilled to tell you about all of the new things we have happening in Kinzville over the next few weeks! Let's take a look!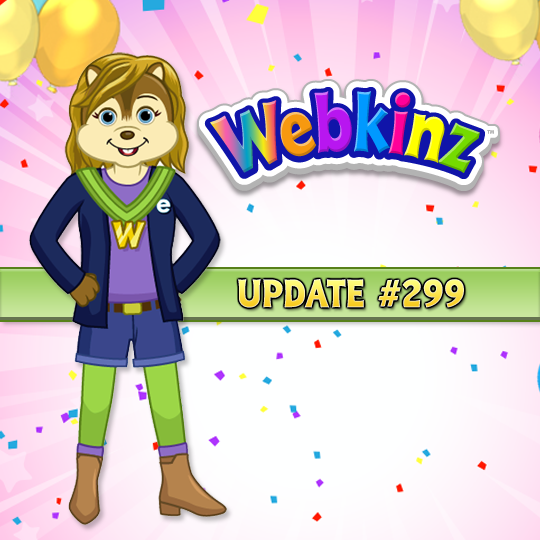 You may have seen your pet's requesting this game in the past, but now you can finally play Grand Grotto in the Arcade! This completely new puzzle game features 50 unlockable levels of fun! Clear a path of water through the grotto while matching colored gems, freeing fish and rescuing other sea creatures! The first time you complete all of the levels you'll win the Grand Grotto Trophy!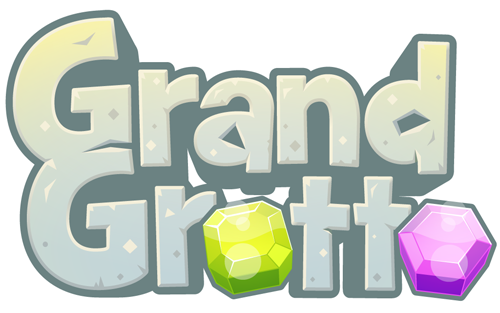 The next time you take your pet on Recess at the Kinzville Academy, you'll find lots of new prizes in each of the activities! You may even find some new food inside your packed lunch!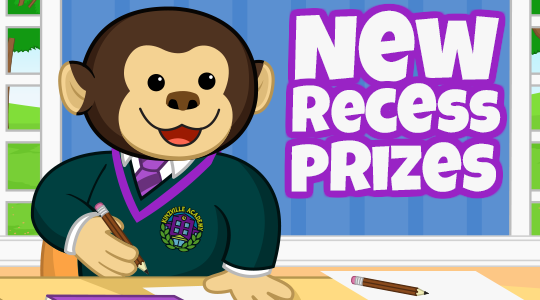 Our 2019 Acorn Collection Event starts on September 1st! Visit the Map of Kinzville to get your free acorn for the day (2 for Deluxe Members). Then ask your friends to send you more. Once again there is a whole new set of prizes to be won at each milestone! Happy collecting!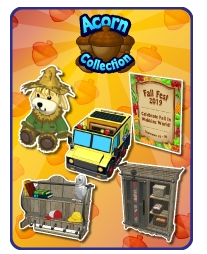 Our 2019 Fall Fest event starts on Monday, September 23rd and runs until Monday, September 30th! Watch for the floating leaf and then click on it to collect some cool new and returning prizes!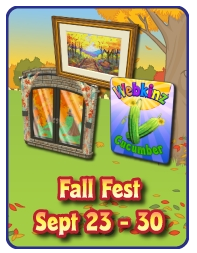 During our Fall Fest event, you'll also be able to pick up 4-packs and 6 packs of 2019 Fall Fest Soda at the WShop and at the Ganz eStore. When you feed the soda to your pet, you'll win a unique but matching prize for the 2019 Fall Fest event! There's even a chance you'll win this year's grand prize: a Giant Oak Tree!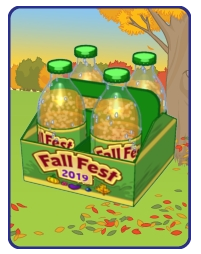 The finalist fashions from our most recent clothing design contest have arrived in the KinzStyle Outlet! Swing by and take a look under the NEW section to see some cool KinzStyle clothing designed by fans like YOU!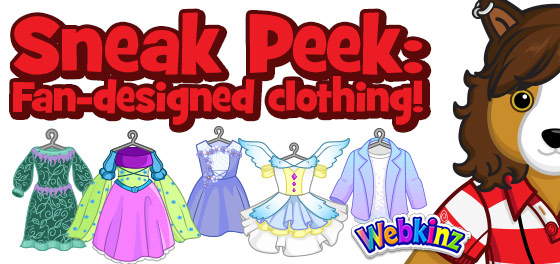 Sunday, September 8th is our next Deluxe Day! If you're a Deluxe Member, you'll be able to play lots of bonus events on the Today's Activities schedule! And while you're there, don't forget to pick up your special prize: a Fall Oak Tree!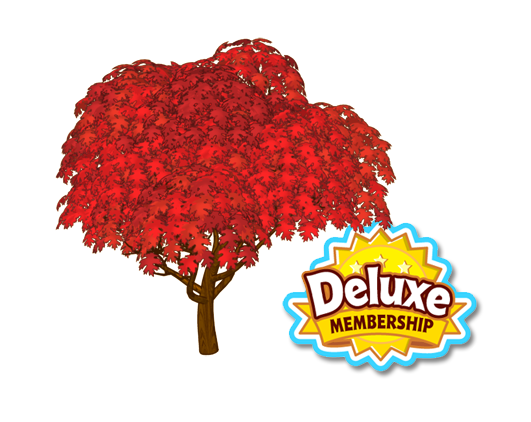 If you're a Deluxe Member, you know that you get a special bonus box each month. Inside is a box of random Pet Medallions, a box that lets you choose any item from the Cozy Condo theme, and a special piece of clothing that you can't get anywhere else! The Deluxe clothing item for the month of September is a set of Fall Leaf Wings!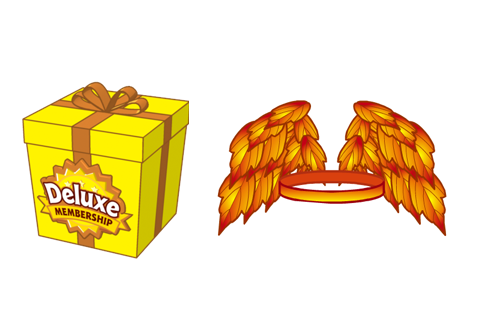 A new monthly challenge arrives for Deluxe Members on September 1st! Complete all of the tasks and you'll get a Music Note Fedora that your pet can wear while they play their Double Bass!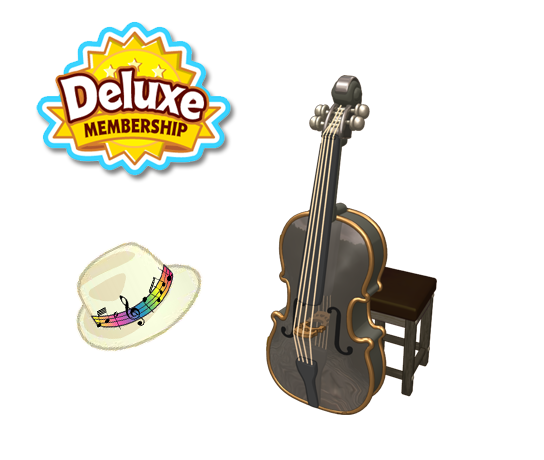 My next Player Appreciation Day is on Saturday, September 21st! Log in to your Webkinz account on either web or mobile to receive this month's prize: a 2018 Fall Fest Soda 4 Pack! Drag the pack into your room and then feed the sodas inside to your pet to win a prize from last year's pool!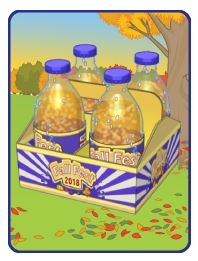 You'll also find a special Clubhouse room and challenge running from September 13th – 29th to promote the newest virtual pet at the Ganz eStore, the Noble Elk! Collect Chocolate Wish Token from the Clubhouse, and win a Jumbleberry Knapsack when you complete the Noble Elk Challenge!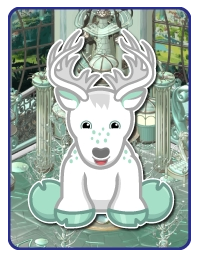 We've once again updated the prizes on several of our daily wheels! See what you can win on the Wheel of Wow, the mobile Wheel of Wow, the Wheel of Deluxe, and the Vacation Wheel!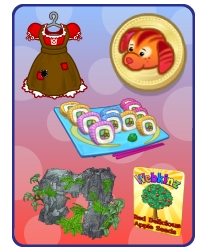 I hope everyone found this helpful. Stay tuned to Webkinz Newz for all the latest updates about how we're making Webkinz World the best it can be!
Sincerely,
Mayor Sophie Stockwell

Mayor of Kinzville