Wow, today marks our 300th update to Webkinz World since we launched in April of 2005! So more than ever, I'm thrilled to tell you about all of the new things we have happening in Kinzville over the next few weeks! Let's take a look!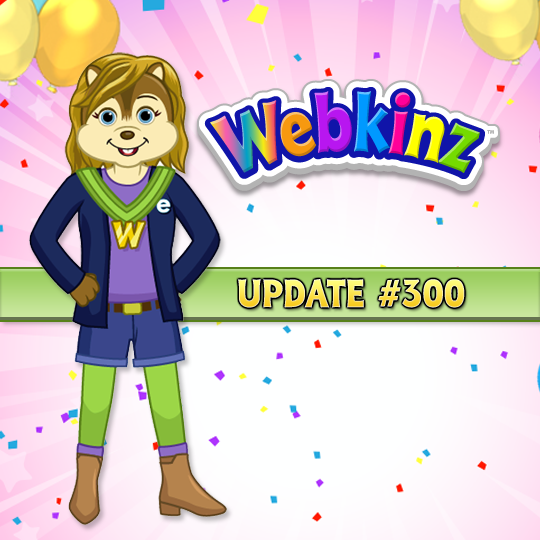 Just a reminder that our 2019 Fall Fest event is already underway! Keep watch for the floating leaf and then click on it to collect some cool new and returning prizes! Fall Fest runs until September 30th!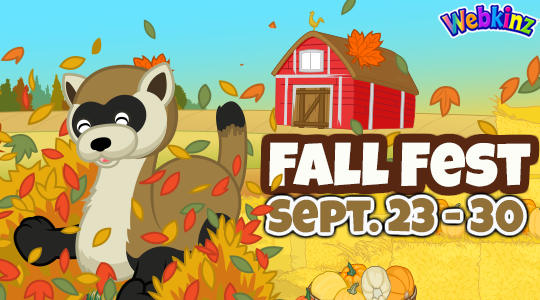 The 2019 Fall Clothing Line has arrived at the KinzStyle Outlet! Stop on by and pick up some of the coolest fall fashions for your pet! To make room for the new stock, PJ Collie has retired the 2019 Spring Clothing Line for the season.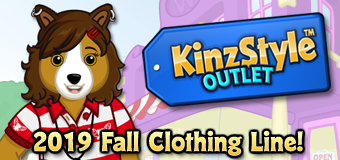 Also at the KinzStyle Outlet, you'll find some cool new and returning costumes that your pet can wear for Halloween! Dress them up like a Sea Monster, an Adventure Scout, a hazardous waste worker, or even a baby! Don't wait too long though—these costumes are only available until November 21st!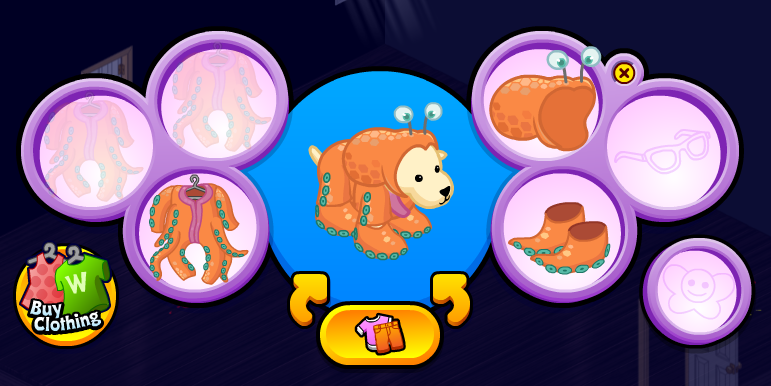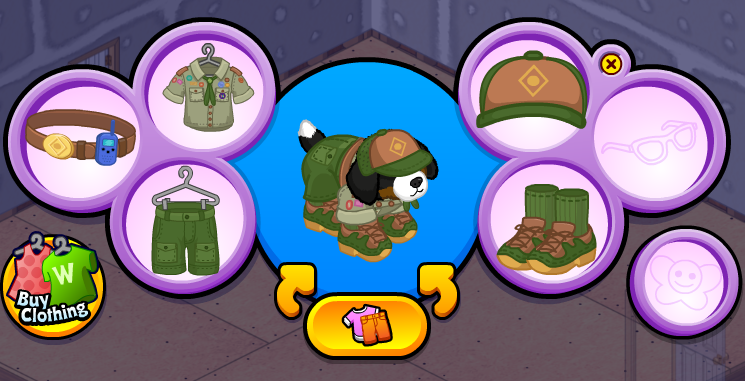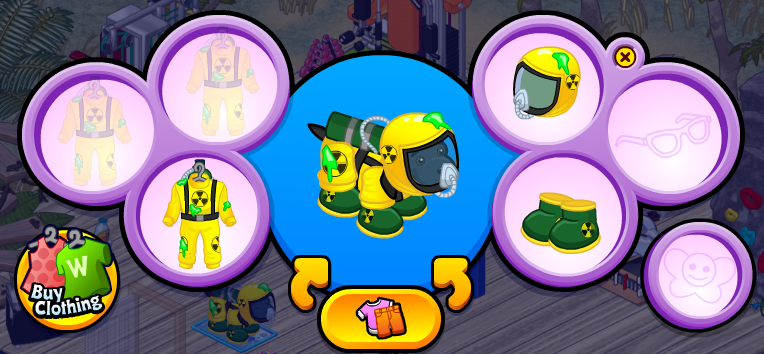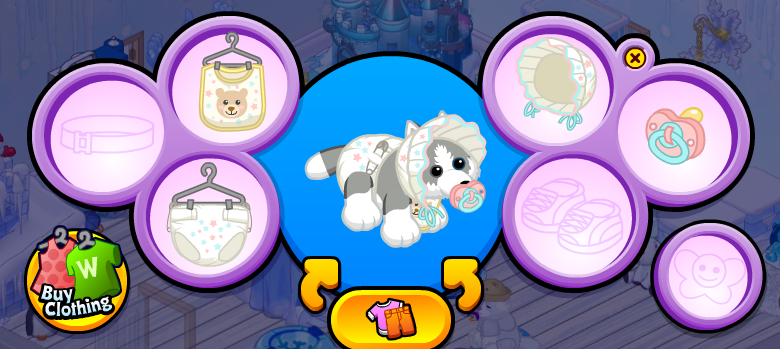 Speaking of costumes, if you ever missed one from the KinzStyle Outlet in the past, make sure you're around for our floating Jack O'Lantern event. From October 14th and October 31st, when you see a floating Jack O'Lantern and click on it, you'll receive a past KinzStyle Outlet costume piece! The potential prize pool of costumes is absolutely MASSIVE!
The fan-voted Trick or Treat Street Room theme is arriving in the WShop on October 1st! The new room theme will be available to ALL PLAYERS, but only for a limited time! You'll need to pick up most pieces from this theme before Halloween comes to an end on October 31st! However, the sidewalk pieces will continue to be available going forward.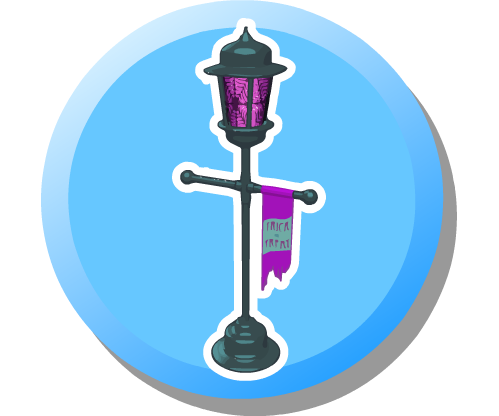 There will also be a Fall Shopping SPREE event running from October 1st until October 10th! Just log in to your Webkinz account on web, desktop or mobile to get a fabulous pet fashion from one of our previous clothing lines!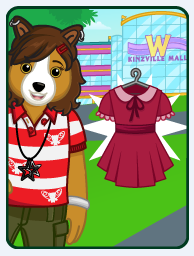 Watch out for our Where's Wacky Trophy Challenge, running over the weekend from Friday, October 11th, until Sunday, October 13th! If you complete all of the required tasks on time, you win a Where's Wacky Trophy, along with a Zingoz Wind Spinner!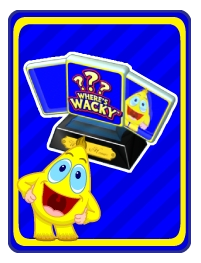 Saturday, October 19th is our next Deluxe Day! If you're a Deluxe Member, you'll be able to play lots of bonus events on the Today's Activities schedule! And while you're there, don't forget to pick up your special prize: a Haunted Hotel Mirror! Just wait to see what happens to your pet when you click it!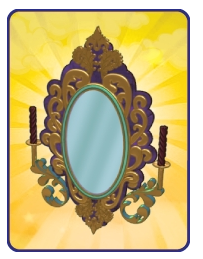 If you're a Deluxe Member, you know that you get a special bonus box each month. Inside is a box of random Pet Medallions, a box that lets you choose any item from the Cozy Condo theme, and a special piece of clothing that you can't get anywhere else! The Deluxe clothing item for the month of October is a Haunted Hat!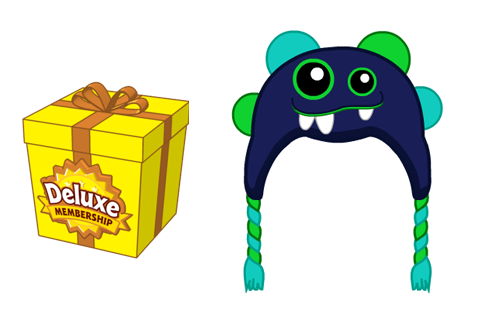 A new monthly challenge arrives for Deluxe Members on October 1st! Complete all of the tasks and you'll get a Fairytale Loft Bed, along with some Knight's Armor to help guard it!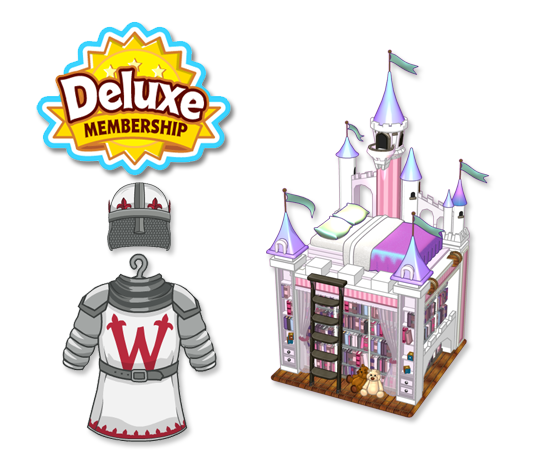 My next Player Appreciation Day is on Sunday, October 13th! Log in to your Webkinz account on either web or mobile to receive this month's prize: a Green Witch's Hat! Have your pet try it on for a cackle!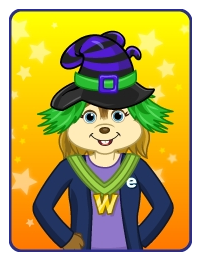 The ghost returns to the Clubhouse on Sunday, October 20th! Collect candy from him right up until the end of Halloween. Once you collect all 12 pieces of candy, you'll unlock this year's grand prize!
We've once again updated the prizes on several of our daily wheels! See what you can win on the Wheel of Wow, the mobile Wheel of Wow, the Wheel of Deluxe, and the Vacation Wheel!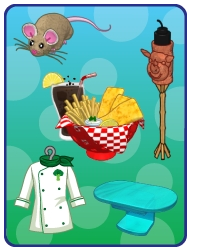 I hope everyone found this helpful. Stay tuned to Webkinz Newz for all the latest updates about how we're making Webkinz World the best it can be!
Sincerely,
Mayor Sophie Stockwell

Mayor of Kinzville