Hi everyone! I'm thrilled to tell you about all of the new things we have happening in Kinzville over the next few weeks! Let's take a look!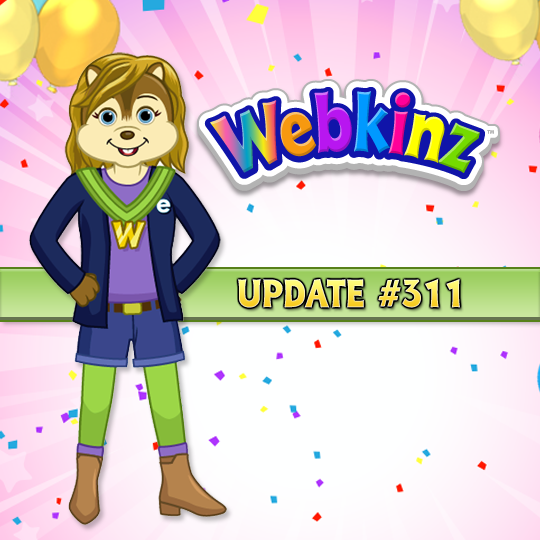 There's a NEW Superbed inside the Superbed Gift Box! The next time you receive one for adopting a pet (10th, 15th, 20th, etc.), look for the dynamic Desert Dreams Bed! To make room for this new Superbed, the Bookworm Bed has now been retired.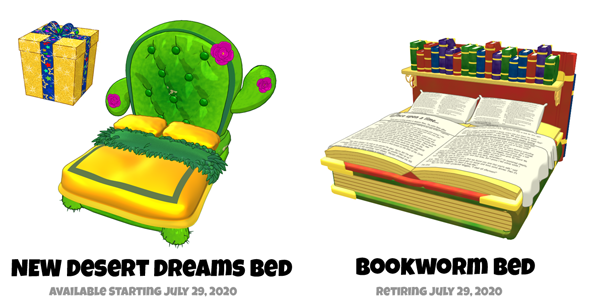 Daisy Doe has added some new food to her menu! The next time you visit Daisy's Diner in the Clubhouse, she might serve up some Spicy Cucumber Rolls, or an Organic Peach Juice! To keep things fresh, Daisy has decided to retire her Organic Omelet.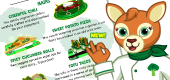 DELUXE MEMBERS: Your new monthly challenge will arrive this Saturday, August 1st! Complete all the tasks before the end of August and you'll receive a Toothpaste Trophy Pedestal to go along with a NEW Dentist's Chair!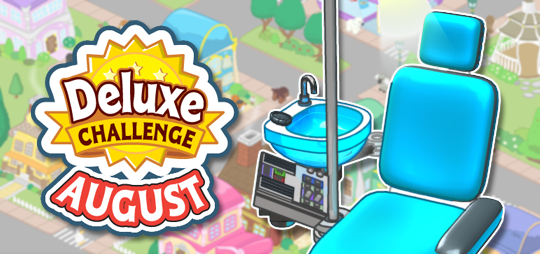 If you're a Deluxe Member, you know that you get a special bonus box each month. Inside is a box of random Pet Medallions, a box that lets you choose any item from the Tween theme, and a special piece of clothing that you can't get anywhere else! The Deluxe clothing item for the month of August is a nice Neo Gothic Suit!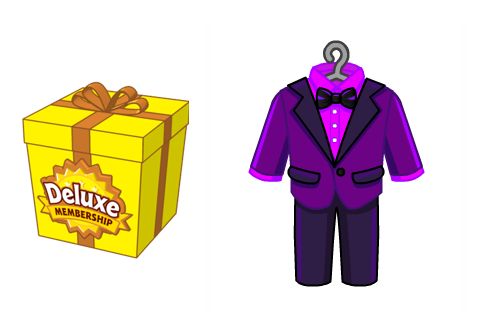 Looking for something to help show off your pet's sunny personality? The next time you visit the SPREE Mall, you might want to pick up the NEW Sunny Pet Buddy! Your pet will be able to bring a little sunshine wherever they go!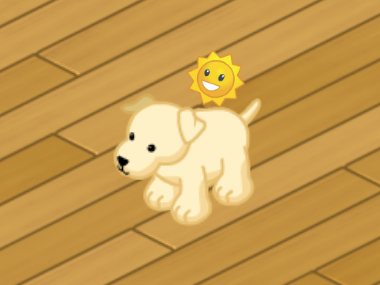 Our latest Wacky Zingoz Celebration runs from Monday, August 3rd, until Friday, August 14th! Watch for Wacky Gumballs floating across your screen to click and collect. When you feed one to your pet, there's a chance you'll receive a wonderful wacky prize! If you want even MORE gumballs, look for the Wacky Gumball Pack in the Ganz eStore or in the WShop!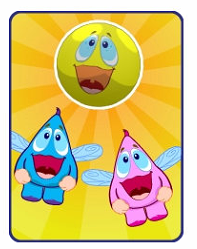 Also during the Wacky Zingoz Celebration, you can win some new prizes playing Wacky Zingoz games in the Arcade! Hitting Wacky 600 feet or further in Wacky Zingoz will earn you a NEW Super Slugger 600 Trophy! And when you get 11,500 points or more playing WackyER Zingoz, there are a whole host of new prizes you can win!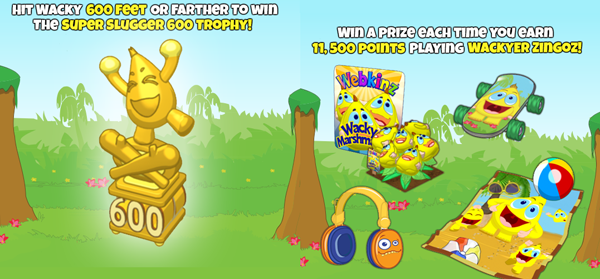 My next upcoming Player Appreciation Day is on Saturday, August 15th! Log in to your Webkinz account through any available device or platform to receive a Minty S'mores Gift Box containing a Minty S'mores Suit and Hat!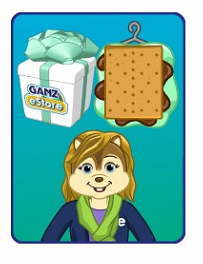 Sunday, August 16th is our next Deluxe Day! If you're a Deluxe Member, you'll be able to play lots of bonus events on the Today's Activities schedule! And while you're there, don't forget to pick up your special prize: a Wacky Strength Tester!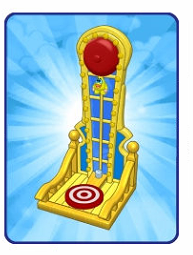 We're having our first-ever Veggie Fest running from Monday, August 17th until Wednesday, August 26th! Watch for some seeds to float across your screen to click and collect. You'll receive one of several new seed packets that you can plant and grow in your pet's room! Each day during Veggie Fest you can also log in to your Webkinz account across any available platform to receive an older veggie-themed prize!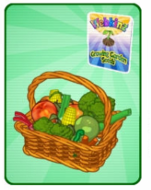 There are also 2 new recipes that can be created using the new "Farm Fresh" foods from the Veggie Fest prize seed packets! You'll find it inside the Farm Fresh Cookbook awarded to your account during Veggie Fest and sold in the Books sections of the WShop starting August 17th!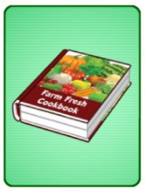 The Cash Cow 2 Arcade Challenge arrives in Webkinz World starting from Monday, August 24th and running until Sunday, August 30th! Complete all the tasks before time runs out and you'll win a Cash Cow Milk Bottle that your pet can pick up when they drive away in their Mr. Moo Ice Cream Truck!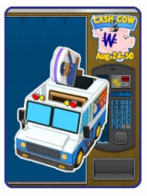 We've once again updated the prizes on several of our daily wheels! See what you can win on the Wheel of Wow, the mobile Wheel of Wow, the Wheel of Deluxe, and the Vacation Wheel!
I hope everyone found this helpful. Stay tuned to Webkinz Newz for all the latest updates about how we're making Webkinz World the best it can be!
Sincerely,
Mayor Sophie Stockwell