Hi everyone! With Dr. Quack returning as Mayor of Kinzville in 2021, this will be my last update about all the new things we have happening in Webkinz Classic over the next few weeks! Let's take a look!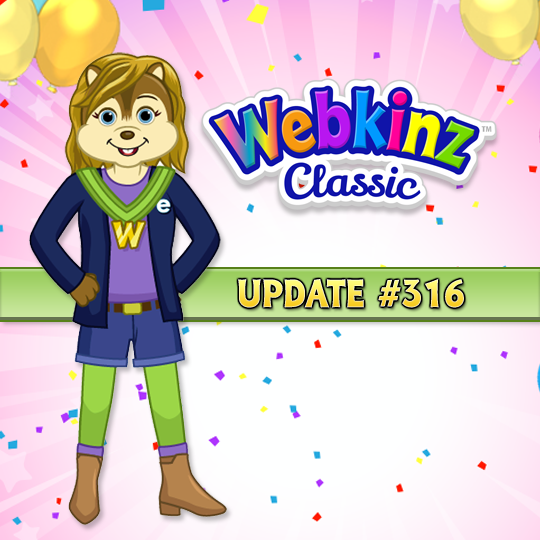 The next generation of Webkinz plush pets are here! Each pet comes with 2 codes, one for the new Webkinz game and one for Webkinz Classic. Starting today, you can visit Ms. Birdy in the Webkinz Classic Adoption Center to enter your new Webkinz pet Adoption Codes for the Unicorn and the Golden Retriever, along with 2 more new plush pets to be announced very soon!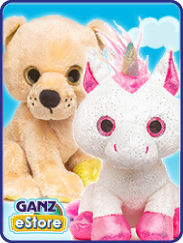 My next upcoming Player Appreciation Day is on Thursday, December 24th! Log in to your Webkinz Classic account on any platform that day to receive a pair of Polarberry Bear Slippers!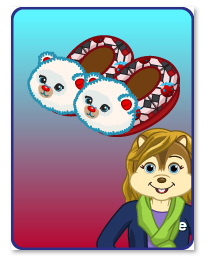 Remember to visit SantaKinz in the Clubhouse before December 25th to tell him what you want in your Christmas Gift Box! Then log in to your Webkinz Classic account through any platform to get your gift on Christmas Day!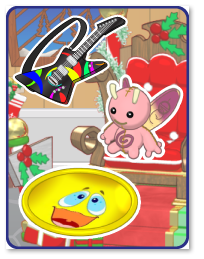 Also remember that our Countdown to Christmas is ON NOW and will continue to run every day until Christmas Day, Friday, December 25th! Visit the SantaKinz room in the Clubhouse (found only on the web and desktop app versions of Webkinz Classic) and look for Ms. Birdy. Each day you click on her, she'll be giving out a special holiday-themed prize!

Also on Christmas Day, don't forget to spin the Super Wheel! Visit the Today's Activities schedule on either web or the desktop app any time on December 25th for your chance to spin and win a fun festive prize!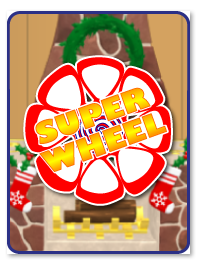 The Polarberry Jam Arcade Challenge arrives on Saturday, December 26th! Only on the web and desktop app versions of Webkinz Classic, complete all the tasks before midnight, Friday, January 1st (EST) to win a Yeti Plushy, a Polarberry, and a NEW Yeti Snow Sculpture!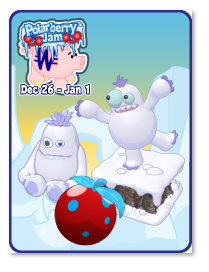 Our latest Winterfest event run from Friday, January 1st, until Friday, January 15th! Watch for falling snowflakes on mobile or the desktop app, then click on one to receive a random prize! There are several new prizes, along with some returning Adventure Scouts clothing items!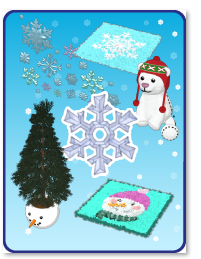 If you just can't get enough Winterfest prizes, make sure you pick up some 2021 Winterfest Cookie packs from the Ganz eStore or the WShop! Available throughout the month of January in 3 and 6 packs, drag the packs into your pet's room to open them, then feed the cookies to your pet. Each time you do, you'll win a random prize, with items that go together with our other 2021 Winterfest prizes!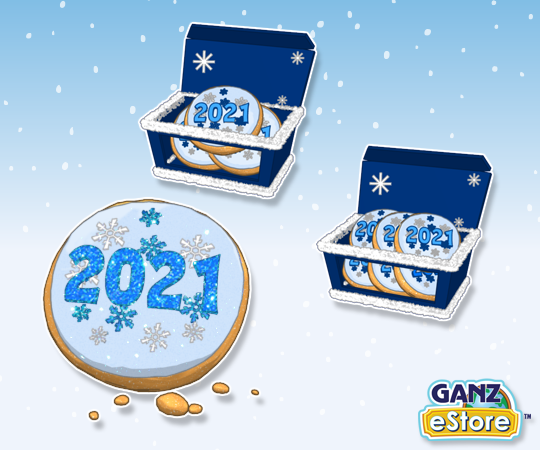 We are also running an Adventure Scouts Winterfest Challenge through the entire month of January! Complete all the tasks before the end of the month to receive some returning snowy landscape items, along with a few NEW prizes, including an Adventure Scouts Bunk Bed!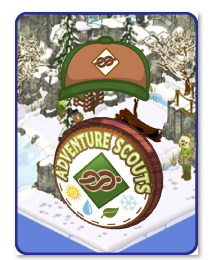 DELUXE MEMBERS: Your new monthly challenge will arrive on Friday, January 1st! Complete all the tasks before the end of January and you'll receive a 2020 Winterfest Cookie 3 Pack, which you can feed to your pet while they are hanging out in their Secret Bookshelf Hideout!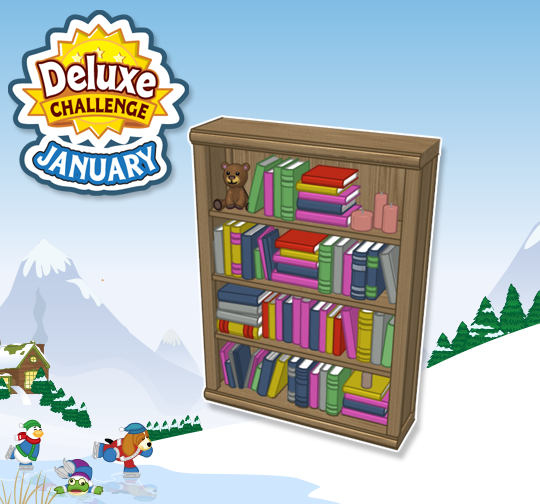 If you're a Deluxe Member, you know that you get a special bonus box each month. Inside is a box of random Pet Medallions, a box that lets you choose any item from the Tween theme, and a special piece of clothing that you can't get anywhere else! The Deluxe clothing item for the month of January 2021 is a Snow King Robe!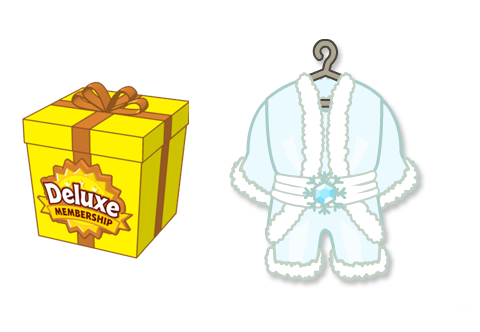 We've once again updated the prizes on several of our daily wheels! See what you can win on the Wheel of Wow, the mobile Wheel of Wow, the Wheel of Deluxe, and the Vacation Wheel!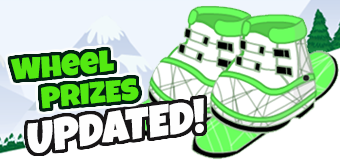 AND ONE LAST REMINDER: Flash is going to be blocked in all web browsers at the end of this December! As of January 1st, to continue playing Webkinz Classic, you'll need to download the desktop app directly from the Webkinz homepage or get the mobile app from the App Store or the Play Store!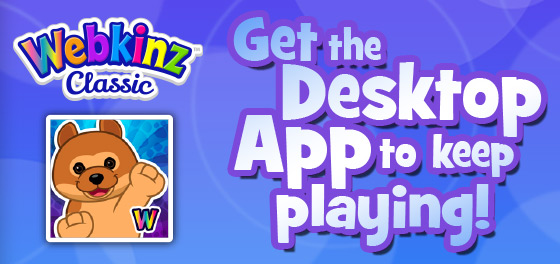 It's been so fun (AND so fab!) serving as your mayor! In the new year, you'll still find me around Kinzville, promoting all the latest cool things you can find in the Ganz eStore. Until then, take care Kinzville!
Sincerely,
Mayor Sophie Stockwell