Hello there, it's me again—your mayor, Dr. Quack! I'm pleased to tell you about all the new and exciting things we have planned in Webkinz Classic for the next few weeks! Let's have a look, shall we?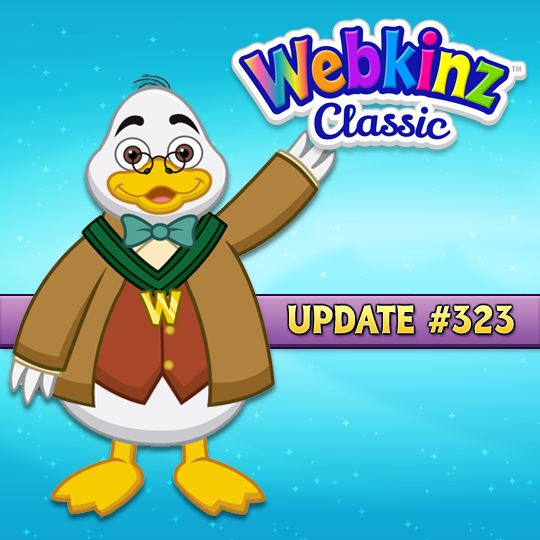 The 2021 Wacky Zingoz Celebration runs from Sunday, August 1st until Thursday, August 12th! Look for floating Wacky Corn on the Cob during those dates, then click to collect one. Each time you feed it to your pet, there's a chance you'll win Wacky Popcorn Tree Seeds which can be planted in your yard and harvested for Wacky Popcorn!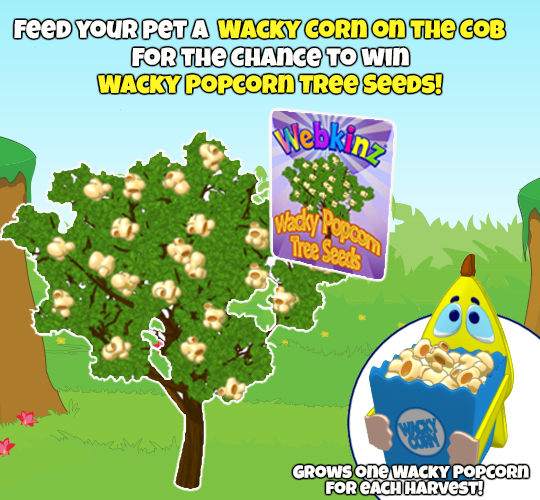 Also during the Wacky Zingoz Celebration, if you hit Wacky past 600 feet playing Wacky Zingoz, you'll win a Master Blaster 600 Trophy!
The third part of the Wacky Zingoz Celebration is when you score 11,500 points or higher playing WackyER Zingoz, you'll win a cool Wacky-themed prize, including some Wacky Marshmallow Seeds, a Zangoz Skateboard, a Wacky Laptop, or a Wacky Music Box!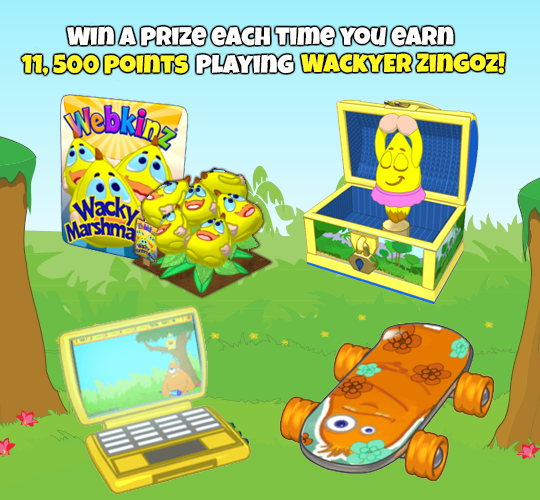 Veggie Fest returns to Webkinz Classic from Thursday, August 12th, until Saturday, August 21st! During those dates, watch for the floating seed packet. When you see on, click on it to collect a random set of seeds that you can plant in your yard! There's lots of variety to get your garden growing!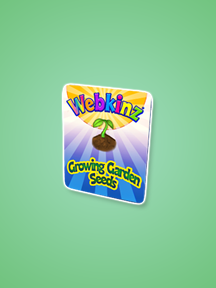 During Veggie Fest we are also running a Veggie Fest Challenge. Complete all the tasks before midnight, August 21st (EST) and you'll win a Farm Fresh Cookbook, along with a NEW Garden Greenhouse that you can use to store your farm fresh foods inside!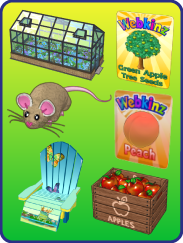 Inside that Farm Fresh Cookbook, you'll find 4 NEW recipes that can be made using Farm Fresh foods! It's time to get that garden growing! And to help make your garden look great, Holly Hopper will be giving out a daily prize in her Clubhouse room on the Webkinz Classic desktop app during Veggie Fest. Visit her each day to receive some awesome outdoor furniture and decorations!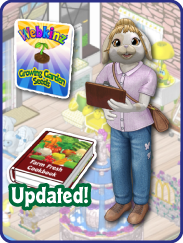 In August, Deluxe Members will receive their monthly gift box containing a Deluxe Medallion Gift Box filled with pet medallions, a Tween Theme Gift Box which you can use to choose an item from the Tween room theme, a Wish Token—and of course—the month's special clothing prize: a Fire Queen Crown!
Deluxe Members will receive their next monthly challenge this SUNDAY, August 1st! If they complete all the tasks before the end of the month, they'll receive a Melting Ice Pop, a Honeycomb Sorbet, and a NEW Ice Cream Truck Fridge to store all their frozen treats in!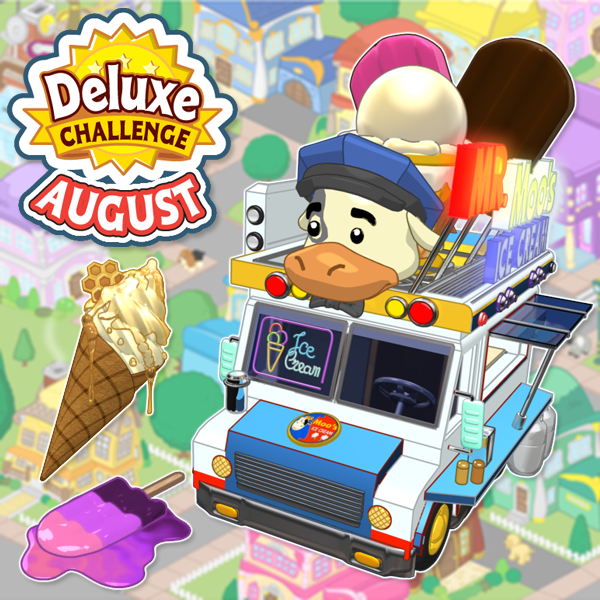 Our next Player Appreciation Day is on Wednesday, August 18th! On that day, log in to your Webkinz Classic account exclusively on the desktop app, and then visit the Today's Activities schedule to find your special prize for August: some Chocolate Marshmallow Seeds that you can plant in your yard to grow a crop of Chocolate Marshmallows!
Our next Deluxe Day is on Sunday, August 22nd! When the day arrives, just visit the Today's Activities schedule on the Webkinz Classic desktop app to get your special prize for July: a Wacky Wading Pool!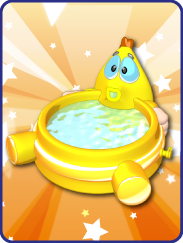 Our 2021 Super School Giveaway runs from Monday, August 23rd, until Tuesday, September 10th! Each day you log in to Webkinz Classic, you'll receive a back-to-school themed prize, including new and returning school essentials!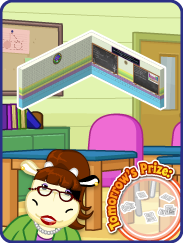 Also during this event, we'll be running a Super School Challenge on the Webkinz Classic desktop app! Complete all the task before midnight, Tuesday, September 10th (EST and you'll win a Framed School Spirit Poster and a Homework Floor Tile, along with a NEW Schoolyard Swing and a NEW Academy Kettledrum!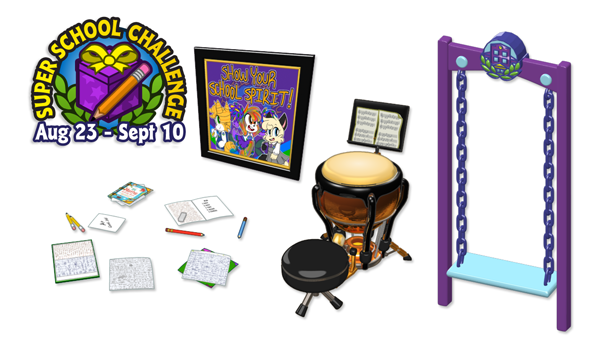 We are also running another Bake Sale 1 event in the Webkinz Classic Kinzville Park starting TODAY, July 28th. The Bake Sale 1 Stand will continue to appear whenever there are no other events on in the Kinzville Park until Tuesday, August 24th! Visit the Kinzville Park each day to look for the stand each day and if you see it, click on it to get your gift box. Inside you'll find a random baked good which you can either feed to your pet, or you can use it in a stove recipe to create a special prize! You can find all the recipes in the Bake Sale 1 Cookbook, available in the "Books" section of the WShop, under "Fun Stuff".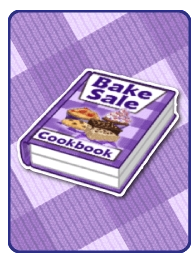 Once again, we've updated the prizes on our daily wheels! Check out everything you can win on the Wheel of Wow, the mobile Wheel of Wow, the Wheel of Deluxe, and the Vacation Wheel!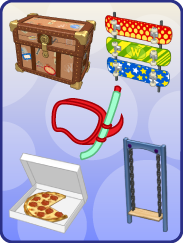 Have you seen all of the new pets, items and features we've recently added to Webkinz Next? Download the FREE app (for iOS, Android, and Windows), use your current Webkinz Classic login to create a new account, and check it out!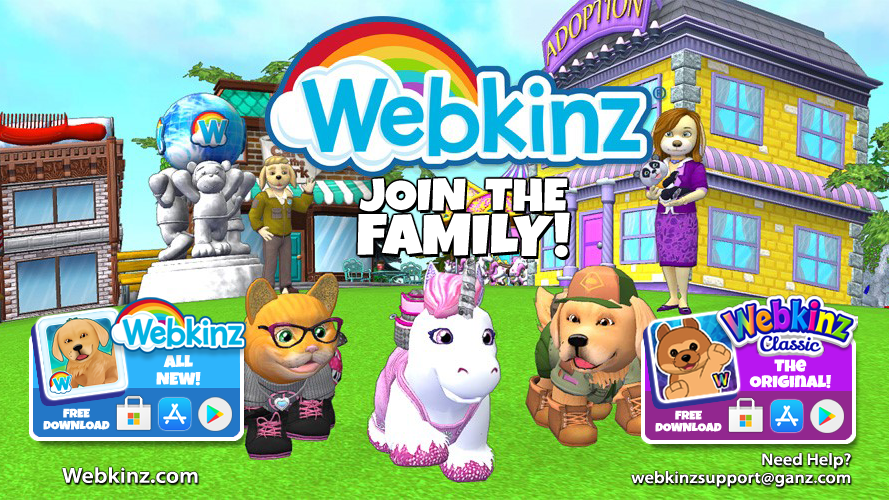 Well now, that sounds like lots of fun! Stay tuned to Webkinz Newz for all the news about what's happening every day in Webkinz Classic!
Take care, Kinzville!